CCNY Green
Campus Mission Statement
CCNY is committed to becoming a sustainable campus and lowering its carbon footprint. We are adapting the way we teach, learn, conduct research and operate as an institution in order to reduce our greenhouse gas emissions. We ensure campus sustainability by fostering environmentally sound habits and behaviors across the campus while engaging the Harlem community.  CCNY will carry out this mission by exercising leadership in education and research, always mindful of our urban setting and the needs of the richly diverse population that we serve. View our profile with the Association for the Advancement of Sustainability in Higher Education.    
Learn more about what CUNY is doing for sustainability.
New NAC Café Gallery, CCNY Green Invites You to Visit the New NAC Gallery Exhibit in the NAC Cafeteria:
The Great Basin, U.S.A.
Earth, Water, Energy
 
 
Prof. Karin Block and undergraduate students from the Department of Earth and Atmospheric Science traveled west to conduct fieldwork to the Great Basin of the western United States. 
The NSF-funded project, in partnership with Boise State University, took students across Idaho, Utah, and Nevada to learn about the geology of the Great Basin, geothermal energy and the science required to develop this sustainable energy resource. 
The trip took students in an expedition to an unexplored geothermal field in southern Idaho to determine the suitability of extracting the geothermal resource for energy production. Students collected water, rock, and soil samples, all of which contain mineralogical and chemical information about the site's geothermal potential. 
Upon returning to CCNY, students performed laboratory work in geochemistry, spectroscopy, mineralogy, and remote sensing.  Students presented their results at Geological Society of America Meeting in Charlotte, NC in the Fall of 2012.
 
For more information on the Block research group please visit: http://kablock.wix.com/ccny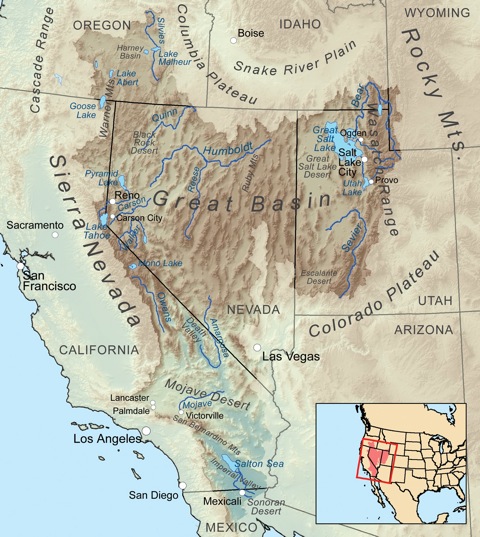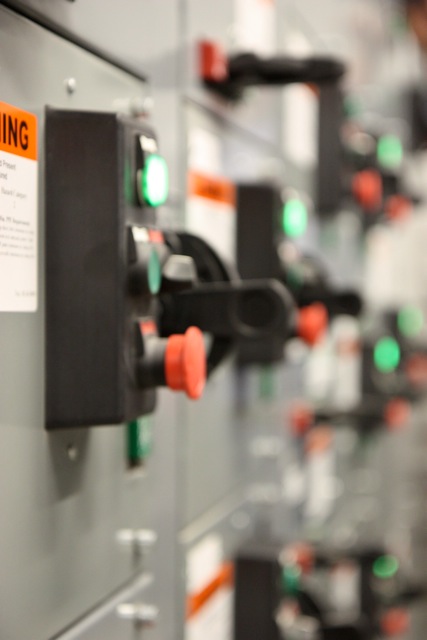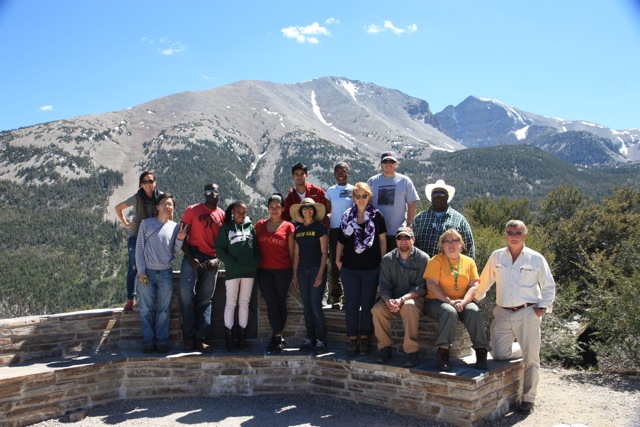 ATTENTION Motivated and Determined CCNY community:
YOU are an important part of CCNY Green. CCNY needs it's entire campus community to be involved in being more sustainable. Do you have a sustainable project, idea, or accomplishment that you want to share? If you do, please email us.
We are always looking for currently enrolled students to participate in the CCNY Green: Student Engagement. The Student Engagement Committee (SEC) is in charge of spreading a sustainable message to the campus body. We do this through social events and digital communication. Your ideas can be incorporated and published as well. No matter what your major or "green" interests are, there is a place for you in the SEC.
If you have a passion for making our campus more healthy and sustainable please email us.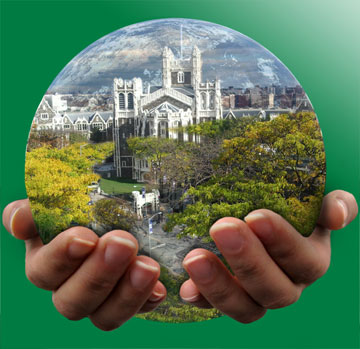 CONTACT INFORMATION
Marshak Science Building
Room 1308
160 Convent Avenue
New York, NY  10031
p:  212.650.6445
f:  212.650.5342
e: ccnygreen@ccny.cuny.edu