Spring 2021 Deadline: November 20, 2020.

Important COVID-19 Message for Prospective Students.
About the Program
The MA program in Economics prepares students with the theoretical and analytical methods that can be applied to business and management positions, finance, public policy and international institutions. The program integrates economic theory, quantitative methods, and practical applications and it offers these specializations:
Finance

Business Management

Public Economics
Our faculty are internationally recognized for their excellence in teaching and conducting path-breaking research working in areas such as finance, entrepreneurship, leadership, international economics and trade, econometrics, environmental studies and social networks. Some of our outstanding students have been admitted to Ph.D programs at top-ranking universities. Our graduates have gone on to jobs with excellent companies around the world.
The program provides tutoring, career services, teaching and research assistant positions within the department. In addition, the program offers scholarship awards for outstanding students.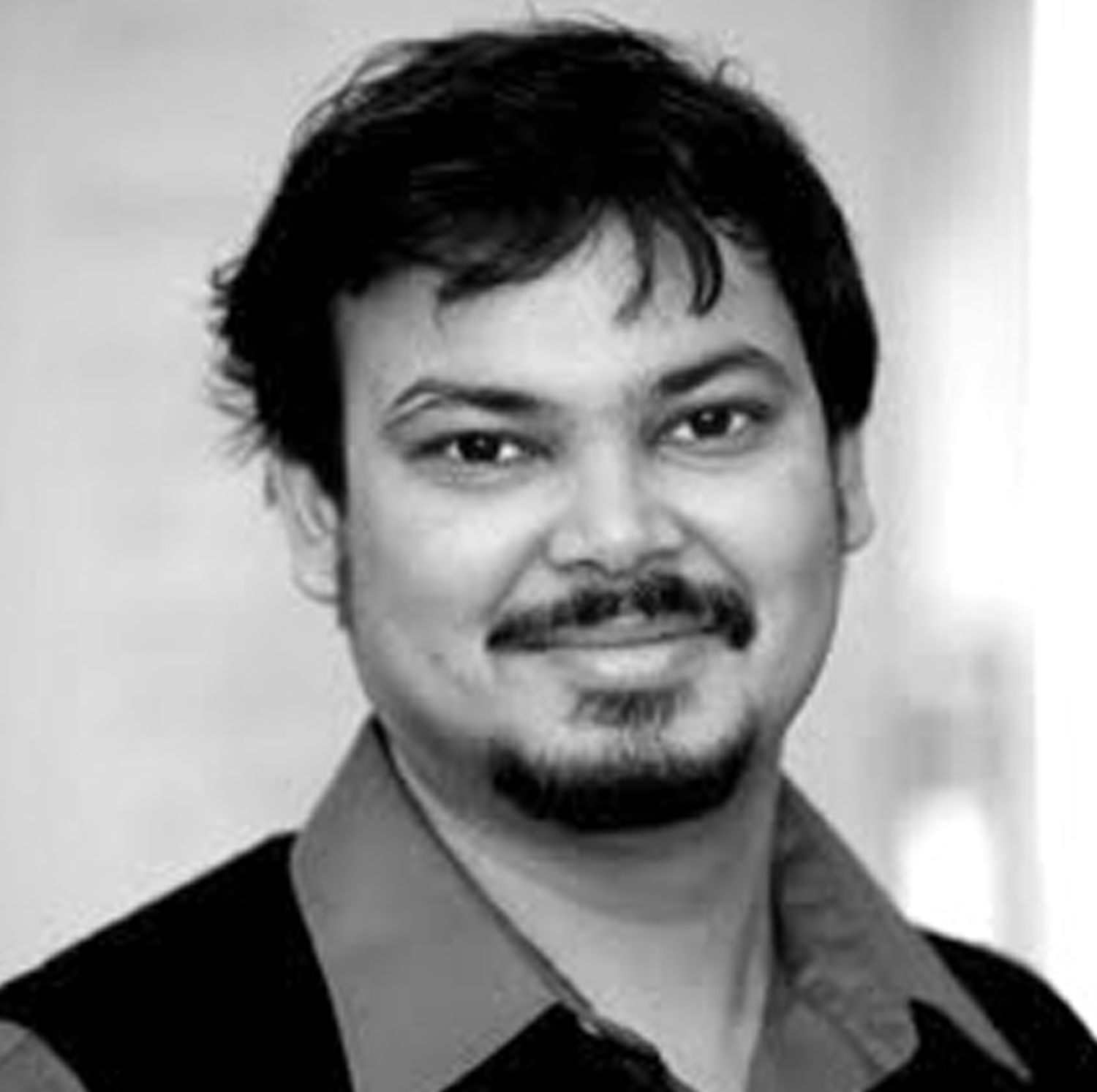 Program Director Dr. Prabal K. De

Dr. De is an Associate Professor of Economics at City College and a member of the Doctoral Faculty at the CUNY Graduate Center. He is also a faculty associate at the CUNY Institute of Demographic Research and an Adjunct Scholar at the Development Research Institute of New York University. He earned his Ph.D. in Economics from New York University, where he was a MacCracken Scholar. Prior to joining CUNY in 2008, he served as a short-term consultant with the World Bank's Development Prospects Group.
Professor De's research lies at the intersection of health, development, and applied microeconomics. His work has been published in a variety of international journals in the fields of migration, health, business, and economics. Read More...
APPLICATION DEADLINE
Spring Admission
November 20th