Congratulations on your recent admission to City College!
Your first advising session will cover the following topics:
CUNY Pathways general education requirements
Your intended major and the application/declaration process
Required elective credits and elective credit strategies
Transfer credit, including AP scores and College Now courses
Discussion of any academic holds on record
Course registration, if time permits
Any other questions you may have
For Freshman Students
All degrees require 120 earned credits—if you plan to graduate in four years, then you will need to take fifteen credits per semester

15 credits X 8 semesters = 120 credits

Most students focus on Pathways requirements in their first terms

Art and Music majors are usually exceptions to this rule

Most students take ENGL 11000 or FIQWS courses to meet their English Composition requirement in their first term
Keep in mind that most majors in our division were planned so that they leave you elective credits to explore other disciplines

Students may use their elective credits to pursue a minor (or two), a publishing certificate, another major, or the credits can be used to build other necessary skills such as public speaking, writing, foreign language, etc.
A document containing lists of Pathways and elective courses can be found on the H&A Advising webpage.
For Transfer Students
All degrees require 120 earned credits—your total number of transfer credits subtracted from 120 will tell you the minimum number of credits required for your graduation

Say you transfer in 63 credits: 120 - 63 = 57
Keep in mind that some students may need go over the minimum to meet their declared plan requirements

At least 60% of your major credits must be taken at CCNY

English majors must take at least 27 of the 39 required major credits at CCNY; therefore, students are allowed to use up to 12 transfer credits toward this major

You may also need to meet with an advisor in the department of your major before registration—if so, we'll provide you with contact info during the meeting
A document containing lists of Pathways and elective courses can be found on the H&A Advising webpage.
For All New Students
The Benny's Resources page will introduce you to all of the technological and administrative tools that you will need as a City College student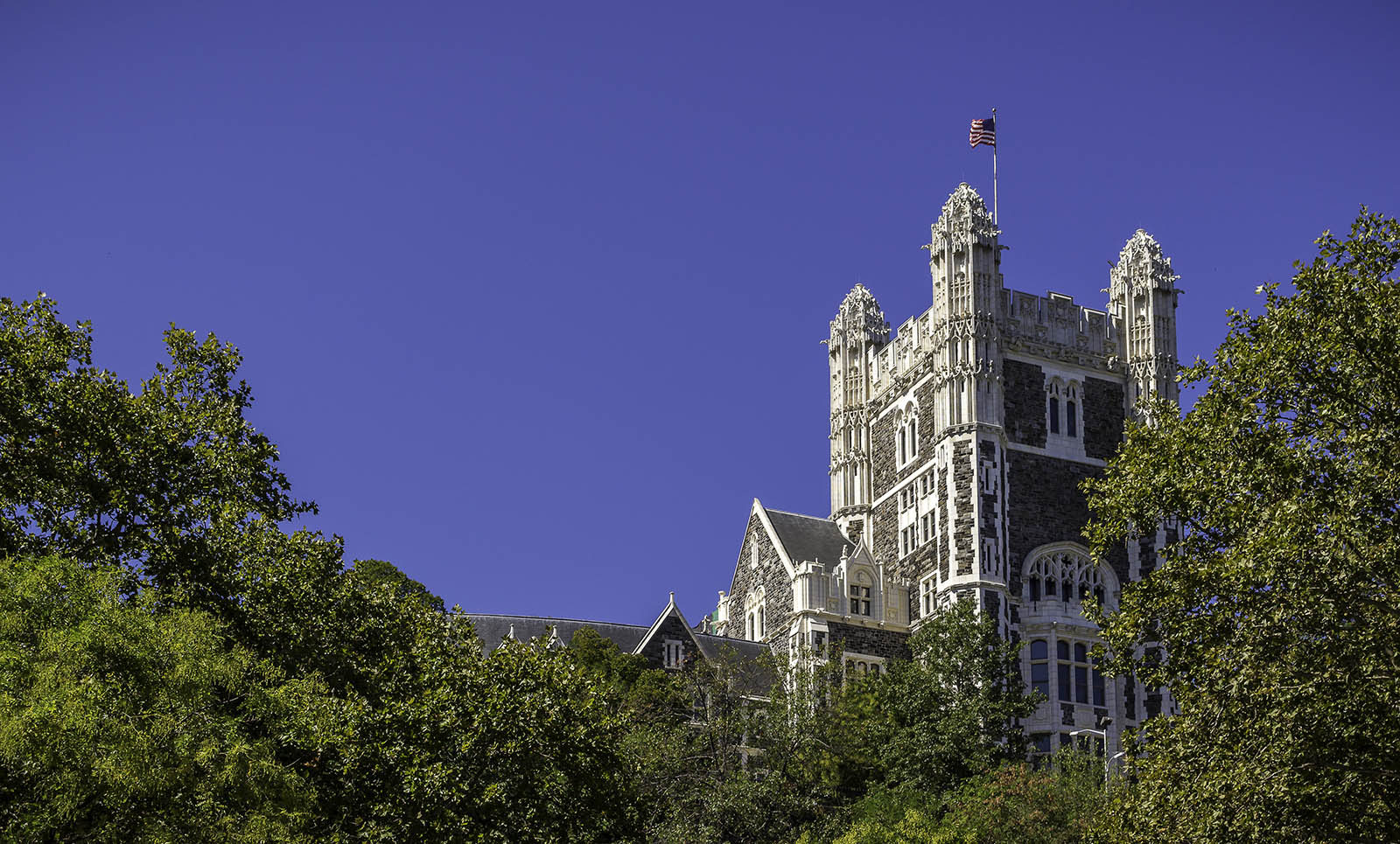 EAB Navigate Appointments for Advising
As a new student, you choose either the 'New Freshman' or the 'New Transfer' advising appointment option for your first meeting. For all future meetings, you'll want to select 'Current Student Academic Advising' when making an appointment.
Advising appointments can always be made on the
Humanities & Arts Advising webpage
Keep in mind that a single question might not need a 20-minute meeting and possibly could be addressed more quickly by email. Advisor email addresses are also available on our advising page.
Appointments are available for in-person meetings but not required—check out the hours for in-person advising on the advising webpage as well.
"One child, one teacher, one pen, and one book can change the world."
—Malala Yousafzai
"The function of art is to do more than tell it like it is—it's to imagine what is possible."
—bell hooks
"It is not our differences that divide us. It is our inability to recognize, accept, and celebrate those differences."
—Audre Lorde
Division of Humanities and the Arts
North Academic Center, Rooms 5/225
160 Convent Avenue
New York NY 10031
Last Updated: 09/19/2022 16:57