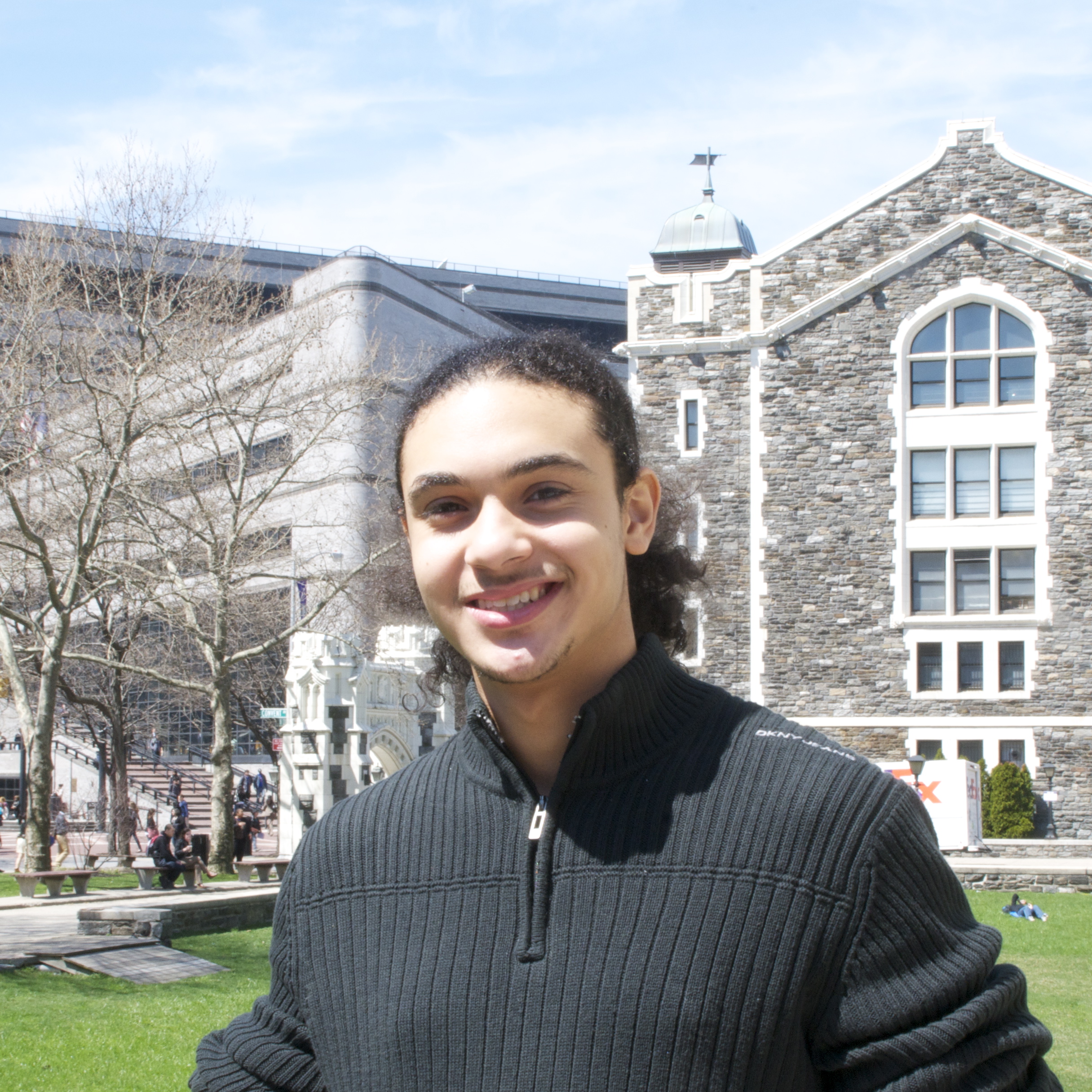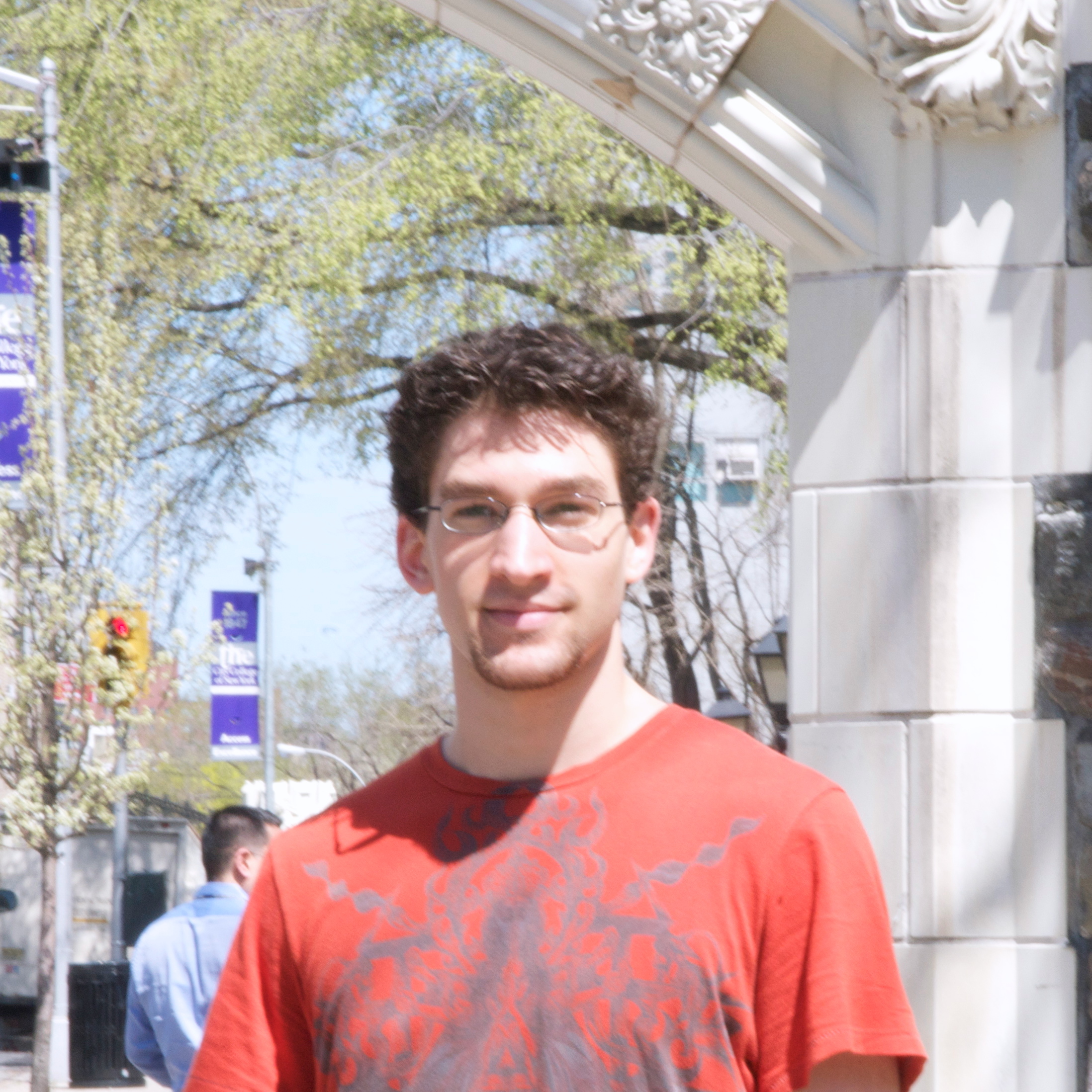 City College of New York students Jose Esteban Rodriguez Alverio, Elizabeth Kelman and Nicholas Macaluso have received Jeannette K. Watson Fellowships for 2011.  They are among 15 undergraduate recipients from 12 New York City colleges and universities.
The fellowship, a program of the Thomas J. Watson Foundation, is a three-year program centered around three summer internships that provide fellows with professional development opportunities and mentoring.  The internships include a stipend of $5,000 for the first two summers and $6,000 for the final summer.
Watson fellows intern with nonprofit agencies, business organizations, and in government service.  Through partnerships with the Institute of International Education, the International Planned Parenthood Federation, Save the Children and other organizations, fellows can apply for international assignments for the third summer.
Mr. Alverio, a freshman theatre major born in Puerto Rico, is leader of the All Stars Project in New York, a non-profit organization that provides outside of school educational and performing arts activities for minorities.  As a volunteer with this program, he has led outreach events, helped conduct training seminars and been a motivational speaker.  Mr. Alverio is also an actor with the Castillo Theatre.
"I feel it is my duty to live up to my potential.  I plan to live my life serving this world," explains Mr. Alverio. "My goal is to leave this world better than when I entered it."
Ms. Kelman, a junior in the Macaulay Honors College, has a concentration in global health. Last summer, she was a policy intern at Earth Day Network, where she contributed coalition-building efforts for the No Child Left Inside Act and helped construct a new school garden in the Anacostia neighborhood of Washington.  She also volunteered in Mexico through the Amigos de las Americas program, which provides communities with volunteers in public health, education and community development.
"Although I have not yet made concrete decisions about what I would like to accomplish in my life, I know I would like to effect a positive sustainable change in the wellbeing of a population, guided by the idea that health is intimately intertwined with environmental health," says Ms. Kelman.
Mr. Macaluso, a sophomore mechanical engineering major in the Macaulay Honors College, strives to align his career goals with the nonprofit organization he is a part of, Engineers Without Borders.  This organization works with communities in developing countries to help improve access to clean water, power, sanitary living conditions and education.
"What I seek to achieve is not a utopia, however, nor is it a land in which we can all live harmoniously in serenity," says Mr. Macaluso. "What I aim to accomplish is to aid in the development of an empathetic world."
The fellowship program begins in June, with fellows participating in internships constructed for them by the Jeannette K. Watson Fellowship staff.
On the web:
Jeannette K. Watson Fellowship
http://www.jkwatson.org/
City College Honors Center
/prospective/honors/
Macaulay Honors College
http://www.macaulay.cuny.edu/