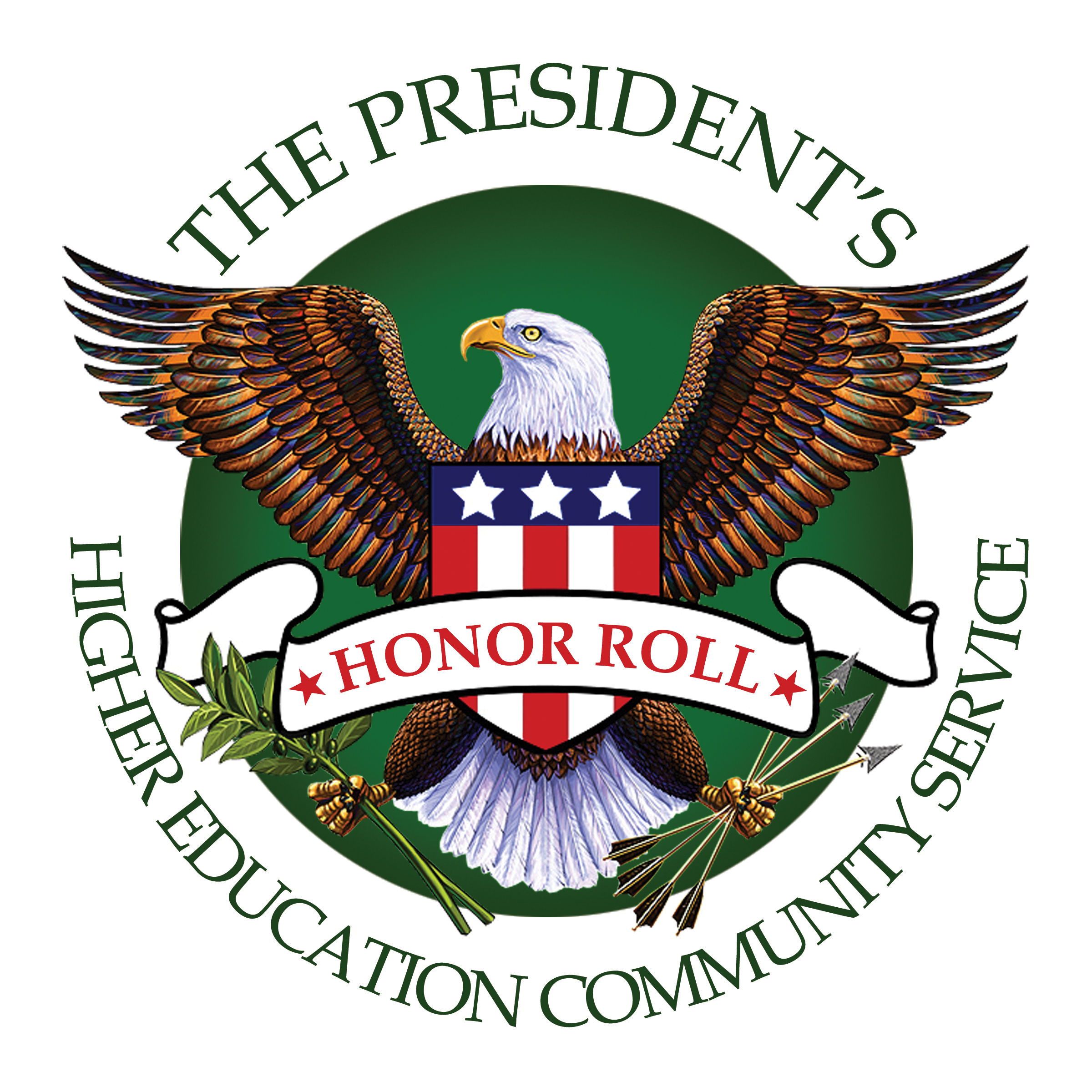 The City College of New York (CCNY) has been named to the 2009 President's Higher Education Community Service Honor Roll.  This is the highest recognition an institution of higher education can receive from the Federal Government for its commitment to volunteering, community service and civic engagement.  CCNY was chosen for its service-learning academic programs as well as for student-led community service projects.
"As a public institution serving a diverse community, community service and civic engagement are integral to our mission," said CCNY Interim President Robert E. Paaswell. "We're delighted and grateful to be recognized by President Obama for what we are doing, and I congratulate the Colin Powell Center, our faculty and students for their efforts."
Begun in 2006, the President's Higher Education Community Service Honor Roll recognizes institutions of higher education for their commitment to, and achievement in, community service.  The honor roll increases public awareness of the contributions that colleges and students make to local communities and the nation as a whole.  Schools are placed on the honor roll based on an institution's commitment to community service, the impact of its efforts in the community and the institution's size and characteristics.
Service-learning is a course-based, credit-bearing educational approach that connects academic theory to concrete action and encourages a synergy between classroom and community-based learning.  Faculty members who teach the classes make it integral to their curriculum. Students apply classroom lessons in practical settings while analyzing community challenges and providing critical services to partner organizations.
At CCNY, the Colin Powell Center for Policy Studies serves as a clearinghouse for service-learning.  In 2009, 252 students were enrolled in 11 service-learning classes, according to Erin Bowley, the Center's director of service-learning and civic engagement. "We are very pleased to have been recognized for our efforts to build community-campus partnerships and create service-learning opportunities for students," she said.