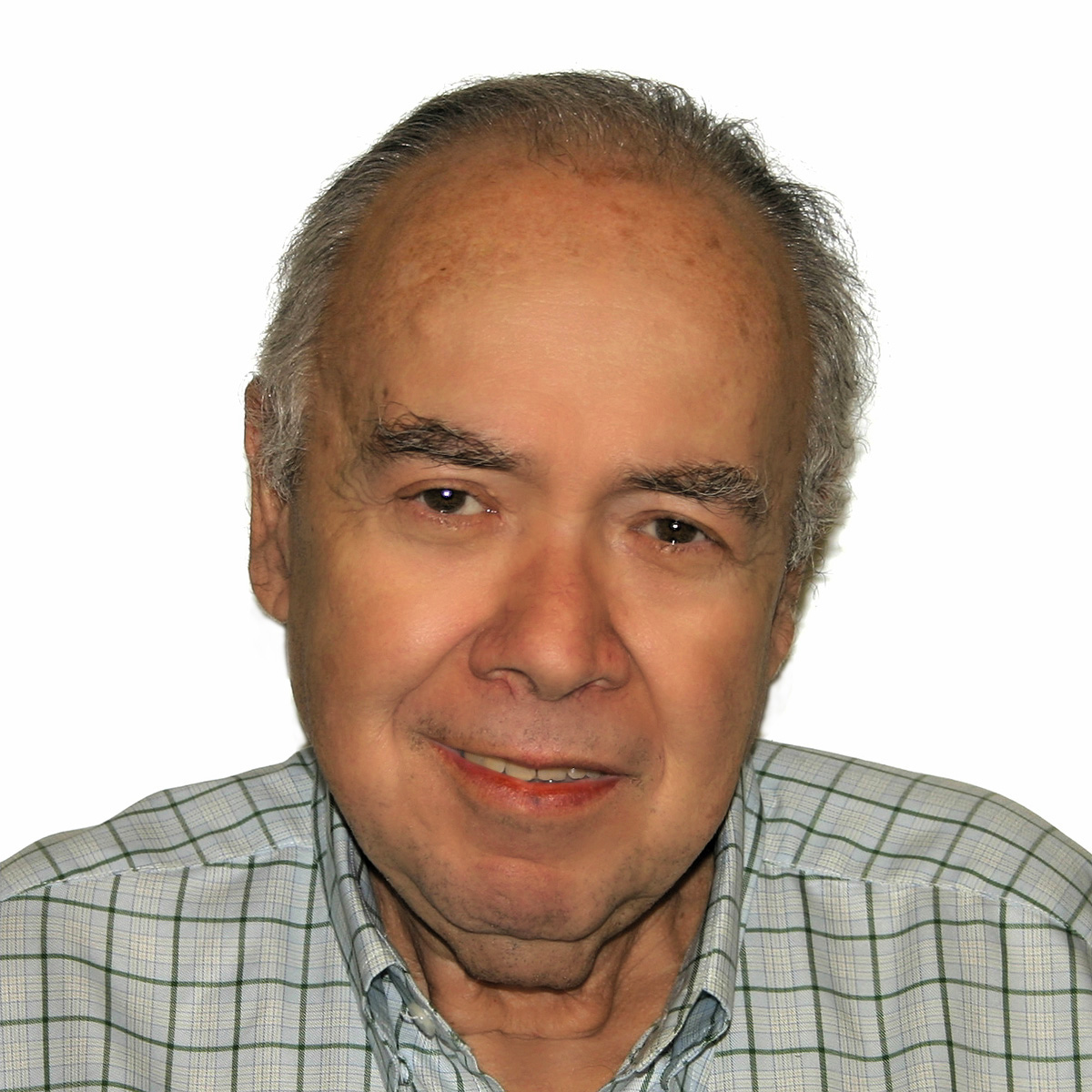 $3 Million Gift From Mini-Circuits Founder Will Provide Stipends, Housing to Create Silicon Valley-like Environment for Student Start-up Ventures
Helping students to bridge the academic and real worlds, theGrove School of Engineering at The City College of New York is launching an entrepreneurship contest supported by a new $3 million gift from CCNY alumnus Harvey Kaylie, '60.
Winners of the Kaylie Prize for Entrepreneurship will receive financial support and housing while they work over the summer in a Silicon Valley garage-like environment to turn their ideas into a successful business start-up.   
Naming of the competition is subject to approval by the CUNY Board of Trustees.
"Many City College engineering students aspire to careers as entrepreneurs, and the idea of this prize is to encourage, teach and provide them with the opportunity to experience real-world entrepreneurial challenges," said Mr. Kaylie, an engineer who is president and founder of Mini-Circuits, a Brooklyn-based RF and microwave electronic components design, manufacture and distribution company.  "This higher level of learning did not exist when I went to school.  I am proud to be part of this."
"Entrepreneurship is an exciting career path and we anticipate this competition will encourage many of our students to explore this possibility," said CCNY President Lisa Staiano-Coico.  "We thank Mr. Kaylie, a successful entrepreneur in his own right, for his generosity and vision to empower our students to follow their dreams."
Mr. Kaylie established Mini-Circuits in 1969.  The company has grown into a global leader in RF, IF and microwave components for commercial, industrial, space and military applications.  He previously donated $1.5 million to create the Mini-Circuits Scholarships in Engineering and he serves as a member of the City College 21st Century Foundation Board.
President Staiano-Coico noted that over its 163-year history, many City College alumni have become successful entrepreneurs.  In addition to Mr. Kaylie, they include his classmate, Dr. Andrew S. Grove, a co-founder of Intel Corp., for whom the Grove School of Engineering was named.
 
"Winning the Kaylie Prize will be like receiving 'angel round' venture funding," said Dr. Joseph Barba, dean of the Grove School of Engineering.  All members of the winning team will spend the following summer working full-time on their project and living together in the Towers at CCNY residence hall.  
"It will be like working in the 'garage environments' that have characterized many of the Silicon Valley start-ups," he added.   "By the end of the summer, we anticipate they will have refined their business plan and implemented a fully functioning and practical model that can be marketed to prospective funding agencies and investors."
However, instead of a garage, students participating in the competition will have access to a new physical entrepreneurship laboratory known as the InnoLab.  Here, contestants will also receive training in project management techniques and methods, entrepreneurship and learning to adapt to real-life conditions.

The InnoLab includes 3-D printers, laser cutters and other equipment that students can use to quickly assemble prototypes to show how their product concepts would look and function.  "The lab is equipped with anything that will be useful for engineering applications," said Dr. Daniel Steingart, assistant professor of chemical engineering and a faculty supervisor for the competition.   Professor Steingart previously created a similar facility for a start-up company he began with his PhD adviser.

The competition is inspired by Paul Graham's Y Combinator, an early stage venture capital firm that provides seed money to young entrepreneurs, he noted.  Y Combinator makes small investments in a large number of start-ups, assembles teams and provides them with space while they work intensely to developer their business and their pitch to investors.


"If we can get two or three percent of our student body to own this model, it can be very good for them and for City College," he added.  "It will be like a real start-up.  They'll live, breathe and eat the project.  Even if a given project does not hit a grand slam, these students will have been bitten by the bug and be entrepreneurs for life."
Noting that two of the world's richest people, Bill Gates and Mark Zuckerberg, started their companies while in college, Mr. Kaylie stressed that the competition's "intent is not to find another Zuckerberg.  The real issue is finding out whether you can make it.  It doesn't necessarily mean you'll become a billionaire, but becoming an entrepreneur points a light, and if you can follow that light you'll do better in life."