Spurred by new programs related to cancer and nanoscience, funded research at The City College of New York (CCNY) rose 21.5 percent during the 2008-09 fiscal year, according to Office of Research Administration figures.  Total support from government, corporations and foundations reached $55.2 million, compared with $45.4 million the prior year.  Figures represent monies allocated during the year.
"These gains put us well ahead of our plan for achieving the goal of $65 million in funded research by 2012," said Dr. Zeev Dagan, Senior Vice President for Academic Affairs and Provost of the College, in announcing the figures.  "City College is implementing a strategic plan to become a research university, and we anticipate funding will grow substantially as recently hired faculty members expand their research and scholarship."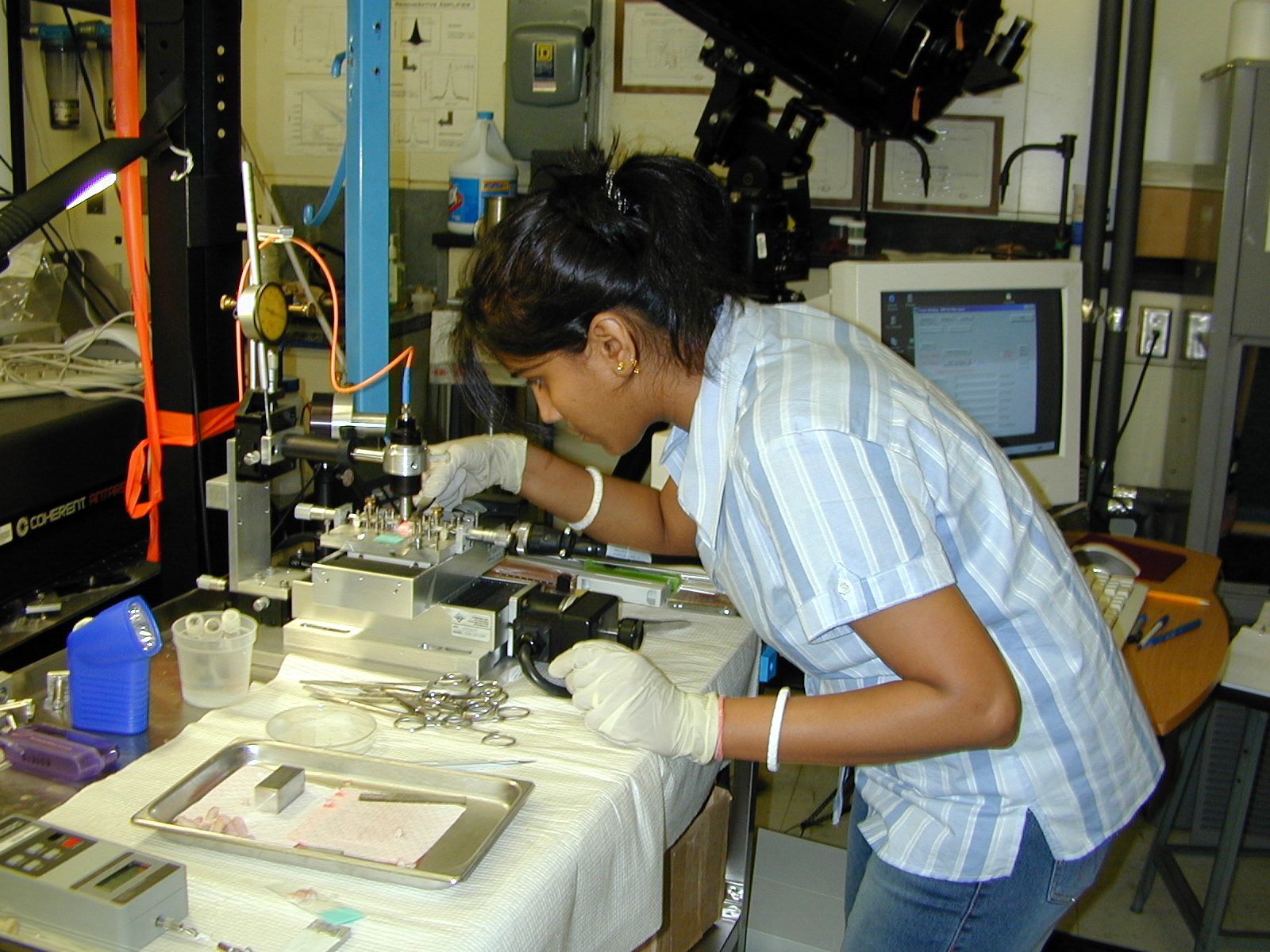 According to Regina Masterson, Director of the Office of Research Administration at CCNY, the College's Division of Science and Division of Social Sciences had the largest gains.  Division of Science funding grew from $11.7 million to $16.7 million, a 42.7 percent year-over-year gain, and Division of Social Sciences funding rose from $1.0 million to $3.8 million, up 280 percent year-over-year.
During the year, the College announced several major grants from federal agencies.  They include an award from the National Cancer Institute of $15.9 million over five years to CCNY and Memorial Sloan-Kettering Cancer Center to support the new Partnership for Cancer Research, Training and Community Outreach and $5 million over five years from the National Science Foundation (NSF) to establish a new, interdisciplinary research center that will investigate new applications for nanostructures and nanomaterials in sensors and energy systems.     
Federal agencies as a group were the largest funding source, providing $37.1 million versus $28 million the prior year.  Of that figure, National Institutes of Health (NIH) accounted for 36 percent, NSF for 31.3 percent and the National Oceanic and Atmospheric Administration (NOAA) for 8.2 percent.  American Recovery and Reinvestment Act monies represented only $1 million of the federal total, Ms. Masterson noted.
Funding from New York State was $4.3 million compared with $5 million the previous year.  The College received 57.8 percent of that amount from the Department of Education, 28.1 percent from the New York State Foundation for Science, Technology and Innovation (NYSTAR) and 7.5 percent from the Department of Transportation.
New York City provided $7 million in support, compared with $6.3 million the prior year.  Of that amount, 46.2 percent came from the Department of Education, 10.4 percent from the City Council and 8.9 percent from the Department of Environmental Protection.
In addition, CCNY received $6.7 million from corporations and foundations, compared with $5.8 million the previous year.