Douglas White Promoted to Deputy Director
NEW YORK, August 13, 2009 – Steven L. Harris, a 25-year veteran of the New York City Police Department (NYPD), has been appointed Director of Security and Public Safety for The City College of New York (CCNY).  In addition, Douglas M. White, a member of the CCNY Office of Public Safety since 1992, has been promoted to Deputy Director from Lieutenant.  The appointments, effective August 10, were announced by CCNY President Gregory H. Williams.
"Having served since 2005 as commanding officer of the NYPD's 26th Precinct Detective Squad, Steven Harris knows our campus well," President Williams said.  "His experience and professionalism will serve us well and I am delighted to welcome him.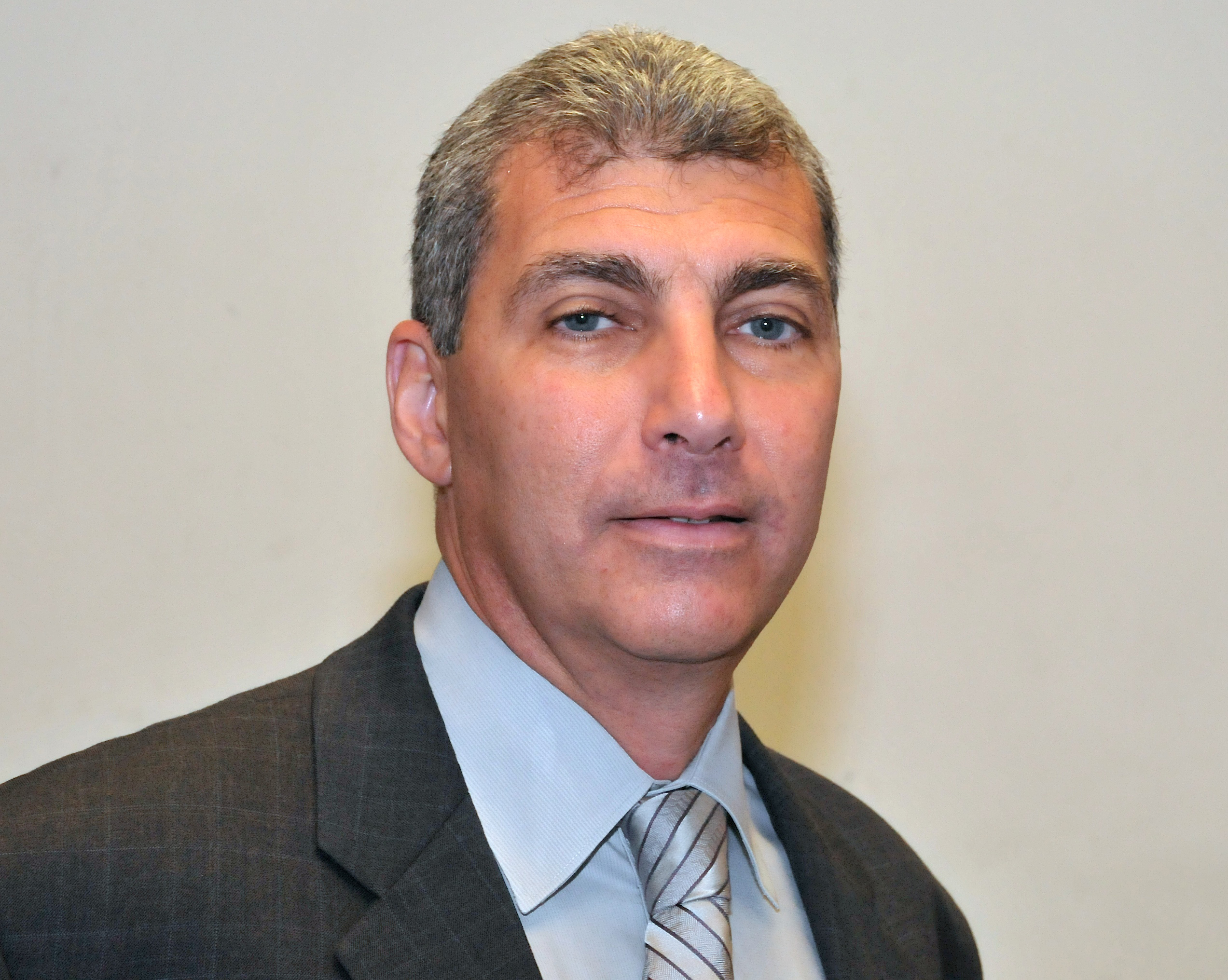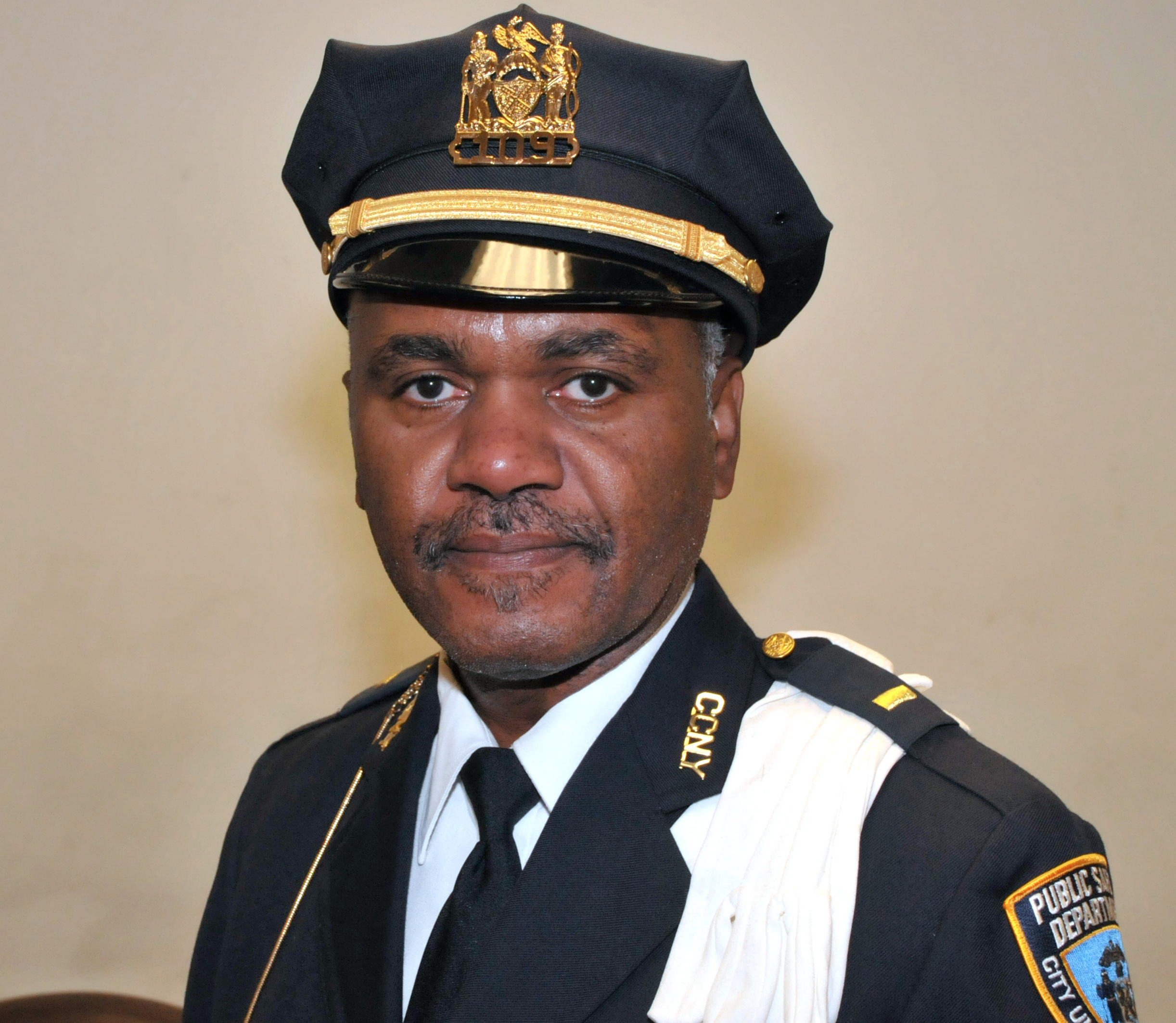 "Douglas White provided exemplary service as Acting Director of the Office of Public Safety for almost 10 months.  His leadership enabled the department to function seamlessly throughout this transition period," President Williams added.
Mr. Harris, who held the rank of lieutenant commander at the time of his retirement from the NYPD, has served in a wide range of positions with police precincts and bureaus in three boroughs – Manhattan, Brooklyn and the Bronx – during his 25-year police career. 
Before becoming commanding officer of the 26th Precinct Detective Squad, he was a lieutenant in the Internal Affairs Bureau from 2003 to 2005 and a special operations lieutenant in the 45th Precinct in the Bronx from 2000 to 2003.
As a sergeant, he served with the Organized Crime Control Bureau's Narcotics Division from 1996 to 2000 and in various precincts in Manhattan and Brooklyn between 1989 and 1996.  Mr. Harris joined the NYPD in 1984 as a patrolman.  A resident of Orangeburg, N.Y., he holds a B.A. in communications from Monmouth College.
Mr. White joined the CCNY Office of Public Safety in 1992 as a sergeant.  He was promoted to lieutenant in 2002 and became Acting Director last November after Pat Morena left to become head of security at Kingsborough Community College.  A Bronx resident, he holds an associates degree from Hostos Community College.
About The City College of New York
Since 1847 The City College of New York has provided low-cost, high-quality education for New Yorkers in a wide variety of disciplines.  Over 15,000 students pursue undergraduate and graduate degrees in the College of Liberal Arts and Sciences; The Bernard and Anne Spitzer School of Architecture; The School of Education; The Grove School of Engineering, and The Sophie Davis School of Biomedical Education.  For additional information, visit www.ccny.cuny.edu.