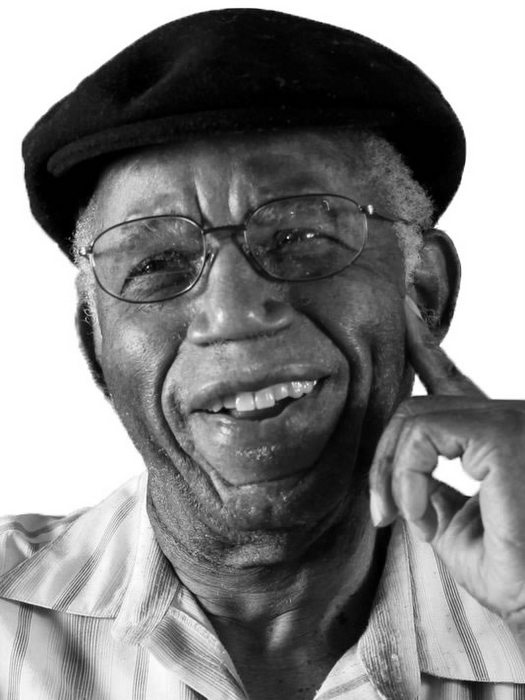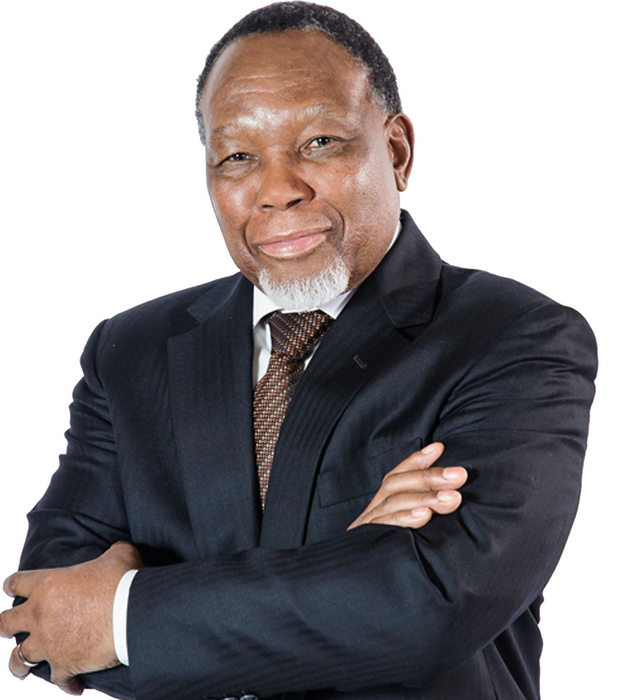 Former SA Pres. Kgalema Motlanthe to deliver Achebe lecture
First published in 1958, Chinua Achebe's "Things Fall Apart" is hailed as the most widely read book in modern African literature. It's sold more than 20 million copies and been translated into more than 50 languages. In celebration of the novel's 60th anniversary, The City College of New York and the Christie and Chinua Achebe Foundation host the Chinua Achebe Leadership Forum Lecture on Dec 12. Former South African interim President and Deputy President Kgalema Petrus Motlanthe is the speaker, 6:30 — 8:30 p.m. in CCNY's Aaron Davis' Hall Theater B.
Organized by CCNY's Black Studies Program, the event is free and open to the public but registration is required. Click here to register.
The Achebe Leadership Forum discusses Africa's challenges in keeping with   Achebe's work. Motlanthe's lecture will be followed by a roundtable discussion featuring the South African politician and a distinguished panel of scholars.
Christie Achebe, the author's widow, and son Chidi Achebe will also attend the event. Chinua Achebe, who died in 2013, was a visiting professor at City College in 1989.
About "Things Fall Apart"
Set in the 19th Century, the 215-page book is a classic narrative about Africa's cataclysmic encounter with Europe as it establishes a colonial presence on the continent. It is told through the fictional experiences of Okonkwo, a wealthy and fearless Igbo warrior. Former U.S. President Barack Obama has described the book as: "A true classic of world literature . . . A masterpiece that has inspired generations of writers in Nigeria, across Africa, and around the world." 
About Chinua Achebe
Nigerian-born, Achebe wrote more than 20 books - novels, short stories, essays and collections of poetry. His first book, "Things Fall Apart" (1958),   was published when he was 28 and over the years became a global bestseller.  
His other notable books include "No Longer at Ease," "A Man of the People," and "Anthills of the Savannah."  In addition to his writing, Achebe lectured and taught widely internationally. Among the U.S. institutions where he held faculty positions were Bard College and Brown University.
About The City College of New York
Since 1847, The City College of New York has provided a high quality and affordable education to generations of New Yorkers in a wide variety of disciplines. CCNY embraces its role at the forefront of social change. It is ranked #1 by The Chronicle of Higher Education out of 369 selective public colleges in the United States on the overall mobility index. This measure reflects both access and outcomes, representing the likelihood that a student at CCNY can move up two or more income quintiles. In addition, the Center for world University Rankings places CCNY in the top 1.2% of universities worldwide in terms of academic excellence. More than 16,000 students pursue undergraduate and graduate degrees in eight professional schools and divisions, driven by significant funded research, creativity and scholarship. CCNY is as diverse, dynamic and visionary as New York City itself. View CCNY Media Kit.