Our Mission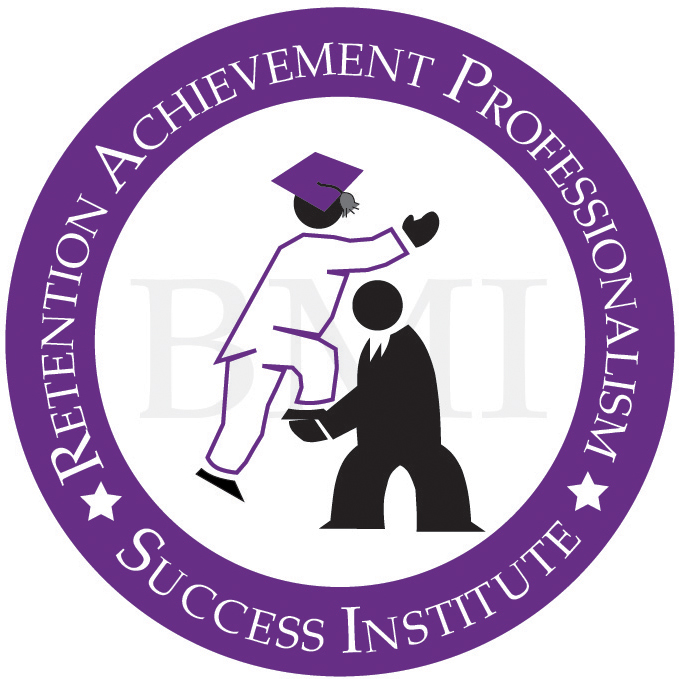 RAP-SI's Mission is to increase, encourage, and support the retention and educational success of black males and other under represented groups in higher education. We do this by pairing dedicated peer mentors Sophomores, Juniors, Seniors with a proven record of academic management success to support less experienced students who need assistance on their educational journey.
STRUCTURED PEER MENTORING
RAP-SI helps students create a plan for academic success by providing college guidance and feedback to mentees as well as coaching from upper level students.
WE AID IN CAREER PREPARATION FOR AFTER THE B.A.
RAP-SI advances strategies, through the extensive use of academic resources available both within CCNY and externally, to encourage and prepare students for successful enrollment in graduate and/or professional schools.
Contact Information
North Academic Center Room 4/149