PUBLIC SAFETY
The City College Department of Public Safety is here to ensure the safety and security of the entire college community. We are here 24 hours a day, 365 days a year.  We patrol the campus and surrounding area in marked vehicles, by staffing fixed posts, by monitoring closed circuit television cameras, by performing escorts and other protective measures. 
We advise our community of crime trends and other safety issues via emails, by posting alets on this web page and by using CUNYAlert, a mass notification system.  The Department of Public Safety employs highly trained, full time Peace Officers and Security Guards. We maintain close ties with the New York City Police Department; we are in regular contact with the local precincts where incidents are reviewed and deployment is analyzed in order to better serve the College.
There is a free College Shuttle Service that loops around the campus. It also goes to the nearest subway stations. Check the website for exact stops and times. If you are studying or working outside normal school hours and are uncomfortable walking alone, call us for an escort to your car, the nearest subway station, or to the Towers, our campus residence hall. You can reach us 24 hours a day at (212) 650-6911.  FOR EMERGENCIES (212) 650-7777. 
CLICK HERE FOR THE COLLEGE'S WORKPLACE VIOLENCE INFORMATION PAGE
UPCOMING EVENTS: CITIZEN PREPAREDNESS TRAINING 

CUNY Alert is an emergency notification system that enables the University to advise students, faculty and staff of an emergency situation such as school closings due to severe weather, in a timely fashion to protect lives and minimize campus disruption. Depending upon the severity of the incident, CUNY Alert messages can range from specific instructions to general warnings.  These notifications will be sent to those who have signed up via their cell phones (text or voice messages), land line telephone and/or e-mail. You choose how you wish to receive messages once you "opt" in the system.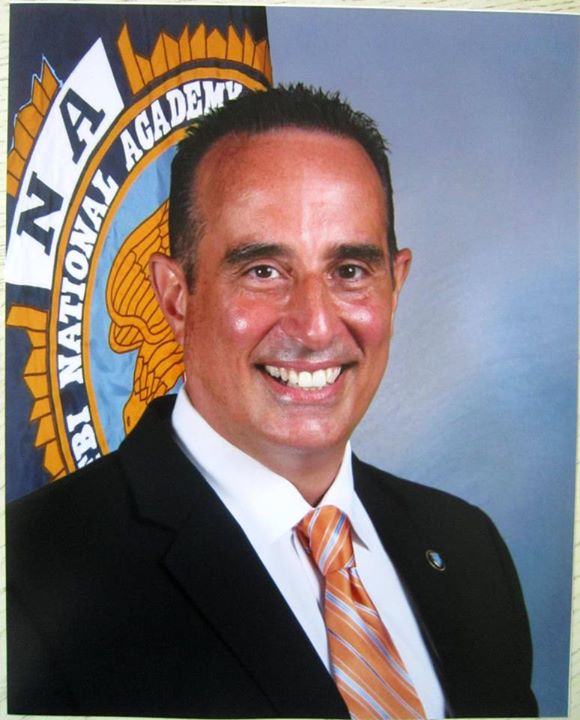 Pat Morena
Executive Director
Public Safety and Security
 
CONTACT INFORMATION
North Academic Center
Room 4/201
160 Convent Avenue
New York, NY 10031
General Phone: (212) 650-6911 
Emergencies: (212) 650-7777
Email: publicsafety@ccny.cuny.edu
Guest Parking: (212) 650-7183
Email: parking@ccny.cuny.edu