Welcome to the Learning Resource Center (LRC)
Sophie Davis Biomedical Education/CUNY School of Medicine
Welcome to the Learning Resource Center (LRC)
Welcome to the Learning Resource Center (LRC) of the Sophie Davis School of Biomedical Education.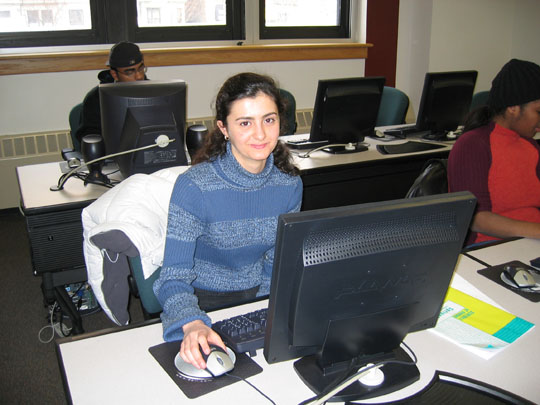 The LRC provides a full range of academic support services and computer-based resources to all enrolled Sophie Davis students.
The main objective of the LRC is to provide services to equip Sophie Davis students with the necessary tools to enhance learning and assist students in achieving their academic goals.
We encourage all Sophie Davis students to take full advantage of the many services available at the LRC. Please contact us at (212) 650-8408 / 7720 or visit us at The City College in Harris Hall, Suite 114. Quality service for biomedical students is our Academic Commitment to Excellence.