2022 Startup Competition Demo Week (May 2 - May 5)
Here at the Zahn Center we've been working with the students in our competition for the past few months, and cannot wait to share their progress with you. Meet the CCNY startups vying for prizes totaling over $120,000. You'll vote for the Audience Choice Award on the Pre app.
We are giving away a $25 Amazon Gift Card to the 4 Random Audience Participants! Winners for Audience Choice Award and 4 Random Audience Participants will be announced at our 2022 Startup Competition Virtual Final Pitch on Thursday, May 5th.
The Kaylie Connected Hardware Prize was developed and sponsored by CCNY Alum Harvey Kaylie, Founder of Mini-Circuits. This category celebrates all things hardware, and the devices in this category are created in our fully equipped MakerLab. Qualified startups include physical products and devices that may or may not include a connected (smart) technological aspect.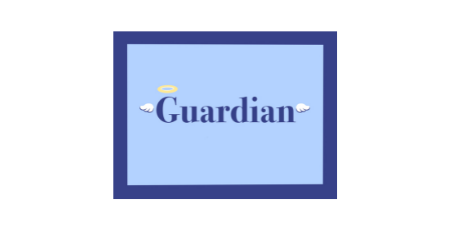 ---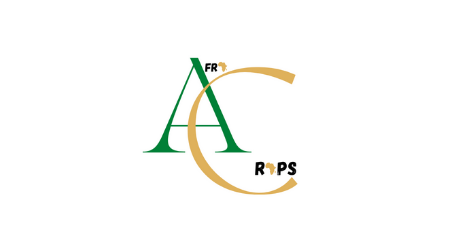 ---
Standard Chartered Women + Tech
The Standard Chartered Women + Tech Prize is sponsored by Standard Chartered Bank as part of the Women in Technology Incubator at the Zahn Center. The category celebrates the role of women in building businesses leveraging technology. This year, startups in this category were challenged to solve for inequality. 
The Zahn Software Prize is sponsored by the Irwin Zahn. Startups in this category were challenged to develop ventures that use technology to solve problems otherwise untouched. Their products include transformative new apps, web platforms, database tools, e-commerce sites, or technological devices.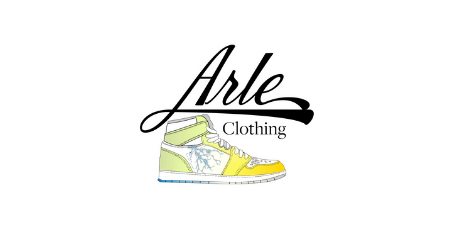 ---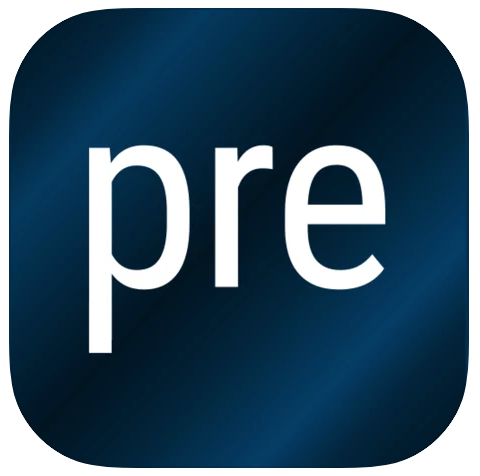 Instructions on how to vote:
View video pitches and vote for your favorite startup on the Pre: Play with Our Money app.
Voting period will be from May 2nd-5th and will close on May 5th at 6:00pm! Vote for your favorite teams by investing $10,000 of preMoney (fake money). You can change your investments at any time prior to the competition closing. 
Here's how you can vote for your favorite team and compete to be the top investor:
Step 1: Download the Pre app. Link: Pre: Play With Our Money 
Step 2: Create a preInvestor account and sign in. Enter event code: (4608)
Step 3: View videos and invest/vote with the preMoney received for this event
Step 4: Reach out to startups via Message in the app to ask any questions or share comments, etc.
Last Updated: 05/02/2022 14:16