2023 Startup Competition Demo Week (May 1 - May 5
The Kaylie Connected Hardware Prize was developed and sponsored by CCNY Alum Harvey Kaylie, Founder of Mini-Circuits. This category celebrates all things hardware, and the devices in this category are created in our fully equipped MakerLab. Qualified startups include physical products and devices that may or may not include a connected (smart) technological aspect.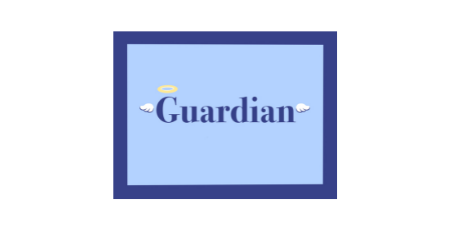 ---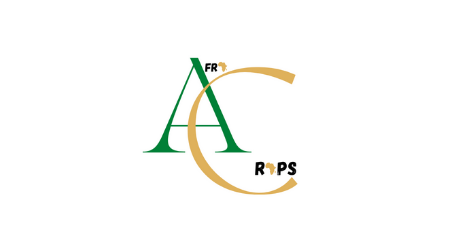 ---
Standard Chartered Women + Tech
The Standard Chartered Women + Tech Prize is sponsored by Standard Chartered Bank as part of the Women in Technology Incubator at the Zahn Center. The category celebrates the role of women in building businesses leveraging technology. This year, startups in this category were challenged to solve for inequality. 
The Zahn Software Prize is sponsored by the Irwin Zahn. Startups in this category were challenged to develop ventures that use technology to solve problems otherwise untouched. Their products include transformative new apps, web platforms, database tools, e-commerce sites, or technological devices.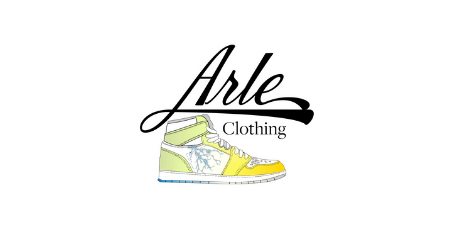 Last Updated: 01/19/2023 15:59