BA: Interdisciplinary Arts and Sciences (Undergraduate-Online)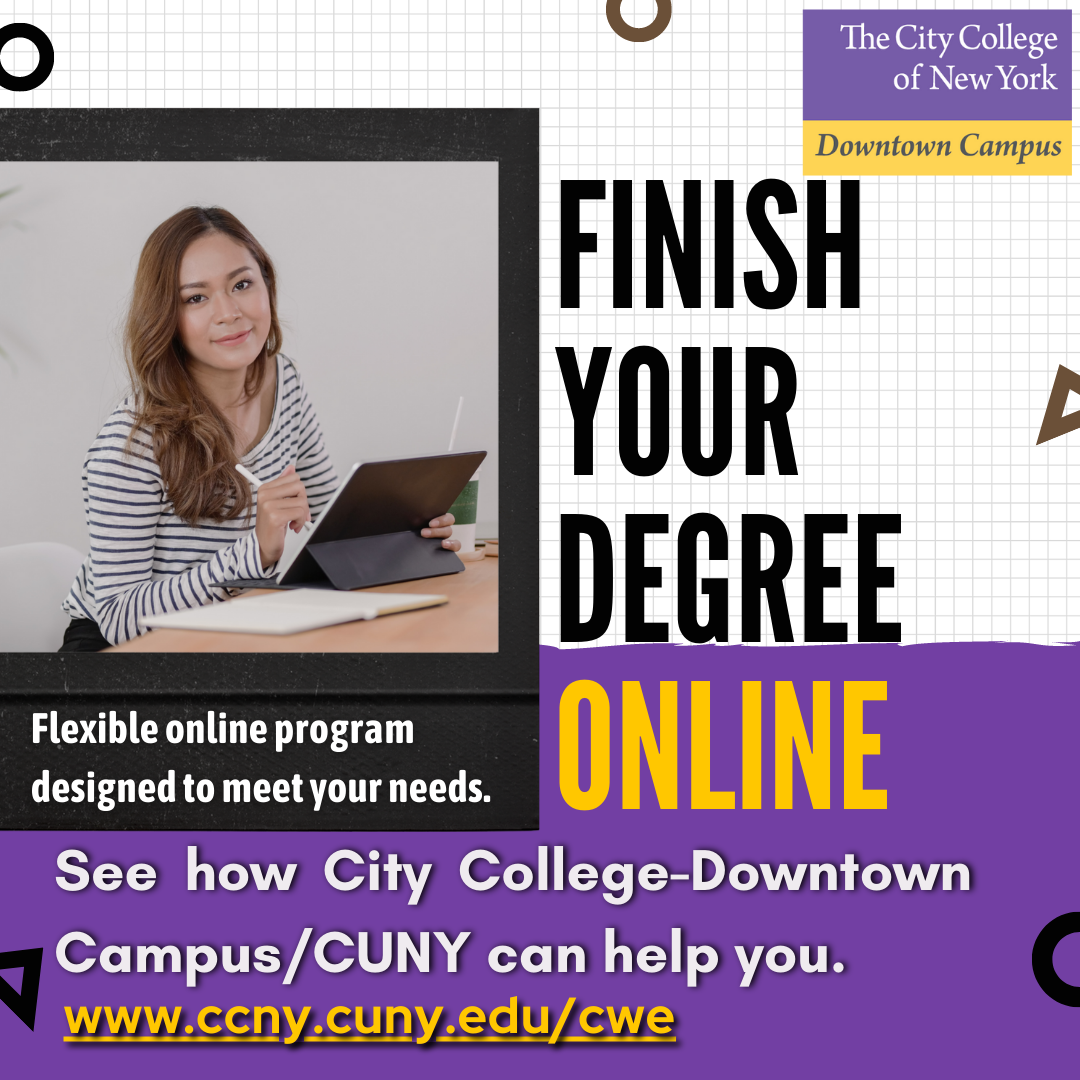 BA: Interdisciplinary Arts & Sciences (online) 
This distance education program delivers a balanced mixture of synchronous and asynchronous learning. Students use learning management software, video conference platforms, and other online tools for portfolios, discussion boards, forums, and blogs. We provide working adults and transfer students with a framework that allows them to connect their learning in relevant ways to the workplace and the world. Courses enhance interpersonal communication skills and develop intercultural understanding and global awareness, thus contributing to the advancement of global citizenship. Students learn to think, read, and write critically through a curriculum that emphasizes approaches for evaluating information and communicating it clearly in various formats: written, oral, and digital. Individual courses reinforce critical thinking, reading, and writing skills while honing in particular subject areas in the student's selected concentration area. To complete the BA in Interdisciplinary Arts and Sciences, students need to take three required major courses (12 credits): 
IAS 24200, Introduction to Interdisciplinary Studies
IAS 23324, Advanced Composition OR IAS 23304, The Essay
SPAN 22504, Intermediate Spanish
Students also take 20 credits in an interdisciplinary concentration area, for a total of 32 credits. At least 20 of the 32 BA credits must be completed in residence in the IAS Department.
Concentrations:
Our interdisciplinary concentrations represent a flexible, creative, challenging, and innovative approach to education, one that draws on multiple disciplines to interpret a set of related issues, topics, and problems. The concentrations allow students to hone in on particular subject areas and examine them through multiple lenses. Each concentration cultivates intellectual growth and the professional skills necessary to succeed in today's competitive, global economy. 
Concentrations in: Childhood Studies; Disabilities Studies; History, Politics and Society; Literary, Media Visual Arts; Social Welfare; The Americas; Urban Studies and Public Administration; and Global Labor Studies. 
https://www.ccny.cuny.edu/cwe/admissions-workshop-sign  
Last Updated: 08/18/2022 09:18