Early Childhood Education Bachelor's Program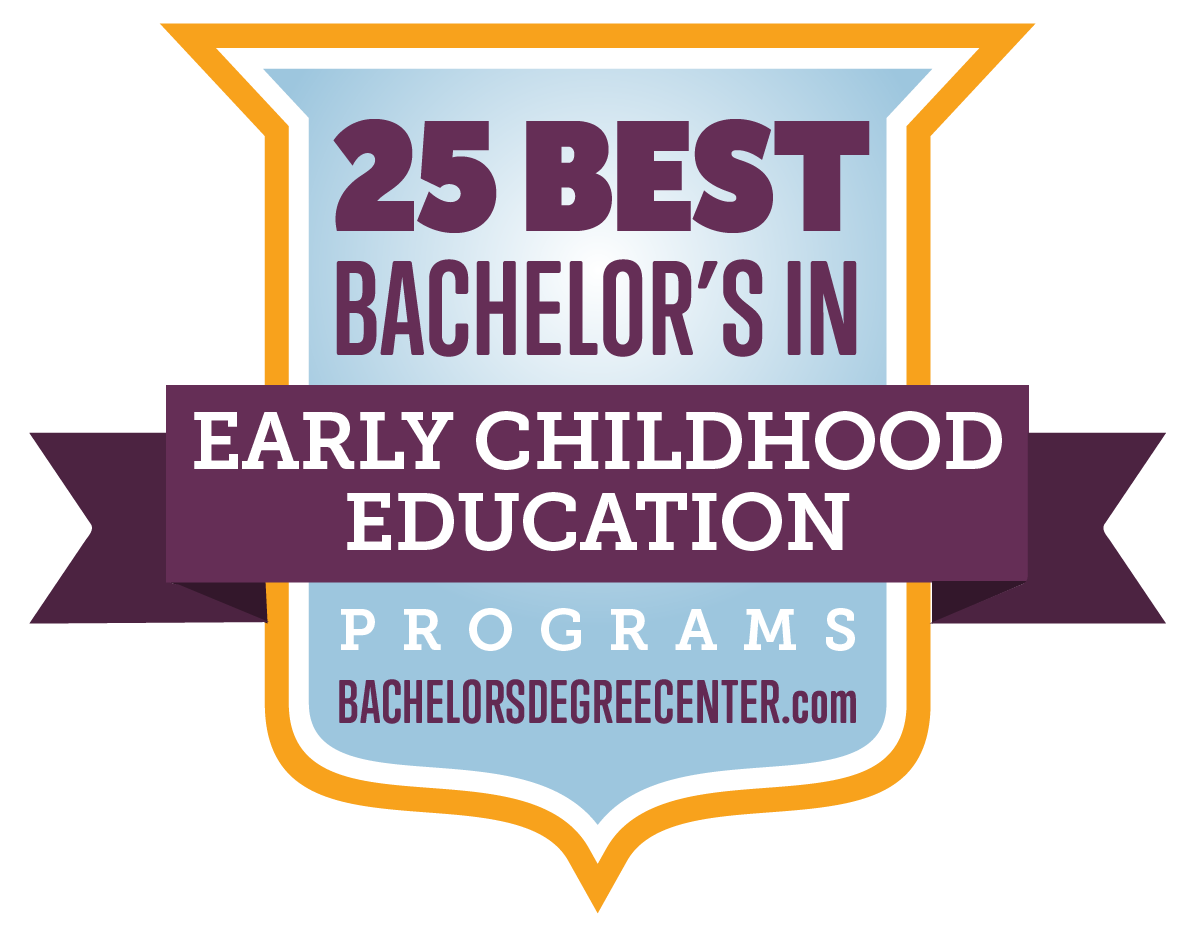 ECE PROGRAM PHILOSOPHY AND DESCRIPTION
The City College Undergraduate Program in Early Childhood Education is a New York State-approved teacher education program that is nationally accredited by the Council for the Accreditation of Educator Preparation (CAEP).  
Students who successfully complete all required coursework, fieldwork, student teaching, and teacher certification examinations are awarded a Bachelor of Science (B.S.) degree in Early Childhood Education and recommended for New York State Teacher Initial Certification (Birth-8 years) by the City College School of Education.
The ECE Program curriculum consists of three groups of required courses:
Pathways General Education
Liberal Arts Co-Concentration
Early Childhood Education Courses
A subtotal of 34 credits. Full descriptions here.
All undergraduate students, who want to enter the Early Childhood Education Program at the Division of Interdisciplinary Studies at CWE must take and pass the S.E.A.T test.
FALL  2021 EXAM DATES
Friday, 09/24 @10am-1pm
Friday, 10/15 @ 10am-1pm
Friday,11/19 @ 1pm-4pm
Friday, 12/10 @ 10am-1pm
Registration information click here. 
The degree audit is an official statement of what requirements you have completed towards your degree according to your official records.  It also informs you which requirements you still need to complete.
This will help you plan your remaining semesters so you can complete your degree and graduate on time.  It also gives you the opportunity to address discrepancies between the official records and your records.
Degree Audit information click here.