Charles B. Rangel Center for Public Service
Charles B. Rangel Center for Public Service
The Rangel Center provides various types of support to students enrolled in CCNY's Public Service Management Program, a master's program that prepares students, many from groups traditionally underrepresented in public service, for management jobs in government agencies and nonprofit organizations.  Center graduates and students have worked for the White House, the Harlem Children's Zone, the Council on State Governments and the New York City Council.
The Center also supports an archive of important Congressional papers, the core of which will be the documents and other materials donated by Congressman Charles B. Rangel.
Fundamental to the Honorable Charles B. Rangel's lifelong service to the nation is a belief that government in the U.S. must mirror the rich tapestry of cultures, faiths, and ethnicities that make us who we are as a country.  We at the City College of New York and the Charles B. Rangel Center for Public Service are proud to share that vision of our country and to dedicate our efforts to help make this a worthy mission a reality.
PROGRAM NEWS AND ANNOUNCEMENTS
RANGEL SCHOLARS NAMED
All three of this semester's scholarship recipients are graduate students in the Public Service Management Program working towards their master's degree in public administration.  
Mariya Komartsova:  Last summer Mariya completed an internship in Washington, DC with the International Institute for Strategic Studies.  Mariya received her undergraduate degree in International Studies and was awarded a Fulbright scholarship to study in Jordan.
Ariel Quinones: Ariel Quinones was born and raised in Ponce, Puerto Rico and moved to NYC following a dance scholarship from Ballet Hispanico. He completed a BA in dance from Hunter College.  He completed a summer internship in the office of former City Council member Robert Jackson.  Ariel is an active member of Diversity in Arts and Nations for Cultural Education, Inc. (DANCE), a Bronx-based arts organization. 
Sajeda Sukta: Sajeda is in her second year of the Master's in Public Administration.  She is currently interning with the Dean and Director of Administration and Finance at the Sophie Davis School of Biomedical Education. She is a PSM program research fellow.
CENTER RELOCATES TO NEW OFFICES
The Rangel Center moved to the new Public Management Center located on the ground floor of Shepard Hall.  The new space brings together for the first time a nunber of programs focused on preparing young people for public service. The new facility features student work space, a smart classroom, as well as space for meetings and seminars.
NYU WAGNER, SYRACUSE'S MAXWELL SCHOOL, OR THE UNIVERSITY OF PENNSYLVANIA?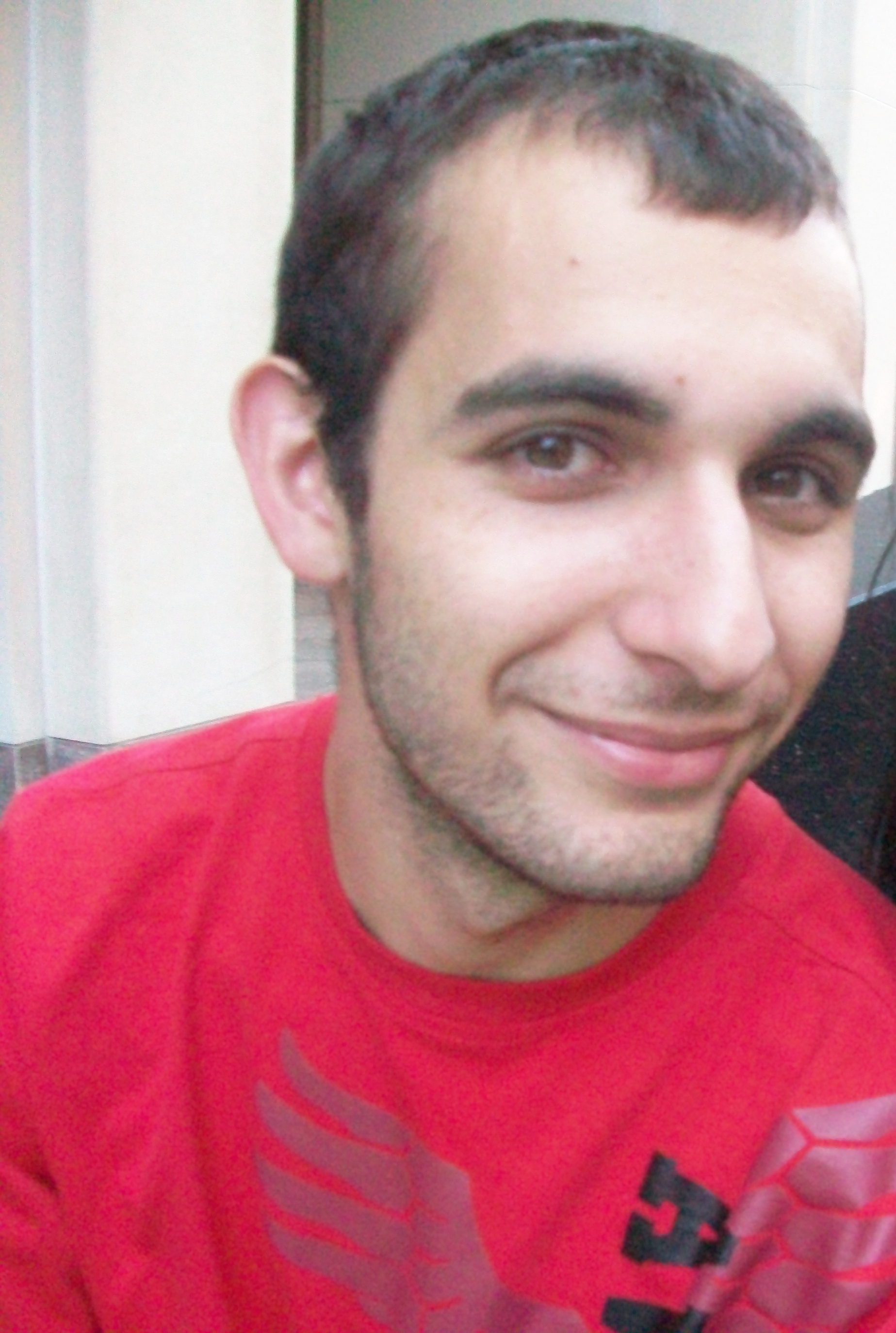 Those are among the options enjoyed by City College graduate and former Rangel Scholar Stan Lyubarskiy.  He has been accpeted by public administration programs, with scholarships, at about a half dozen colleges and universities.  
As an undergraduate at CCNY, Stan earned a joint degree in polictical science and communications, along with a GPA of 3.9.  He interned in the New York office of Congressman Rangel and with the Washington Center for Internships in the nation's capital. Since his graduation, Stan has worked for AmeriCorps tutoring and mentoring high school students.  Congratulations Stan!
STUDENT HEADED TO THE CLINTON FOUNDATION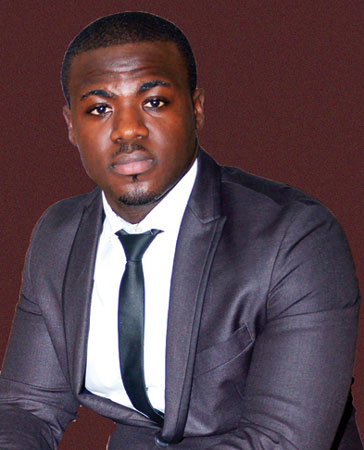 Weeks Mensah, a junior studying business administration, won a coveted spot as an intern with the Clinton Foundation's Global Initiative, which brings together corporate and philanthropic leaders to create and implement innovative solutions to world problems.  In the summer of 2012, Weeks served as an intern in the Office of Congressman Rangel.  He also completed an internship with the office of Senator Chuck Schumer.  In 2011, he earned a Peter F. Vallone Scholarship. Way to go Weeks!
CONTACT INFORMATION
Shepard Hall Room 1
160 Convent Avenue
New York, NY  10031
p:  212.650.7357
f:  212.650.6810