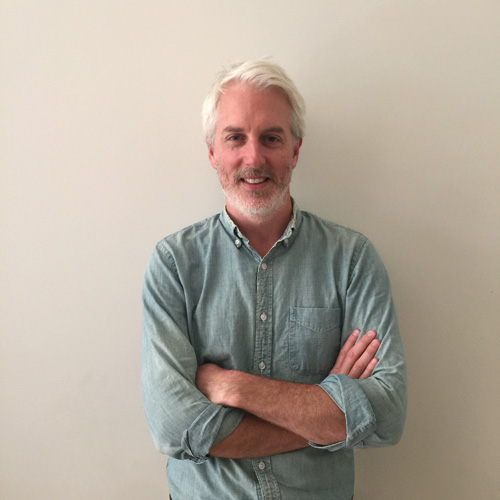 The Bernard and Anne Spitzer School of Architecture at The City College of New York partners with CetraRuddy, an award-winning architecture, planning and design firm for the development of a newly sponsored architectural studio for students in the Master of Architecture Program.
The new initiative, titled "CetraRuddy Design Studio in Housing: Exploring New and Established Modes of Living and the Meanings of Home," will focus on designs for sustainable, multifamily housing. Master's students will research the history and contemporary field of housing design, which will help them propose creative solutions that respond to diverse modes of living and emerging interpretations of homes.
M Arch students will create and publish new housing research and will present the results publicly in an exhibition and an academic symposium. Students and faculty will also present their findings in publications, a blog and housing workshops. In addition, there will be internship placements for select students.
Conceived by co-founders John Cetra, Spitzer School of Architecture alumnus, and Nancy J. Ruddy in 2016, the "CetraRuddy Design Studio in Housing" extends for five semesters beginning with the spring 2017 session. The faculty leaders for the project are Bradley Horn, an associate professor and director of the Master of Architecture Program, and associate professors June Williamson and Fabian Llonch.
About The City College of New York
Since 1847, The City College of New York has provided low-cost, high-quality education for New Yorkers in a wide variety of disciplines. More than 15,000 students pursue undergraduate and graduate degrees in eight professional schools and divisions. View CCNY Media Kit.