---
Mission
The mission of The CUNY School of Medicine (CUNY MED) is to produce broadly educated, highly-skilled medical practitioners to provide quality health services to communities historically underserved by primary care practitioners. Read More.
---
Welcome to the City University of New York (CUNY) School of Medicine (CUNY Med). The Office of the Dean is responsible for the educational and research operations of the CUNYSchool of Medicine. We are the only public allopathic medical school on the island of Manhattan. Located within iconic Harris Hall on the campus of the historic City College of New York, we are proud to call Harlem home. CUNY Med's commitment to primary care is authentic and longstanding. We provide high-quality healthcare for a diverse population of patients at nearby Harlem Hospital and St. Barnabas Hospital in the Bronx as well as other surrounding hospitals and clinics. CUNY Med health professionals continue to have a critical role in producing an outstanding primary care workforce and serving in health professional shortage areas in New York and beyond. Read More
---
CUNY Med News & Events
CUNY School of Medicine  Commencement 2022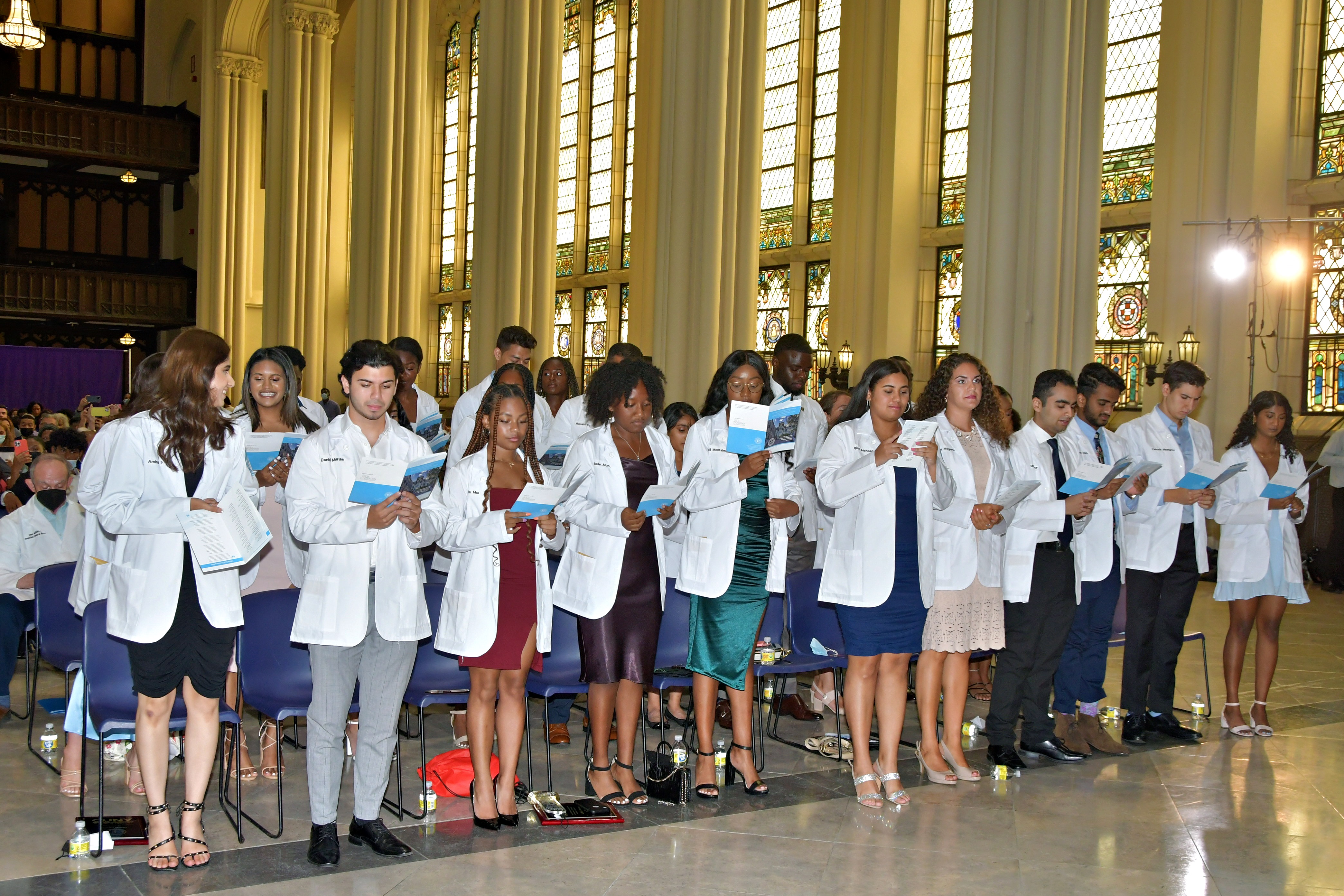 Watch our CUNY School of Medicine White Coat Ceremony & Sophie Davis Biomedical Education Program Commencement
CUNY Med News
Former NICU patient graduates from CUNY School of Medicine
Marcus Mosley spent 40 days in the NICU as an infant and is now embarking on a pediatric residency. Click here to watch his story. 
CUNY Med News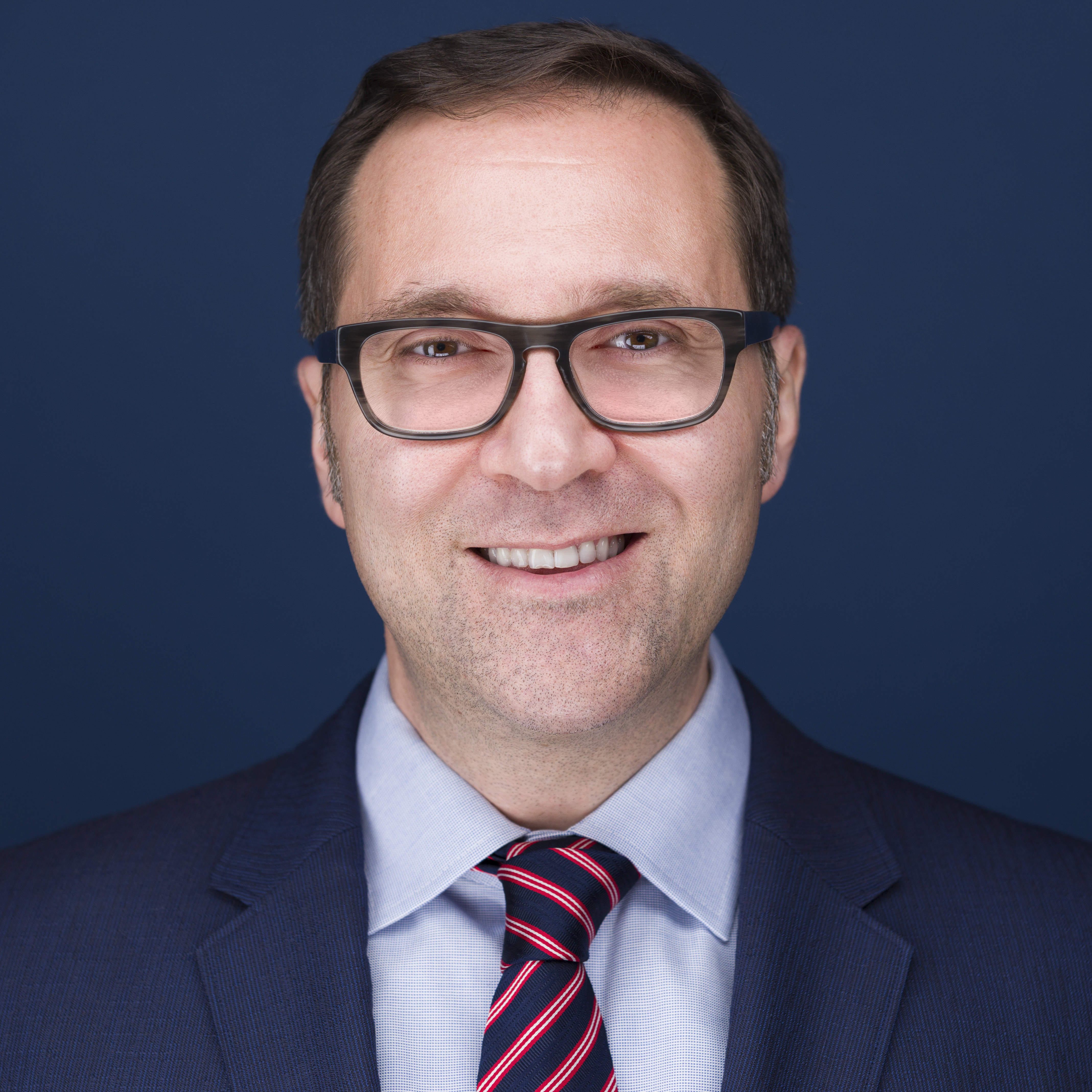 We are proud to announce that Sophie Davis alum, Dr. Dimitri Papanagnou '02, was recently selected for the 2022 class of the National Academy of Medicine Scholars in Diagnostic Excellence program.  
CUNY Med News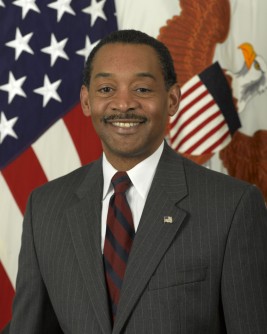 Dr. Jonathan Woodson, a vascular surgeon and former Assistant Secretary of Defense for Health Affairs (ASD(HA)), will lead the nation's only federal health sciences university the Uniformed Services University of the Health Sciences (USU)
CSOM FAST FACTS
The CUNY School Of Medicine (formerly the Sophie Davis School of Biomedical Education) was established in 1973 . Located in Harlem, this new school was created to provide quality healthcare to underserved communities and produce highly skilled medical practitioners. Here's what you need to know about CSOM.
Top 5
in National Rankings for recruitment of African American Students
93%
of Alumni are employed or in graduate school
#1
in enrollment of female students in New York State two years in a row
View all facts
Contact Information
The CUNY School of Medicine
Harris Hall
160 Convent Avenue
New York, NY 10031 
p: 212.650.7718 (BS/MD Inquiries)
p: 212-650- 7746 (PA Program Inquiries)