---
Serving the underserved.
There is a continuing shortage of primary care physicians in this country, creating an urgent need for more family practitioners, general internists, pediatricians and obstetricians/gynecologists in many communities. The shortage of African-American, Hispanic, Native Americans and other underrepresented medical professionals in inner-city areas is particularly acute. Thus, recruiting and training a diverse workforce that represents the diversity of the patients being served in such communities is of utmost importance and ensures health equity across the continuum of care. Read More
---
CSOM FAST FACTS
The CUNY School Of Medicine (formerly the Sophie Davis School of Biomedical Education) was established in 1973 . Located in Harlem, this new school was created to provide quality healthcare to underserved communities and produce highly skilled medical practitioners. Here's what you need to know about CSOM.
Top 5
in National Rankings for recruitment of African American Students
93%
of Alumni are employed or in graduate school
#1
in enrollment of female students in New York State two years in a row
View all facts
CSOM News & Events
CSOM Match Day 
Congratulations, Class of 2020! The CUNY School of Medicine at The City College of New York is proud of its inaugural class who achieved a 100 percent match rate... Read more.
CSOM Spotlight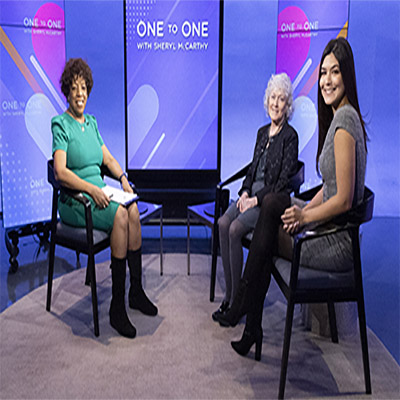 CUNY TV: One to One Episode About CUNY Medical School Featuring Interim Dean Erica Friedman and Gabriela Santiago, a member of the graduationg class. Click here to watch.
CSOM Faculty Spotlight
Gonzalo Torres, medical professor and chair of the Department of Molecular, Cellular & Biomedical Sciences at the CUNY School of Medicine at The City College of New York, receives two grants from the National Institute of Health. Read More
Contact Information
The CUNY School of Medicine
Harris Hall
160 Convent Avenue
New York, NY 10031 
p: 212.650.7718 (BS/MD Inquiries)
p: 212-650- 7746 (PA Program Inquiries)