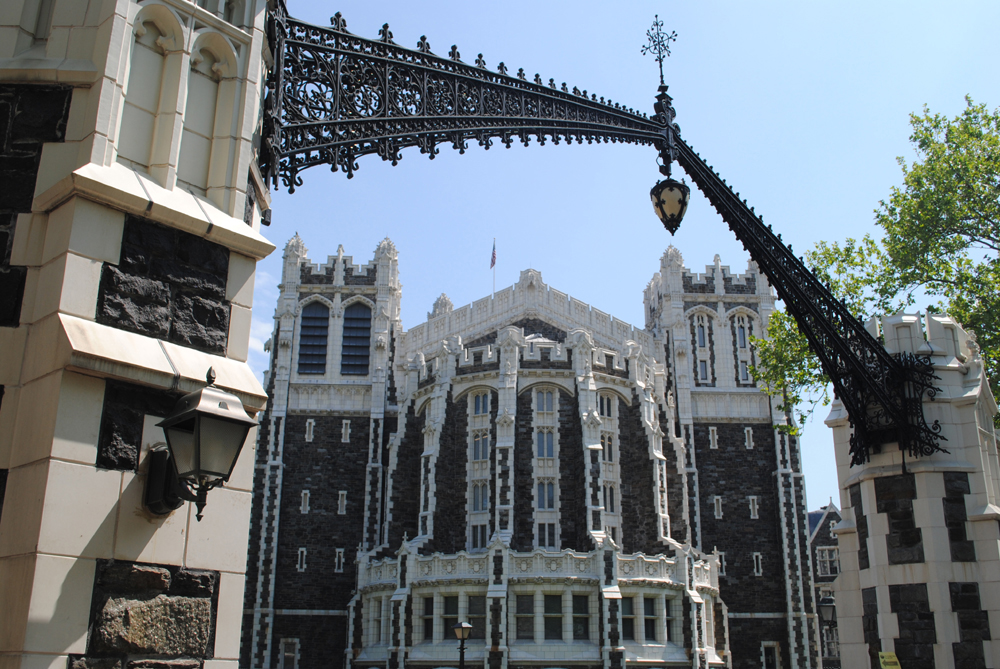 Welcome
We are proud of our long tradition of education in, of, and for the City, as we celebrate our 100th year.

At the School of Education, aspiring and experienced educators join a community of scholars and practitioners who embrace the opportunities for all students that are found in an urban environment.We believe that diversity—among our students, across the schools in which they practice, and even in the urban context itself— creates rich possibilities for teaching and learning. Across the school, our students encounter a challenging and relevant curriculum that is designed to foster reflective practice centered on improving education for all children.
The School of Education is operating entirely remotely during the Spring 2021 semester!
SOE Office of Admissions & Student Services Virtual Front Desk (Zoom)
is open for the Spring 2021 period from January 25, 2021 to May 7, 2021 on the following schedule:​
​Tuesdays: Noon to 5pm
Wednesdays: 10am to 3pm
Thursdays: 10am to 5pm
Join Zoom Meeting
Meeting ID: 212 650 6296
Passcode: OASS
Dean's Message

Interim Dean
Edwin M. Lamboy

As Interim Dean, I am honored to represent and work with faculty and staff who are deeply committed to teacher education, urban schools, and scholarship that informs policy as well as practice. I am equally honored to represent and serve a student body that exemplifies diversity in all of its manifestations, an asset that my colleagues and I cherish and nurture. >>
Initiatives concerning Social Justice

Our Mission is to prepare knowledgeable, reflective and caring educators who are qualified and committed to teaching and leading diverse communities.
COVID-19 Health Crisis
Fast Facts for 2019-2020
Why enroll in a CCNY education program?
CCNY #1
The School of Education is an important contributor to The City College's #1 ranking for social mobility.
430
Program Completers (Bachelors and Masters Degrees, Advanced Certificates and Bilingual Extensions)
School of Education Offices and Computer Centers
CONTACT INFORMATION
Dr. Edwin M. Lamboy
Interim Dean

North Academic Center
Room 3/203
160 Convent Avenue
New York, New York 10031

p: 212-650-5471/5697
f: 212-650-6014
e: deaneducation@ccny.cuny.edu



The School of Education at The City College of New York is accredited by the National Council for Accreditation of Teacher Education (NCATE), www.ncate.org. This accreditation covers initial teacher preparation programs and advanced educator preparation programs at the School of Education at The City College of New York. However, the accreditation does not include individual education courses that the institution offers to P-12 educators for professional development, relicensure, or other purposes.