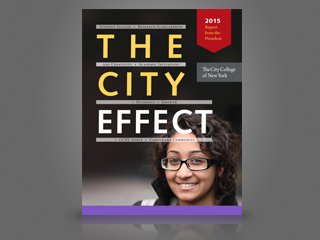 The City Effect is far reaching from campus to around the world as the college, students and faculty showcase their success.
Dr. Emily Greble ventures to Serbia to publish works on Muslims in post-Ottoman.
Eight students from the Division of Science take home awards at the ABRCMS conference.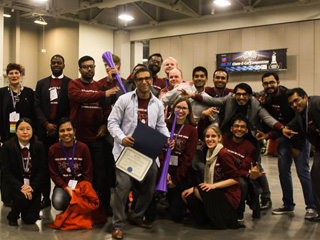 CCNY's own "RuSTi" makes an impression and ranks in the top 15 globally.
Annual alumni dinner honors 54 students receiving scholarships for academic excellence.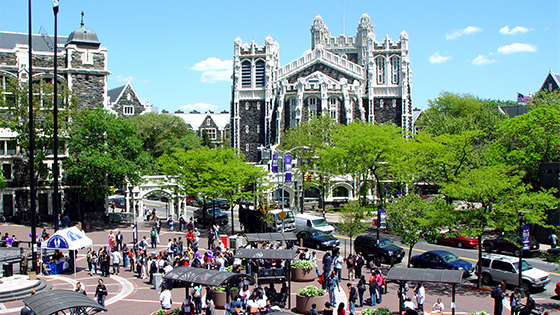 Once again Princeton Review has named City College a "Best Value" school for 2015. The college is praised for its low cost, rigorous academic programs, and strong research.