School of Education's students influence young community members during Harlem Children's Theatre Festival.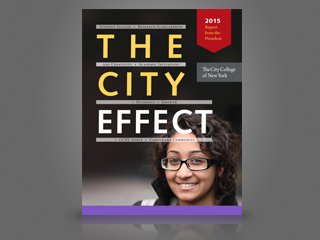 The City Effect is far reaching from campus to around the world as the college, students and faculty showcase their success.
Gaining exposure and access, Colin Powell student team receives Model UN Distinguished Delegation Award.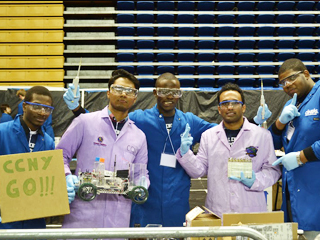 Securing first place at Chem-E-Car Competition is CCNY's own "Iodonator – C8."
Driven to increase minority participation in the field of material science research Professor Tamargo secures $5 mil. grant.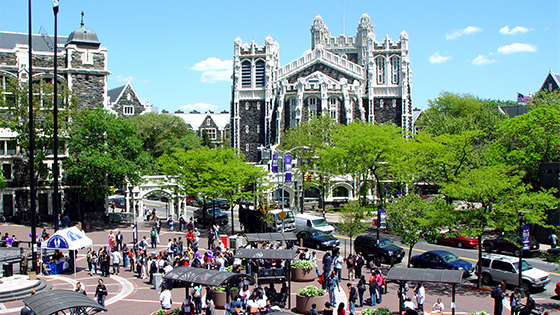 Once again Princeton Review has named City College a "Best Value" school for 2015. The college is praised for its low cost, rigorous academic programs, and strong research.