Congratulations to the Class of 2021!
Class of 2021 Divisional Salute to Graduates
 
---

New to the Division?
Welcome! If you're curious about exploring and improving your talents, let us connect you with others who share your creative and scholarly interests. Join our division as we create the next generation of writers, artists, filmmakers, musicians, actors, educators, and scholars.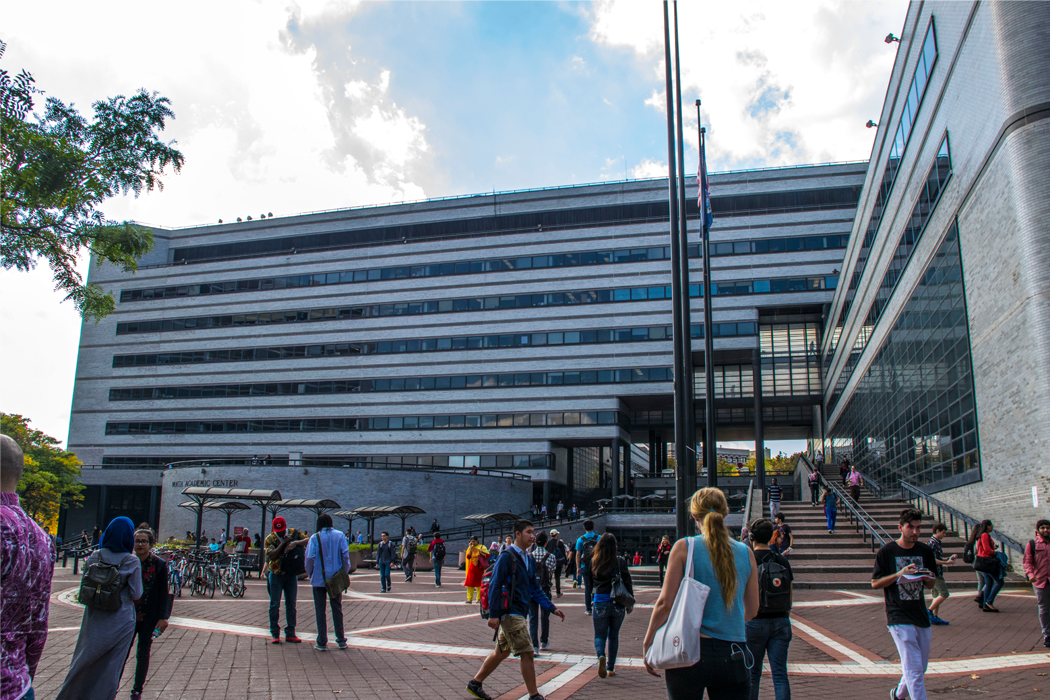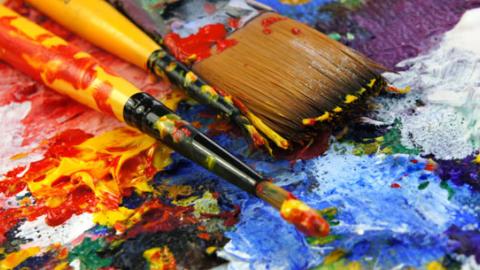 Humanities & the Arts at City College
4
Interdisciplinary
programs
View all facts
Academic Departments
Interdisciplinary Programs
Learning Centers
Division of Humanities and the Arts
Erec R. Koch
Dean
North Academic Center
Room 5/225
160 Convent Avenue
New York, NY 10031
p: 212.650.8166
e:  humanities@ccny.cuny.edu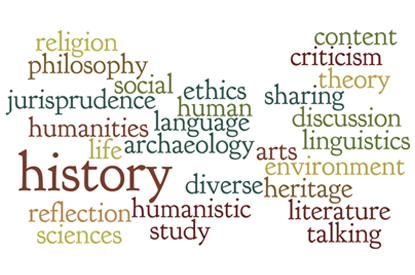 "One child, one teacher, one pen, and one book can change the world."
—Malala Yousafzai
"The function of art is to do more than tell it like it is—it's to imagine what is possible."
—bell hooks
"It is not our differences that divide us. It is our inability to recognize, accept, and celebrate those differences."
—Audre Lorde