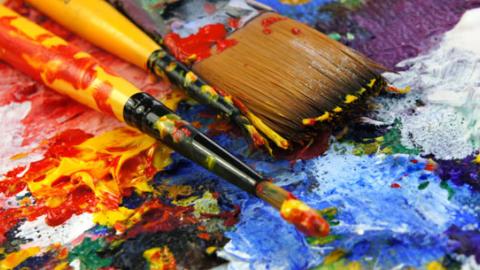 Features
Want to learn more about Humanities & the Arts?
H&A Journals
PLEASE VISIT OUR PAGES ABOUT THE DIVISION VIA THE MENU ABOVE.

Chances are, you're curious about exploring and improving your talents, so let us connect you with others who share your creative and scholarly interests.  Join our division as we create the next generation of writers, artists, filmmakers, musicians, actors, educators, and scholars.  Welcome!
CONTACT INFORMATION
Erec R. Koch
Dean

North Academic Building
Room 5/225
160 Convent Avenue
New York, NY 10031

p: 212.650.8166
e: humanities@ccny.cuny.edu
DEPARTMENTS
PROGRAMS
CENTERS