Renata Kobetts Miller named Dean
of the Division of Humanities & the Arts
The City College of New York.
Full story here.
---
The David Dortort Lecture in the Dramatic Arts
Presented by the Division of Humanities & the Arts
 

What happens to human rights when we let technology encroach on our social systems?
Wednesday, October 4, 2023

 

5:30 pm


Shalini Kantayya (MFA Film '05) is a Sundance Fellow and a TED Fellow. She was also a finalist for the ABC/Disney Directing Program. A William D. Fulbright Scholar, she has lectured at Princeton, Yale, Stanford, and USC, among others. She has received recognition from the Sundance Documentary Program, IFP Spotlight on Documentary, New York Women in Film and Television, and the Jerome Hill Centennial.
Kantayya's production company 7th Empire Media works to create a culture of human rights through imaginative media. Also an eco-activist, Kantayya knows sustainable energy isn't just right for the environment, but also promises untold economic opportunities. In her feature documentary "Catching the Sun," she tells a modern story of innovation—one that's disrupting outmoded industries and putting power into the hands of those who need it most. It explores the race for the clean energy future through the stories of solar entrepreneurs in the U.S. and China.
---
Highlights from
The Division of Humanities & the Arts Commencement Ceremony
Wednesday, May 31, 2023
---
What's happening in Humanities and the Arts?
Latest News from the Division - Read the latest issue of our newsletter:
---
Check out our new page listing student workshops:
---
The Stuart Z. Katz lecture delivered by Professor Andreas Killen (History) on November 7, 2022
NewYork1 News profiles Professor Boukary Sawadogo's latest book, Africans in Harlem: An Untold New York Story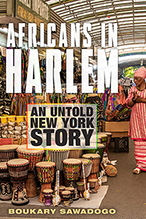 Click here for the news story
---
New to the Division?
Welcome! If you're curious about exploring and improving your talents, let us connect you with others who share your creative and scholarly interests. Join our division as we create the next generation of writers, artists, filmmakers, musicians, actors, educators, and scholars.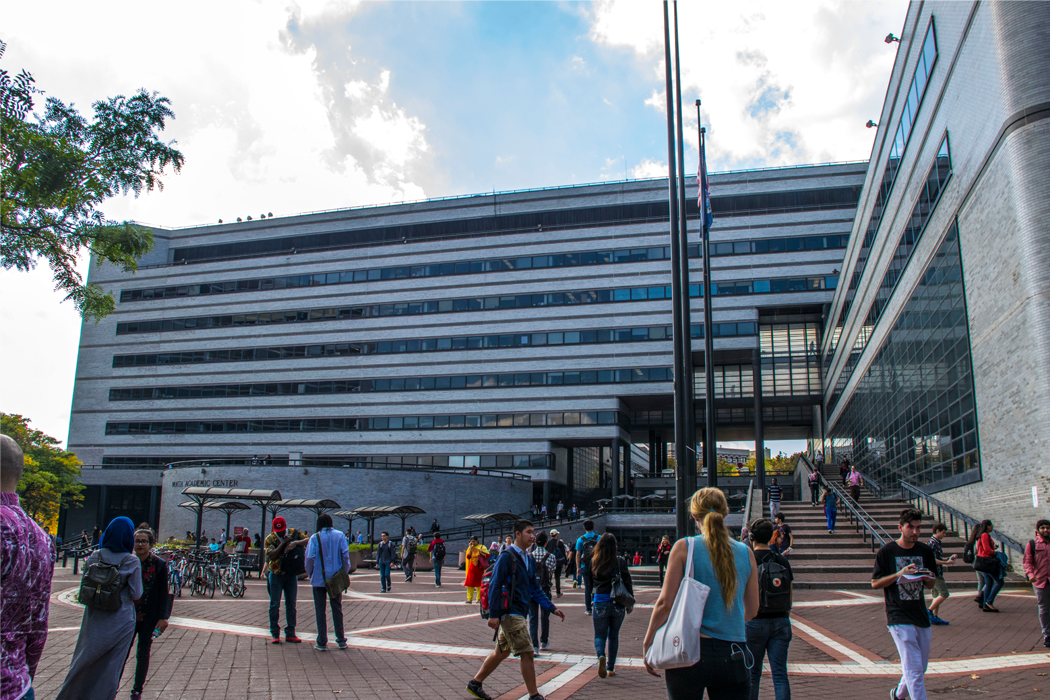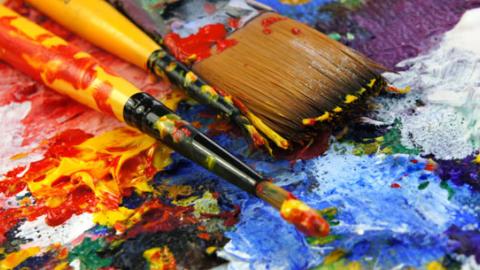 Humanities & the Arts at City College
4
Interdisciplinary
programs
View all facts
Division of Humanities and the Arts
Renata K. Miller
Dean (Interim)
North Academic Center
Room 5/225
160 Convent Avenue
New York, NY 10031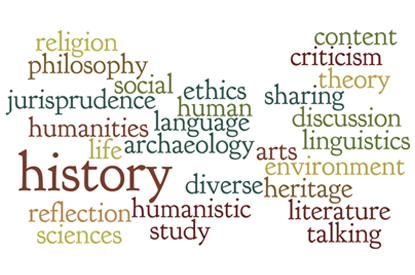 "One child, one teacher, one pen, and one book can change the world."
—Malala Yousafzai
"The function of art is to do more than tell it like it is—it's to imagine what is possible."
—bell hooks
"It is not our differences that divide us. It is our inability to recognize, accept, and celebrate those differences."
—Audre Lorde