---
What's happening in Humanities and the Arts?
Latest News from the Division - Read the latest issue of our newsletter:
NewYork1 News profiles Professor Boukary Sawadogo's latest book, Africans in Harlem: An Untold New York Story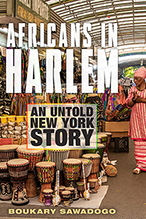 Click here for the news story
During Incoming Student Orientation students share their impressions of the CCNY campus:

photograph: Corin Perdomo
Harlem View is a blog with an eye on community, culture, art, food and life in and around Harlem.
It is a product of CCNY Journalism Program in collaboration with the Documentary Forum.
---
Congratulations to the Classes of 2020, 2021, 2022!
Commencement highlights may be found here.
---

New to the Division?
Welcome! If you're curious about exploring and improving your talents, let us connect you with others who share your creative and scholarly interests. Join our division as we create the next generation of writers, artists, filmmakers, musicians, actors, educators, and scholars.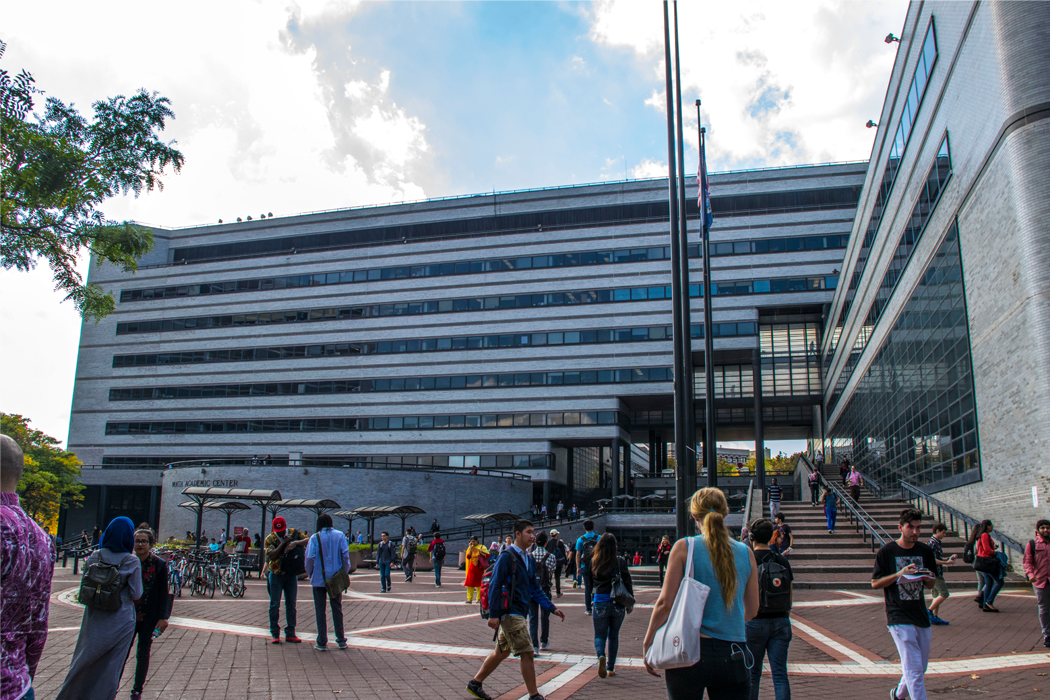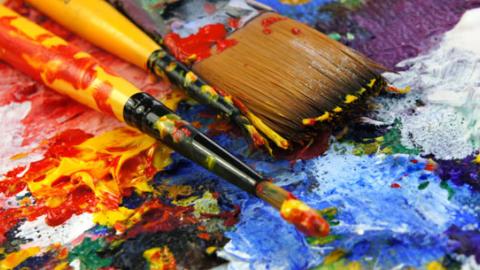 Humanities & the Arts at City College
4
Interdisciplinary
programs
View all facts
Academic Departments
Interdisciplinary Programs
Learning Centers
Division of Humanities and the Arts
Renata K. Miller
Dean (Interim)
North Academic Center
Room 5/225
160 Convent Avenue
New York, NY 10031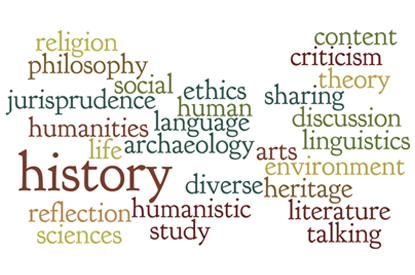 "One child, one teacher, one pen, and one book can change the world."
—Malala Yousafzai
"The function of art is to do more than tell it like it is—it's to imagine what is possible."
—bell hooks
"It is not our differences that divide us. It is our inability to recognize, accept, and celebrate those differences."
—Audre Lorde