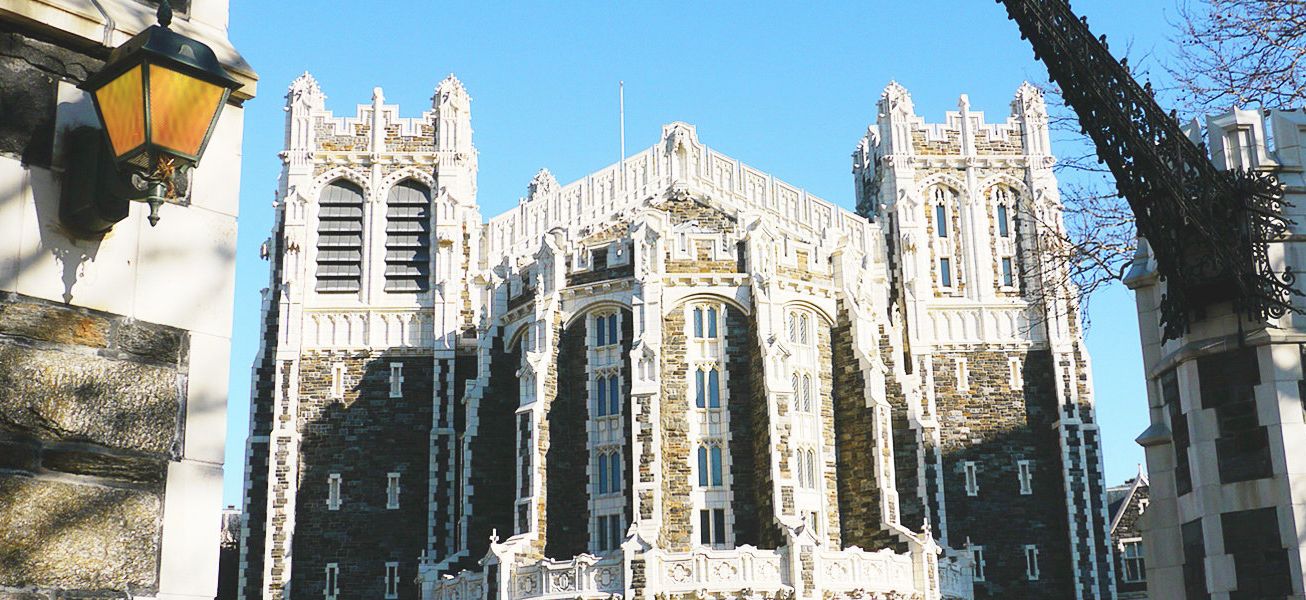 Important COVID-19 Notices from VP of Operations
Health Screen Reminder and Update 
Service Desk
Our Service Desk can be reached by sending an email to servicedesk@ccny.cuny.edu or calling 212-650-7878 .  Your request will be handled as quickly as we are able, realizing that our staff anticipates a large volume of requests.  I have asked Service Desk management to prioritize calls from faculty that are impacting a class.  For students, remember that your classes should be recorded so if you are unable to participate live, due to a technology issue, you should be able to watch the lecture once your problem is resolved.
Instructional Technology Chat Room
This chat room is for questions regarding using the teaching tools provided – Blackboard Collaborate Ultra, Zoom and BlueJeans.  It will be monitored by staff who can assist you, as well as by anyone reading the chat room that may know the answer to your question.  We are encouraging those faculty with experience to occasionally check in on this chat room and see if you can be of assistance.  We are hopeful we can all work on this together.  The channel for this room is https://tinyurl.com/CCNYInstructionalTech and login with your CUNY login credentials ( firstname.lastname##@login.cuny.edu ).
CONTACT INFORMATION
Service Desk
North Academic Center (NAC)
Room NA 1/301
160 Convent Avenue
New York, NY  10031
p: 212.650.7878
e: servicedesk@ccny.cuny.edu