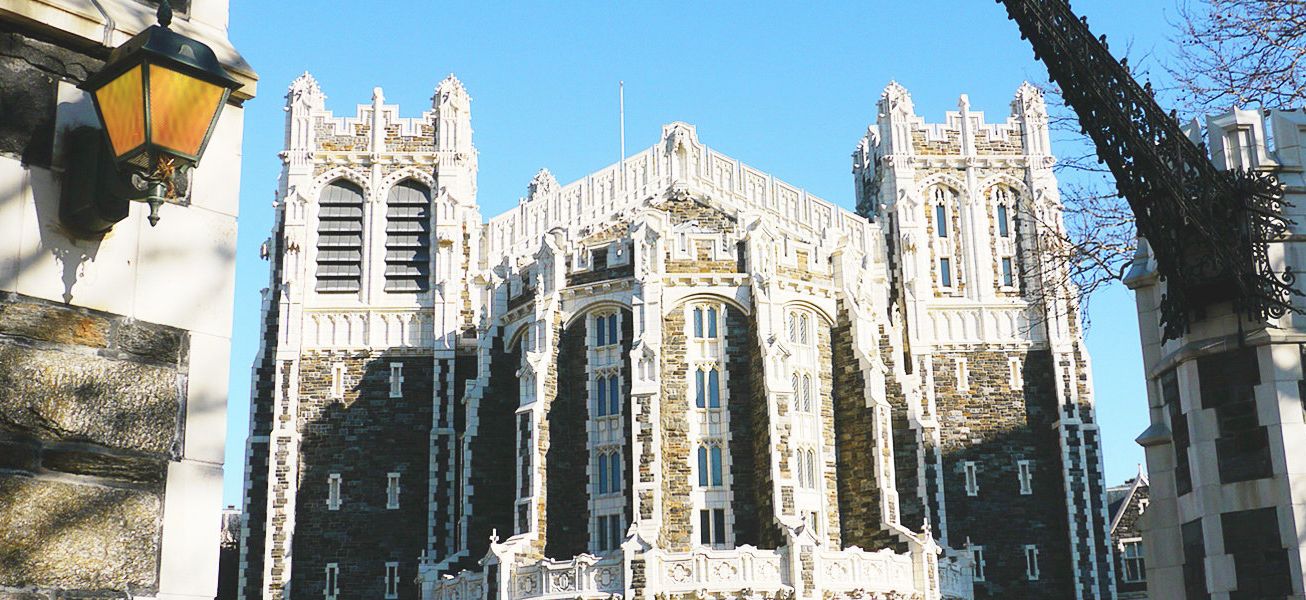 Important COVID-19 Notices from VP of Operations
Health Screen Reminder and Update
Vision Statement
The technology infrastructure and services provided by the Office of Information Technology (OIT) will support key college goals and strategic objectives. The OIT will be recognized as the leading division for innovative technological advancements in teaching, learning, research and administrative services within CUNY and beyond.
Mission Statement
The mission of the Office of Information Technology (OIT) is to: empower the user community to achieve the highest level of academic and administrative success through the effective use of information technologies; facilitate academic innovations in teaching, learning, research and scholarship; and deliver excellent technology services in support of City College's mission.
The OIT is committed to collaborating with the college community to provide quality information technology products and services. We recognize that the college community has the best chance to succeed when we, within the OIT, strive for excellence and uphold high standards in our daily operation.
The OIT is a vital component of the college's operation. It is responsible for software applications, hardware support, telecommunications, media services, network infrastructure, instructional technologies and information security. The OIT not only provides technical support services to the college community but also initiates technology enhancement projects and implements innovative solutions to improve campus life.
Related Link: Core Values
CONTACT INFORMATION
Service Desk
North Academic Center (NAC)
Room NA 1/301
160 Convent Avenue
New York, NY  10031
p: 212.650.7878
e: servicedesk@ccny.cuny.edu