What's Happening Next...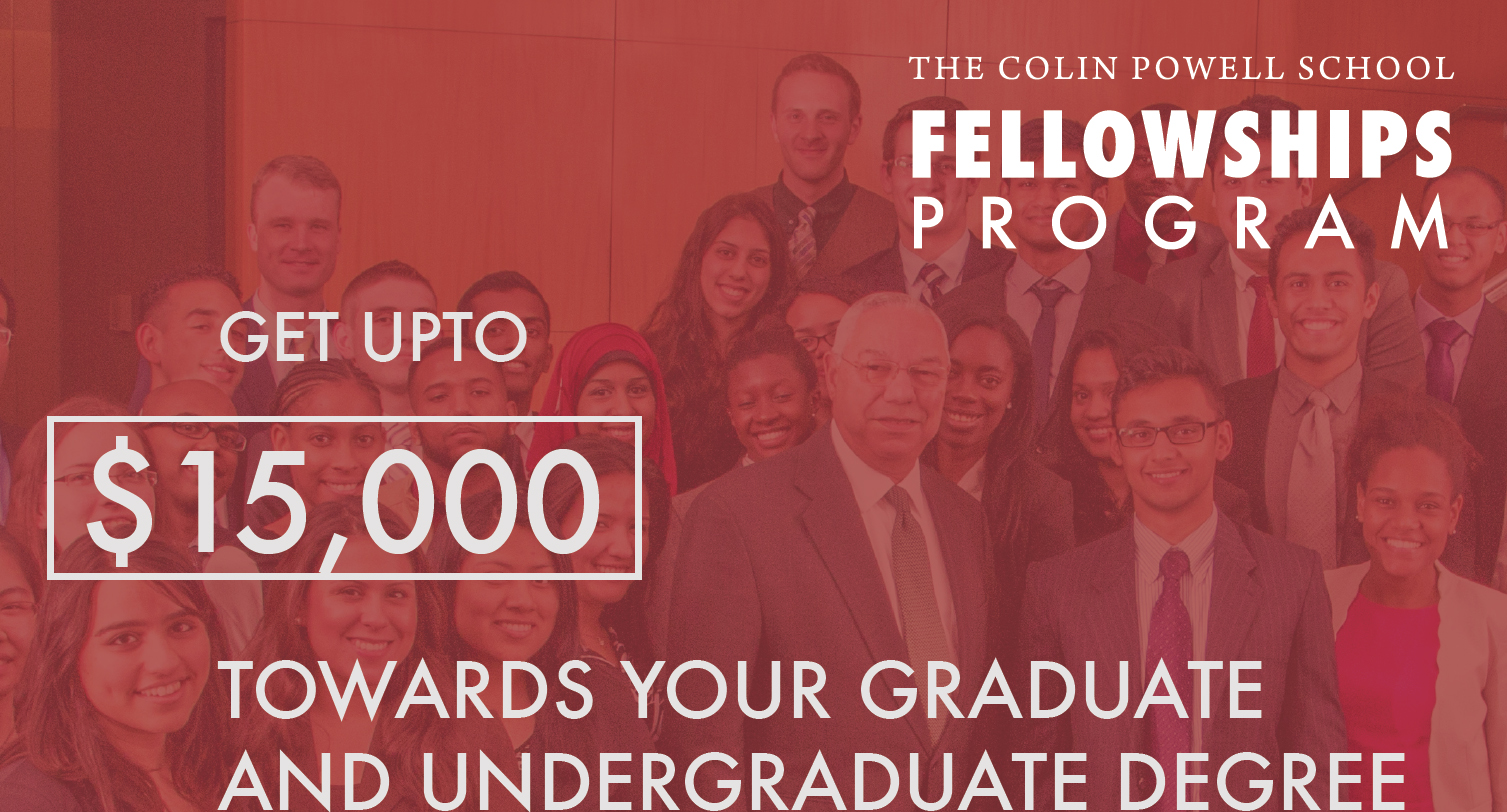 UNDERGRADUATES (FROM ANY SCHOOL OR MAJOR): 
COLIN POWELL FELLOWSHIP IN LEADERSHIP AND PUBLIC SERVICE 
2-year program with seminars, a summer internship, and professional development 
$10,000/year over 2 years 
EDWARD I. KOCH FELLOWSHIP 
1-year internship at a government organization or NGO 
$5,000 for 1 year 
PARTNERS FOR CHANGE FELLOWSHIP 
1-year internship at a community-based organization 
$5,000 for 1 year 
GRADUATE STUDENTS FROM THE COLIN POWELL SCHOOL: 
COLIN POWELL GRADUATE FELLOWSHIP 
A 1-year project with a partner organization $15,000 for 1 year ​​​​​​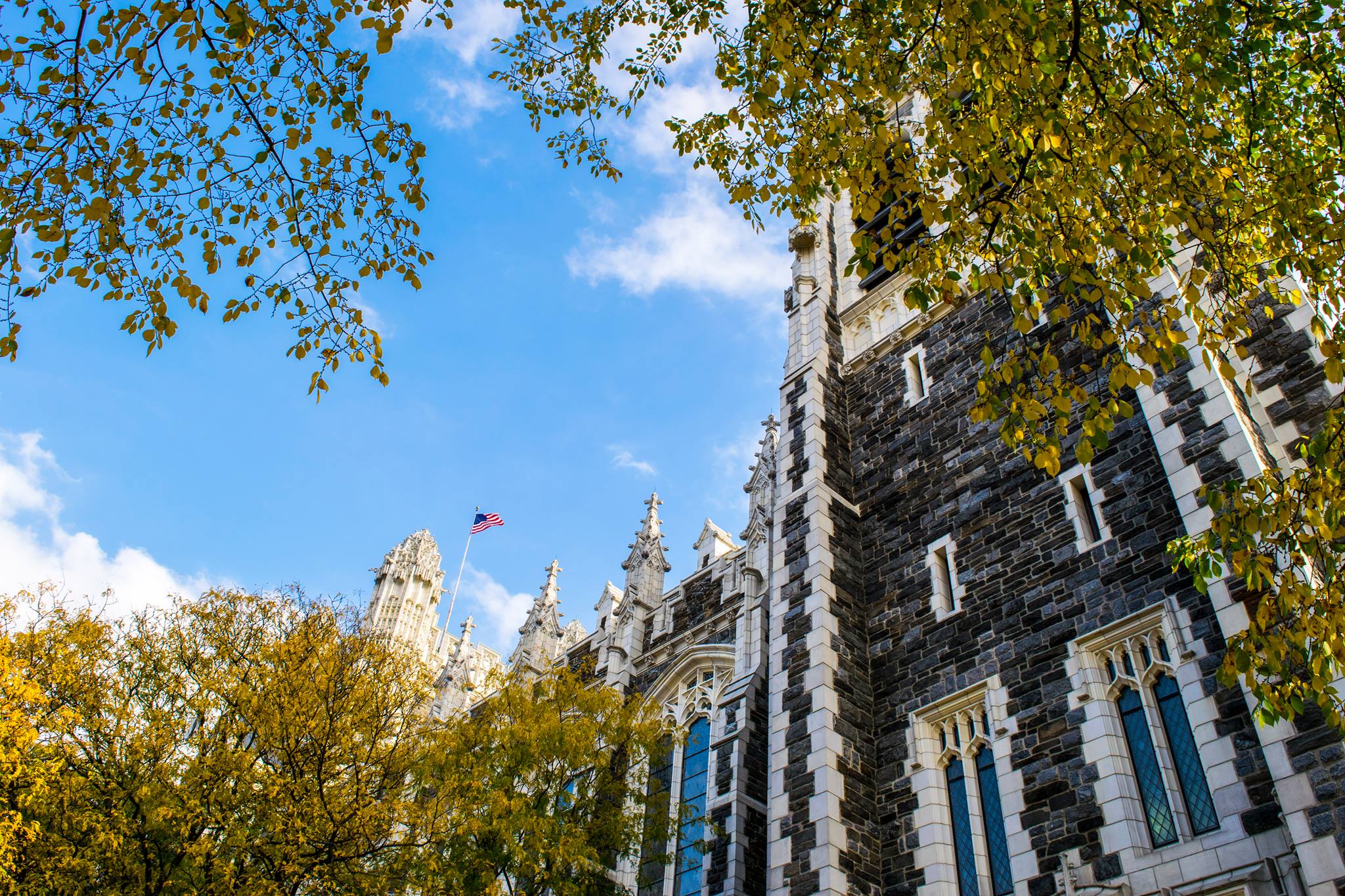 Why Colin Powell School?
Fast Facts
1/3rd
of all CCNY Graduates each year are Colin Powell School students
500+
students supported through scholarship and fellowship programs
147+
Languages are spoken on campus and we come from over 100 countries around the world
500+
Internships Placements and counting
Quick Links
Need advising? 
Office of Academic Advising
Colin Powell School for Civic and Global Leadership
The City College of New York
NAC Building Room 6-293
O.: 212.650.8551

Academic Advising Walk-in Schedule

Monday to Thursday 
10 AM - 7 PM  
Friday 10 PM - 2 PM  
Email Advisors
Need advising from faculty? 
Please contact your faculty advisor in your department. Academic departments and individual faculty members may have additional hours in their department offices.
CONTACT INFORMATION
North Academic Center, Room 6/141, 160 Convent Avenue, New York, NY 10031
p: 212.650.5861    I    f: 212.750.5865