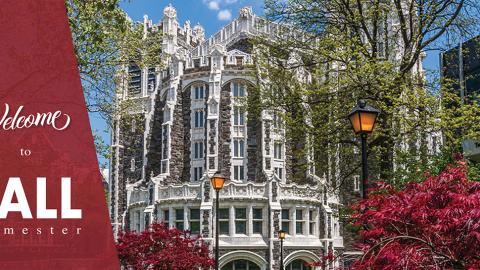 Walk Through These Doors
Happening Next...
Conversations In Leadership featuring Sekou Kaalund, Managing Director, JPMorgan Chase
Tuesday, October 15th, 2019
4:00 - 6:00 PM
RSVP by Friday, October 11th, 2019
Sekou Kaalund is a Managing Director at J.P. Morgan and Head of JPMorgan Chase's Advancing Black Pathways Program. Kaalund joined J.P. Morgan as a Managing Director and Global Head of Sales for Private Equity and Real Estate Fund Services. Kaalund also held leadership roles at Citi, including Head of Strategy for the Securities and Funds Services Group and Head of Strategic Initiatives for the Consumer Lending Group. Kaalund began his career at the Federal Reserve Bank of New York and was a Commissioned Bank Examiner. He is active on several boards including New York City Parks Foundation, Duke University School of Public Policy, the Public Policy and International Affairs Program, and the Council of Urban Professionals. He is also a member of the Milken Young Leader's Circle and the Aspen Institute Society of Fellows.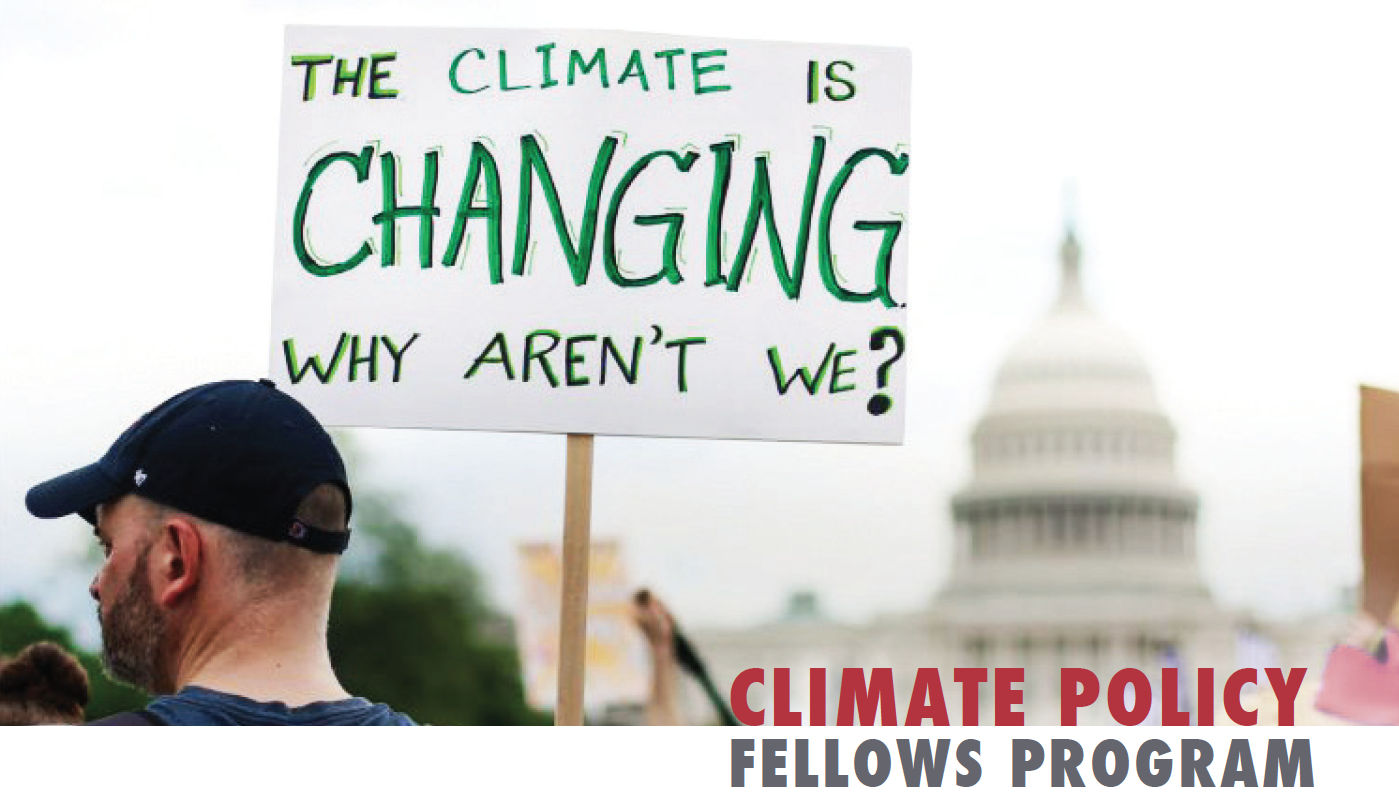 The Colin Powell School for Civic and Global Leadership is pleased to announce the inaugural cohort of Climate Policy Fellows. In 2019-20, 26 CCNY students—equal numbers of architecture, engineering, science, and social science majors—will participate in an intensive set of workshops culminating in paid internships in Summer 2020 with leading NGOs and think tanks in NYC and Washington, DC.
The program is led by Trevor Houser, a 2006 CCNY alum who is a partner with the Rhodium Group and leads the firm's Energy and Climate team. He served in the State Department during the Obama administration.
We had more students apply for the Climate Policy Fellows program than for any of our other fellowship programs within the Colin Powell School this year, a signal of the level of concern and engagement among young people around climate change. The community of national policy leaders on climate issues skews wealthy and white. If our program is successful, it can help to diversify the ranks of those who are making decisions on these issues.
You can read the bios for the 2019-20 Climate Policy Fellows here.
Quick Links
Need advising? 
---
Academic Advising Walk-in Schedule
Monday to 
Thursday 
10AM - 7PM  
Faculty Advising Schedule
Please contact your faculty advisor in your department.
Academic departments may have additional hours in their department offices.
Contact Us
Office of Academic Advising
Colin Powell School for Civic and Global Leadership
The City College of New York
NAC Building Room 6-293
O.: 212.650.8551
Email Advisors
Herbert Seignoret, 
hseignoret@ccny.cuny.edu; 
Maria Moran, 
mmoran@ccny.cuny.edu
Scarlett Farray, 
sfarray@ccny.cuny.edu;
Aldonsa Tejada, 
atejada@ccny.cuny.edu
CONTACT INFORMATION
North Academic Center
Room 6/141
160 Convent Avenue
New York, NY 10031
 
p: 212.650.5861
f: 212.750.5865