Latest Update
Members of the Colin Powell School staff and faculty are teleworking, but we are all available for consultation with students and all others. Dean Andrew Rich can be reached at arich@ccny.cuny.edu . Associate Dean Kevin Foster can be reached at kfoster@ccny.cuny.edu . Ms. Charlene Darbassie, our office administrator, can be reached at cdarbassie@ccny.cuny.edu

At the very bottom of this page, under "Faculty and Staff," there's a "Directory" link, and you can find names and email addresses for all staff and faculty there.
---
We encourage everyone to follow us on social media: @cpowellschool on Instagram, Twitter, and Facebook​. We are posting frequent updates.
Also, subscribe to receive our newsletter below.
---
Welcome
The Colin Powell School for Civic and Global Leadership is a home to the social science departments at CCNY as well as the core leadership development and public service programs of City College. The School is led by a faculty and staff dedicated, first and foremost, to fulfilling our core instructional mission and serving students. We are committed to providing an outstanding student experience at the same time as we devote ourselves as well to the highest standards of research and the university's democratic and public obligations.
If you are a current or prospective student, please feel free to reach out to one of us in the Dean's Office or one of our Advisers with questions you might have. The contact information for each of us is below. 
Please follow us on social media @cpowellschool to stay up-to-date on events and opportunities. 
Spring classes are all online. We ensure we will still provide a world-class education and that your learning continues to meet the highest standard.
Why Colin Powell School?
Fast Facts
1/3rd
of all CCNY Graduates each year are Colin Powell School students
500+
students supported through scholarship and fellowship programs
147+
Languages are spoken on campus and we come from over 100 countries around the world
500+
Internships Placements and counting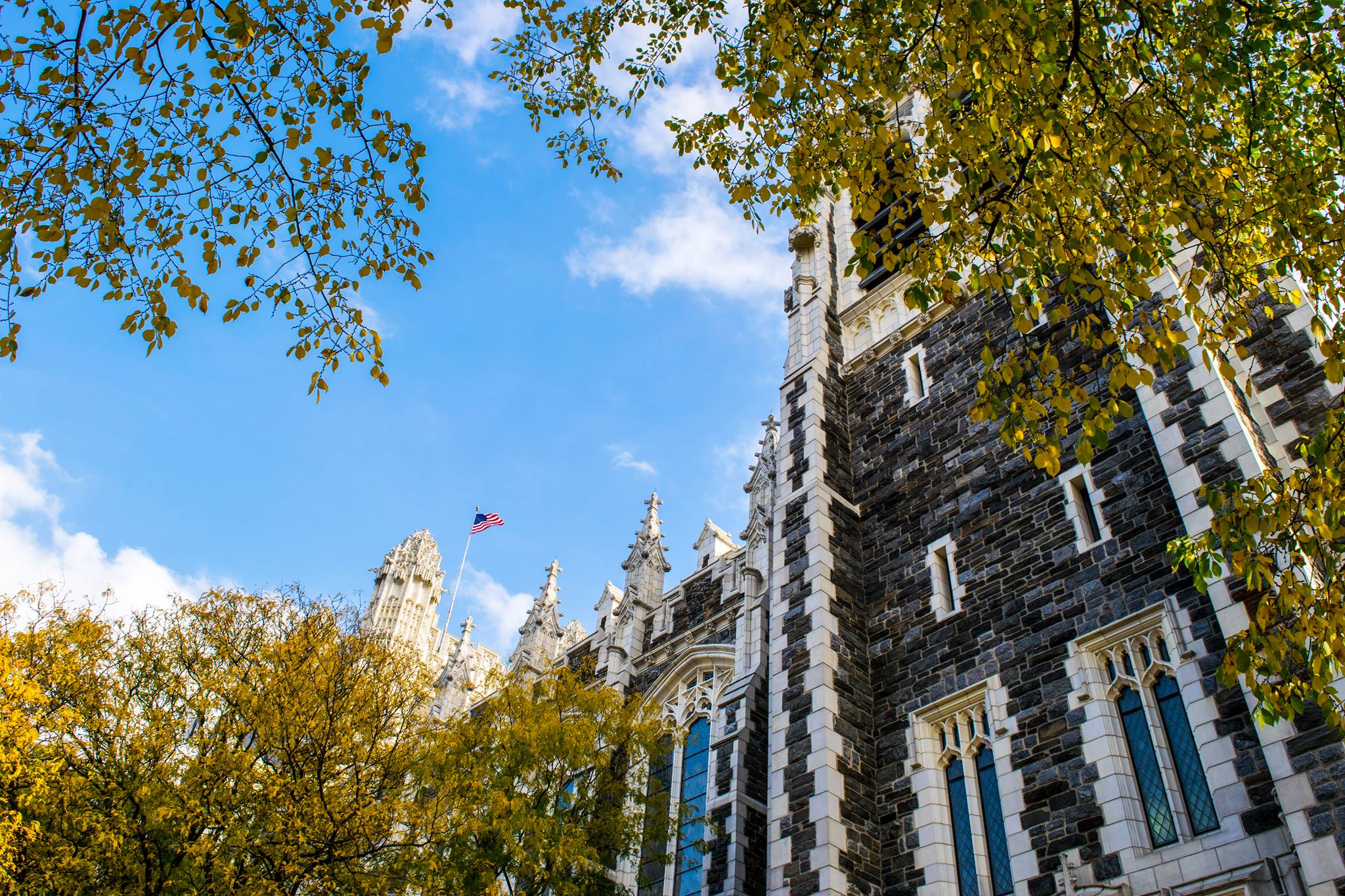 Peer Navigation
We have expanded the availability of a very special peer mentoring program for students. This is a chance to work with trained graduate students on stress management and self-care.
It's free, confidential, and a great opportunity to get help.
CONTACT INFORMATION
North Academic Center, Room 6/141, 160 Convent Avenue, New York, NY 10031
p: 212-650-7500    I    f: 212-750-5865