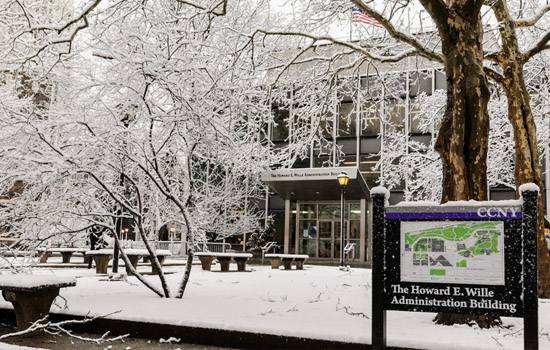 January 18 was the last day to submit your proof of vaccination to return to campus for the spring semester.
For other COVID safety related protocols and return-to-campus information, please visit

REMINDER:  USE OF EXCELSIOR PASS and CCNY V-22 STICKERS has been SUSPENDED! 
Random Testing Begins. Read the notices. 
CUNY COVID testing locations. 
Approved guests coming to campus must be registered using the system called "Cleared4" as well.