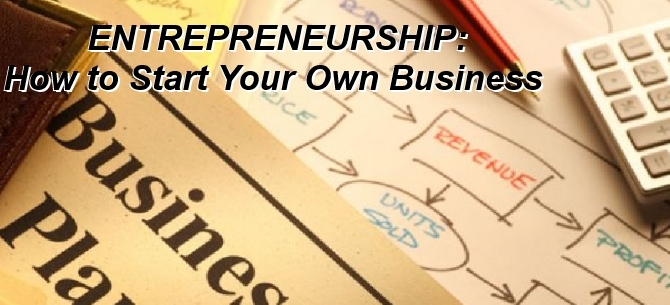 ENTREPRENEURSHIP: How to Start Your Own Business
Have an idea, don't know where to start? Learn with our expert instructor, Chike Ukaegbu, on how to plan, execute, research competitors, find funding for your new business idea. Explore the differences between franchise, cooperation and non-profit and learn what angle is best for your business idea.
Requirements: Students must take all three core courses and 1 elective to satisfy certificate requirements
Core Courses: 
Electives: A student must choose one elective of the two electives to satisfy the certificate requirements: 
Contact
us for more information.