Felicia Ivey-Toure
Continuing and Professional Studies at CCNY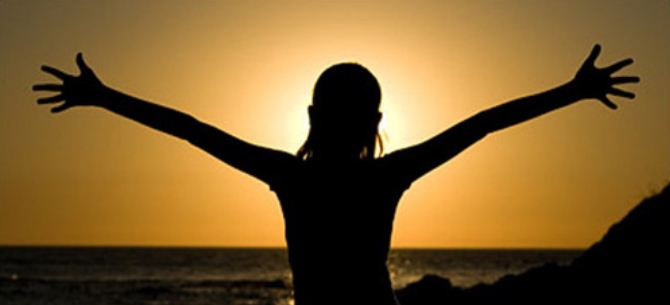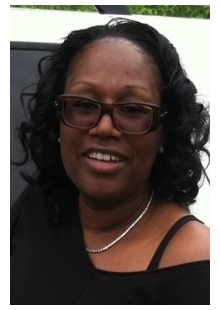 Felicia Ivey LMHC, CASAC- Felicia Ivey was born in Queens, New York, lived in Staten Island for her early years, and subsequently moved back to Queens as an adult. In 1988, she completed her undergraduate degree at York College, CUNY where she attained a degree in sociology. She followed her undergraduate degree with a Masters in Counseling with a concentration in substance abuse and dependence from Manhattan College, Bronx New York.  One of her final challenges in her own educational development has been completing her PhD (ABD) in Industrial and Organizational psychology from Capella University, Minneapolis, Minnesota with a concentration in organizational turnover. Since completion of her formal education, she has attained several certifications which includes CASAC and advanced training in Rational Emotive Behavioral Therapy (REBT) from the Albert Ellis institute, New York, New York.
She has been a CASAC instructor for more than 10 years in various settings including private and public educational institutions. She has been working in the field since 1988 and has been teaching at The City College of New York, Continuing & Professional Studies Department since 2005. She is the a director at several substance abuse residential, outpatient and home based treatment settings, in addition to managing SAMHSA grant programs for more than twenty years. She is proficient in her comprehension of most of the OASAS treatment regulations for several treatment modalities. She is also a licensed mental health counselor who specials in severe and persistent mental health conditions. In addition she also has extensive training in working with clients who have family, work and/or co-occurring disorders.
In her words: "My favorite thing to do is to go for a long run in one of our beautiful New York City parks while thinking of how to best serve my students, clients and community. My favorite part of teaching is using the social learning theory where everyone is responsible to be a part of our learning environment. It is my belief that we can all learn something new each day through observation and interaction with other people. "I have been told quite often that City College CASAC program is one of the best in NYC"."
Learn more via her profile at Psychology Today.
Shepard Hall
Room 2
160 Convent Avenue
New York, NY 10031

p: 212.650.7312
f: 212.650.6614
e: cps@ccny.cuny.edu