Petia Bradshaw
Continuing and Professional Studies at CCNY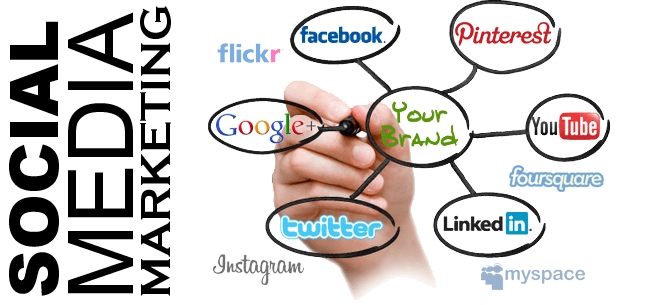 Social Media Engagement & Branding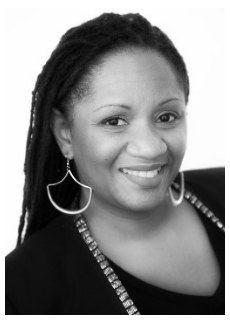 Petia A. Bradshaw is a branding and marketing strategist with more than ten years' experience in lead generation, market research/analysis, channel development, vertical marketing, social media marketing, and integrated business development strategy.
As Principal of Petia Bradshaw and Associates LLC, a boutique marketing firm, Ms. Bradshaw and her team have developed Strategic Marketing Plans for her clients that have included: Branding, Marketing Communications, Social Media Marketing as well as Business Expansion Planning. She began her corporate career at boston.com where she developed effective online marketing campaigns for major clients such as Dunkin Donuts and Fleet Bank. While working for major apparel brand Ralph Lauren, she oversaw the transition of their "off price" product line management from the U.S. to Asia. At Shoretel Sky (formerly M5 Networks), she managed and grew their channel partner program. While pursuing her graduate degree, Petia was selected by the William Jefferson Clinton Foundation Small Business Initiative to be a "student" participant on a team of seasoned consultants from Booz Allen. The goal of the team was to develop a strategic business plan for a deserving local business. As the designated research analyst on the team, Ms. Bradshaw successfully identified growth segments within the business' industry and developed an action plan for entry into those segments.
Ms. Bradshaw is also an Authorized Local Expert for Constant Contact (New York Metro) where she delivers workshops on The Best Practices of Email and Social Media Marketing. She holds an MBA in Marketing Management from The Lubin School of Business at Pace University and a BA in Management/Marketing from Simmons College.
AR204: How to Effectively Brand Your Small Business
AR205: Connecting Your Customers to your Brand
AR210: Generate Press and Publicity
AR226: Harness the Power of Email Marketing to Deepen Relationships
AR220: Build an Online Platform: Social Media & Engagement
AR225: Unlocking Consumer Motivations: How to get them to buy
 
website | blog feed | linkedin | facebook | twitter | pinterest
Shepard Hall
Room 2
160 Convent Avenue
New York, NY 10031

p: 212.650.7312
f:  212.650.6614
e: cps@ccny.cuny.edu