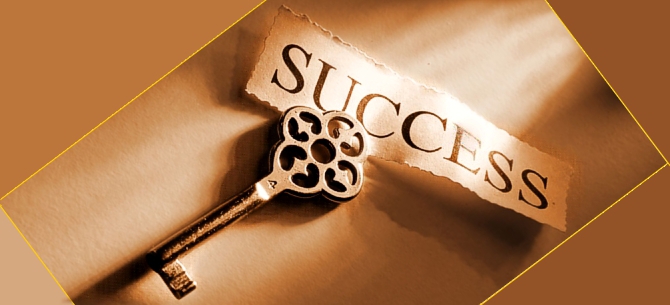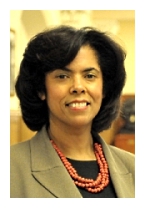 Welcome to the 2015 Summer/Fall line up of Continuing Education at The City College of New York.
We are strategically located in a neighborhood filled with rich historical, cultural and artistic diversity. World-famous landmarks, civil rights movements, prolific artists,  dining destinations and more, make this the perfect place for the flagship institution- The City College of New York- to offer provocative courses through Continuing Education. So take the train uptown and let this resounding history become an integral part of your traveling experience whether you want to learn How to Produce on Broadway, or discover the rich history of great visual artists in Harlem with the Harlem Walking Tour class, or become an Entertainment Reporter or learn Construction Management, this is your destination.
We've been hard at work tweaking programs and launching exciting new initiatives. The new Non-Profit Management Certificate Program, has expanded to include and the Reuse NYC Non-profit Certificate. We are introducing a unique series of online workshops that will explore the major alternative medical theories and therapies, and determine how they relate to the larger design of care of the whole person.  Courses are for the novice and seasoned practitioner, and focus on models of medicine and therapies such as Homeopathy, Chinese medicine, Naturopathic medicine and more.  Courses will lead to a larger understanding of illness, health, healing and medicine from cultures of people all over the world, led by Dr. Kamau Kokayi, a graduate of Yale Medical School who has been in practice for over 25 years.  
Wild Words:  Writing From the Heart- is another healing practice- that uses writing to overcome personal and relationship obstacles.  And, Meditation has been added to the health line up as well.
We continue to partner with great organizations committed to the community, and we are proud of our newest partners-the New York Women's Chamber of Commerce and Turner Construction Company.  Watch for new programs inspired and designed by the partnership. 
We also offer programs and classes that have been identified as critical and timely, whether you want to enhance your skills, obtain a certification or learn about new and cutting-edge ideas and practices.  And, you can do this at the flagship college that has served the community for more than a century.
Sharon Mackey-McGee, Executive Director
Continuing & Professional Studies
The City College of New York/CUNY
 
Shepard Hall
Room 2
160 Convent Avenue
New York, NY 10031

p: 212.650.7312
f:  212.650.6614
e: cps@ccny.cuny.edu