BS/MD Program: Admissions Policies, Requirements and Application
Policies
The Sophie Davis Biomedical Education Program at the CUNY School of Medicine is designed to attract students who have an outstanding academic performance in high school with a strong record in the sciences, mathematics, written and verbal communication skills and community service. Academically qualified students who demonstrate the maturity, integrity, compassion and motivation needed to become dedicated and highly skilled professionals are those most likely to succeed in the program. The School's holistic admission review is based on the Association of American Medical Colleges (AAMC) standard of assessing students based on each individual's experiences, attributes and metrics with the goal of matriculating a diverse student body. A key factor considered in the admissions process is the applicant's potential and interest in pursuing a career as a primary care doctor in a physician shortage area. 
The overall assessment of the applicants by the Admissions Committee includes:
Academic ability as demonstrated by high school grades in all subjects, with special attention paid to the science grades in 11th grade, including  Biology, Chemistry, and Physics, along with Mathematics
ACT and SAT scores 
Personal attributes such as initiative and leadership
Interest in working with people as evidenced by health care-related experiences and participation in community and extracurricular activities
Applicant's communication and writing skills also play a role in the admission process
Following a careful initial screening, the most highly qualified applicants are invited for personal interviews. The Admissions Committee makes the final selection of the students admitted for the Fall semester each year from among those interviewed.
Requirements
To be considered for admission to the Sophie Davis Biomedical Education Program at the CUNY School of Medicine, an applicant must:
Be a high school graduate as of June 30th
Have a minimum grade point average of 85 through the first three years of high school
Submit ACT and SAT scores - Please Note: due to COVID-19, the university has implemented a temporary suspension of standardized admissions testing requirements, and therefore the ACT and SAT will not be considered for Fall 2022 admission
Submit three essays
Submit five letters of recommendation
Transfer students who have completed no more than one semester of college credits are eligible to apply. (NOTE: College credits earned prior to high school graduation are not counted for this purpose.)
If you have completed college courses for which you wish to be considered for credit, you must submit a copy of the official college transcript with your application.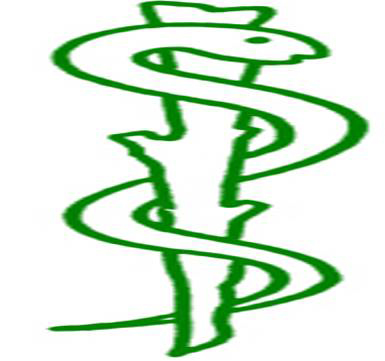 Additional Requirements
Each applicant must submit two separate applications:
The deadline for the application to the Sophie Davis Biomedical Education Program at the CUNY School of Medicine is
December 30th.
On the general CUNY application, students must list the Biomedical Science (Sophie Davis School of  Biomedical Education ) as a choice. The general application to The City University of New York should be submitted by
February 1st.
All applications, inquiries and requests for information about the Sophie Davis Biomedical Education Program at the CUNY School of Medicine should be directed to:
  Office of Admissions
  Email:
sdadmissions@med.cuny.edu
  Tel:   (212) 650-7718     
All prospective applicants are required to complete a CUNY School of Medicine  VIP Interest Page (SD VIP) and become a VIP member.  To become an SD VIP
click here
to register.  You will then be able to access customized information regarding your interest in the Program and have access to the application.
 For additional information or to request an application, contact:
 Jerrold G. Erves, Director of Admissions, Email:  jgerves@med.cuny.edu
Last Updated: 11/01/2021 10:32