Research

The Office of Research is responsible for promoting, supporting, and expanding the research mission within the CSOM. 
The office assists faculty in obtaining and managing external federal, state, and private foundation funding and works with the CCNY Office of Research Administration to provide faculty with administrative support for grant submission.
The office facilitates the mentoring of junior faculty, provides workshops on grant writing, and helps to identify funding opportunities for faculty. 
The office provides faculty with pre and post-award services. Pre-award services include identifying potential external funding, preparing budgets and other sponsor forms, interpreting sponsor guidelines, and handling subcontract issuance and negotiations.
Post-award services include providing guidance on Research Foundation account management, assisting with sponsor agency requirements and documentation, budget modifications, and no cost extensions, and preparing annual reports.
The Interim Associate Dean for Research oversees the Office of Research and works closely with the CCNY Associate Provost for Research and the CSOM Dean on strategic initiatives to develop research and graduate educational initiatives and on issues regarding regulatory oversight and compliance. The research program specialist assists faculty by providing pre and post award services.
Dr. Maria Lima                                                                          Marc Scullin
Associate Dean For Research                                                 Research Program Specialist
Department Office: H-10-E                                                      Department Office: H-10-E
Telephone: (212) 650- 6386                                                    Telephone: (212) 650-7702
Fax: (212) 650-7583                                                                Fax: (212) 650-7583
e: mlima@med.cuny.edu                                                         e: mscullin@med.cuny.edu    
Funding Opportunities

CUNY Wide Funding Opportunities
Other Funding Opportunities
What's New?
The CUNY School of Medicine faculty continues to bring in research funding to the University.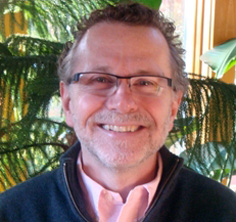 John Martin, Medical Professor in the Department of Molecular, Cellular and Biomedical Sciences has received funding for a R01 grant from the National Institute of Neurological Disorders and Stroke.  The project, entitled "Lesion and activity dependent corticospinal tract plasticity" will be funded for five years. 
---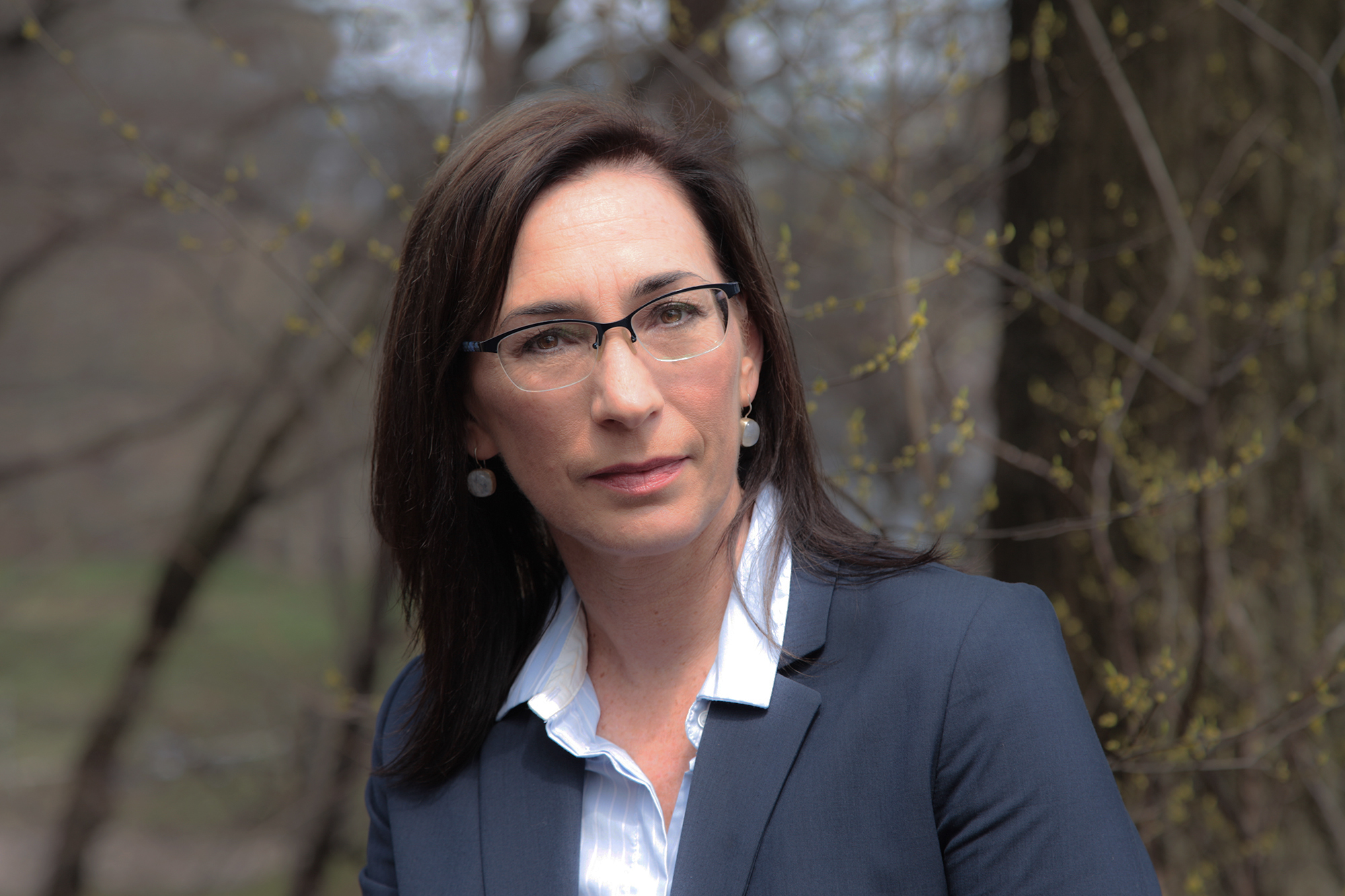 Victoria Frye, Associate Medical Professor in the Department of Community Health and Social Medicine, has been chosen by the Thomas Jefferson Fund selection committee to receive funding from the FACE Foundation.  The project, entitled "empowerment-based HIV prevention interventions: exploring tensions in research implementation and identifying best practices" is part of an international collaboration with researchers at the College de France in Paris, France.
Congratulations to Drs. Martin and Frye on their receipt of these prestigious awards.
Medical Student Research Opportunities