We are excited to bring you our monthly newsletter, Sophie's Corner! This newsletter will highlight the successes of CUNY School of Medicine students, faculty, staff, alumni, and what makes us special. Our goal is to provide updates about members of our community and enhance communication within and outside our institution. Click here to subscribe and stay connected. 
August 2020: The inaugural issue of Sophie's Corner celebrates faculty and alumni achievements.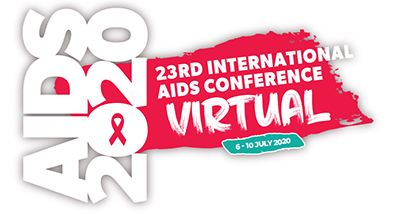 September 2020: Features our own Dr. Tashuna Albritton and more exciting news from our CSOM alumni
October 2020: CSOM Physician Assistant Program Recognizes PA Week 2020; Two CSOM Students Published in a new book.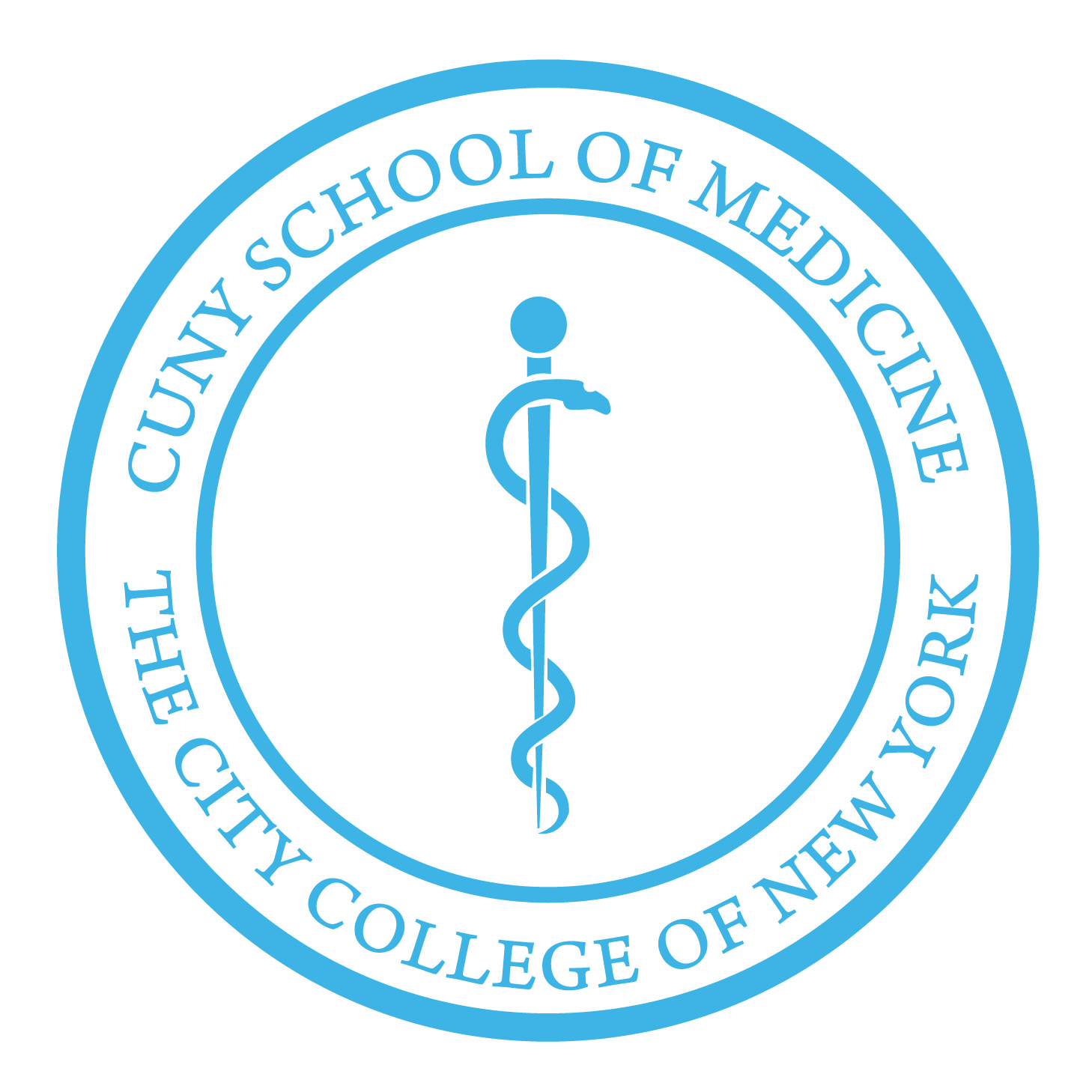 November 2020: Sophie's Corner coming soon!