We are excited to bring you our monthly newsletter, Sophie's Corner! This newsletter will highlight the successes of CUNY School of Medicine students, faculty, staff, alumni, and what makes us special. Our goal is to provide updates about members of our community and enhance communication within and outside our institution. Click here to subscribe and stay connected. 
August 2020: The inaugural issue of Sophie's Corner celebrates faculty and alumni achievements.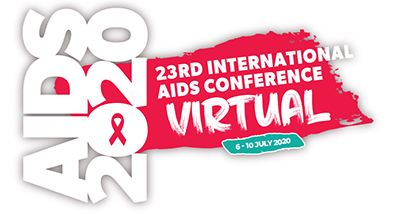 September 2020: Features our own Dr. Tashuna Albritton and more exciting news from our CSOM alumni
October 2020: CSOM Physician Assistant Program Recognizes PA Week 2020; Two CSOM Students Published in a new book.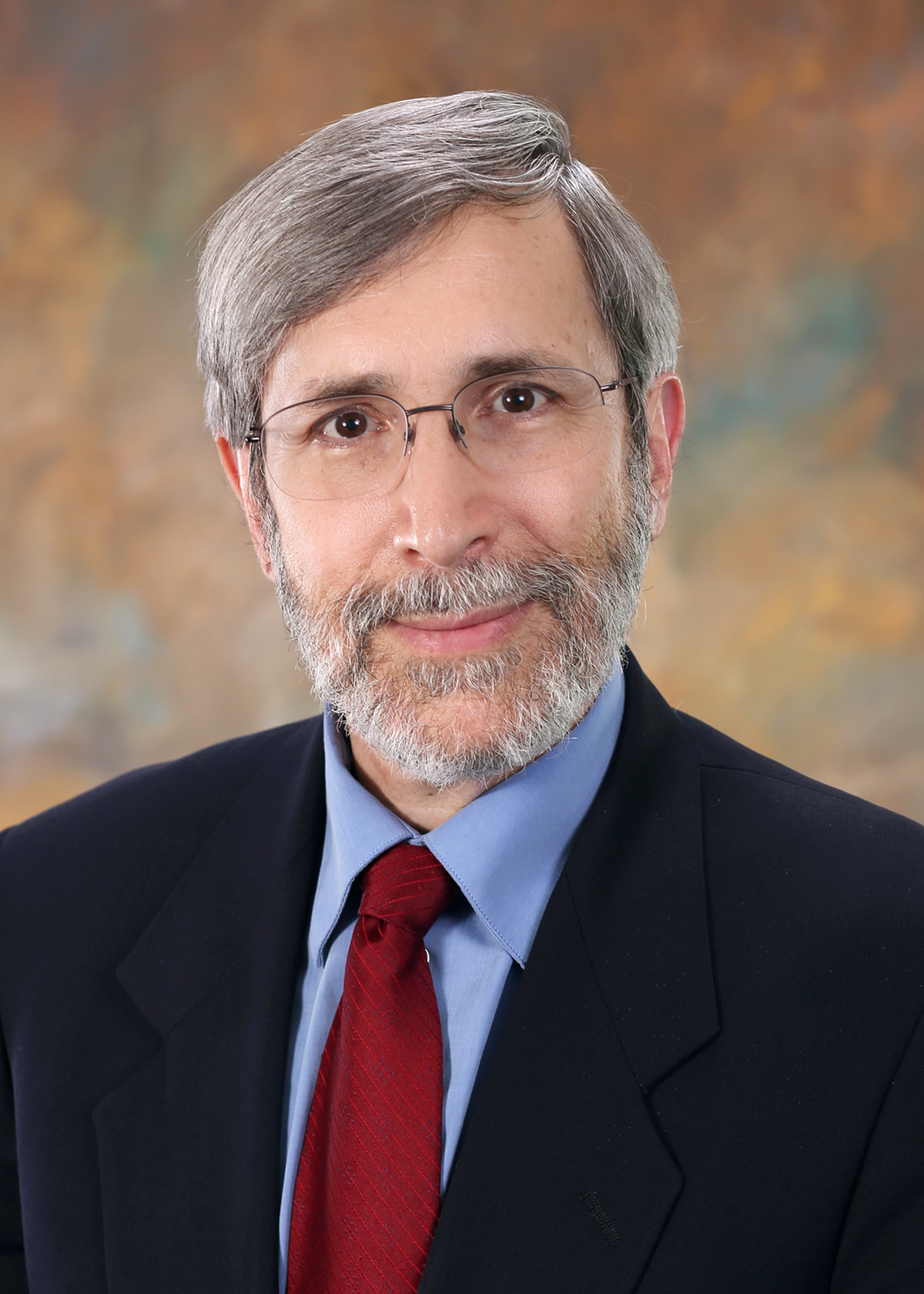 November 2020: CUNY Med partners with City College of New York graduate, Dr. David Bendich, to establish the Dorothy and Max Bendich Research Fellowship. 
December 2020: Drs. Shou Ling Leung '78, Rachel Eyma '01, and Anothy Okolo '15 participated in "Family Medicine in the Era of COVID-19," hosted by the Family Medicine Student Information Group. 
January 2021: Sophie Davis Alum, Dr. Dimitri Papanagnou '02, was named a Macy Faculty Scholar. 
February 2021: CUNY Med M3 Student Research Published Nationally; CUNY Med receives one of 8 AAMC grants; Alumni News and More!
March 2021: CUNY Med Celebrates Match Day 2021; Lives of Courage Discussion with Dr. Doobay; 2021 SWIM Celebration; Alumni News and More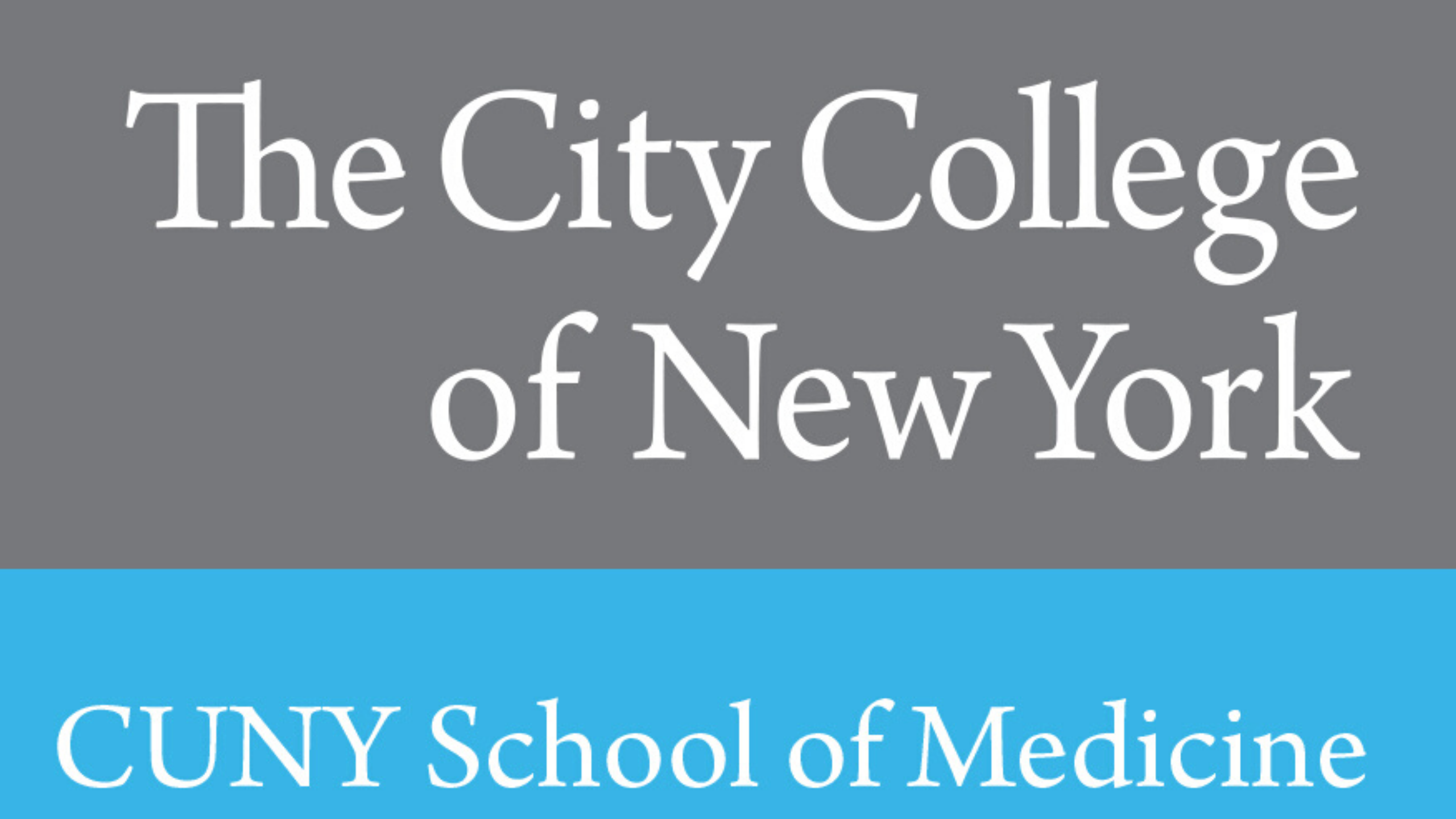 May: Two Sophie Davis Alums Mentioned in Forbes; 2021 Commencement Registration Now Open; More News and Updates!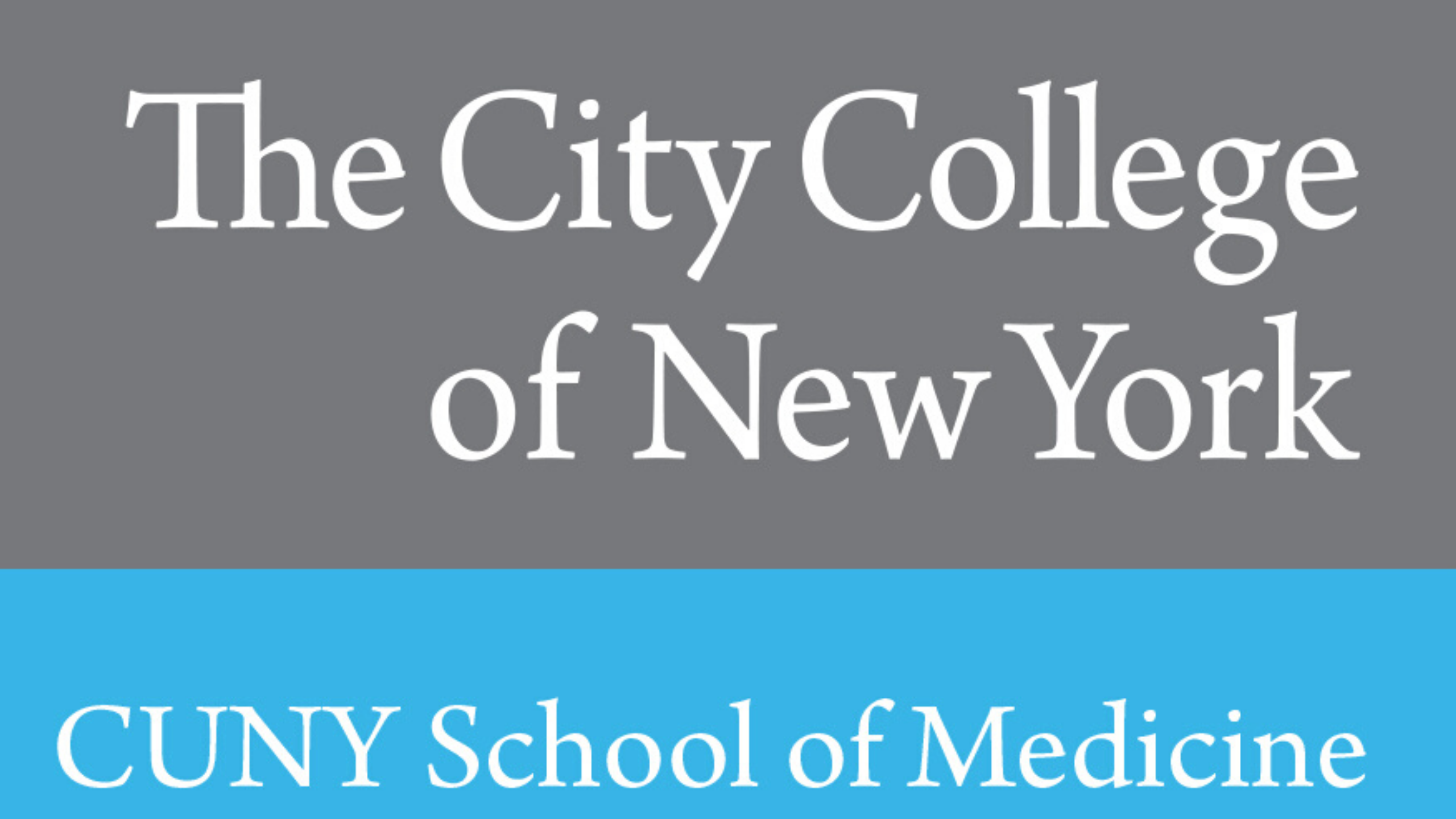 Summer Edition: CUNY Med Celebrates the Class of 2021; Sophie Davis Alum Shines at Mount Sinai Hospital; 2021 Class Day Announcement, And More!