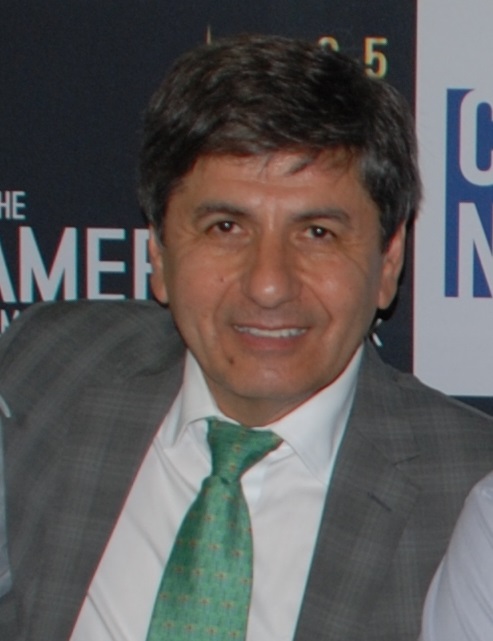 We are delighted that you are visiting us here and we welcome you to our Lower Manhattan campus.
The Division of Interdisciplinary Studies at the Center for Worker Education is the Lower Manhattan campus of the City College of New York. It offers working adults the best of two academic worlds: small classes and personal attention found only at private liberal arts colleges, and the resources of a major world-class academic institution. We offer two Undergraduate Degree programs (Interdisciplinary Studies and Early Childhood Education) as well as a Master's Degree program in the Study of the Americas. We also just started offering a dual BA/MAdegree, which can be completed in 5 years. In addition, CWE provides you an excellent educational bargain with affordableCUNY tuition rates and fees.
We understand the reasons why many working adults have not completed their degrees. As a result, we have created our programs to fit the needs and lives of adults with time constraints, families and full-time work commitments. Our classes meet once a week, in the evenings, and are 4 credits. We also offer Saturday classes and online courses so students can decide what schedule works best for them.Take action now and transfer your credits to CWE and finish what you once started. Come study with the best and with people just like you.
We hope you will find the information you need about our campus on this website. Feel free to call us at 212-925-6625,ext. 241 to arrange for a visit or email our Admissions Office for more information at  aboutcw%65@ccny.cun %79.edu" rel="nofollow"> aboutcwe@ccny.cuny.edu .
Thank you.
Juan Carlos Mercado
Dean