Undergraduate Admissions
Welcome to Undergraduate Admissions at the Division of Interdisciplinary Studies at CWE
City College's Division of Interdisciplinary Studies at the Center for Worker Education (CWE) is a satellite campus of City College conveniently located in Downtown Manhattan at 25 Broadway, 7th Floor. CWE provides an excellent college education to working adults from New York City and surrounding regions. We also provide students, who may have already earned some college credits, a convenient way to finish or transition into a bachelor's degree, advance in the workplace, change careers, or prepare for graduate school.
WHY STUDY WITH US?
Flexible schedules to meet your needs: ONLINE, In-Person, Hybrid - Evenings and Saturdays
Affordable Tuition: Financial aid and scholarships available
Earn up to 20 tuition-free credits for prior learning
Small class sizes:  4-credit classes meet once per week, accessible downtown location
Individualized advisement, tutoring, writing center, library, disability services, and career guidance
Summer & Fall 2023 Admissions is open
Register for one of our admissions workshops here
More Info on our Bachelor Degree Programs here
More Admission Queries? | jchappell@ccny.cuny.edu
---
The Division of Interdisciplinary Studies at the Center for Worker Education offers the following programs:
B.A. in Interdisciplinary Arts and Sciences (Undergraduate)
B.A. in Interdisciplinary Arts and Sciences (Undergraduate-Online)
Our Undergraduate Liberal Arts program focus on the following concentrations:
Childhood Studies
Disabilities Studies
History, Politics, and Society
Literary, Media, and Visual Arts
Social Welfare
Urban Studies and Public Administration (BA only)
Global Labor Studies (BA only)
The Americas (BA only; BA/MA option)
B.S. in Early Childhood Education
The Early Childhood Education Program Education is committed to the exploration of all of the components of being an early childhood professional. In other words, teaching is not just a profession; it is a way of life. Our mission is to guide candidates in exploring curriculum, assessment, teaching pedagogies, policies, expectations, research, relationships, practices, and resources that will support them in designing their teaching lives in ways that are sustainable and promote equity. For more information about the program go to the ECE page here.
---
HOW TO APPLY
Students who are interested in attending the Division of Interdisciplinary Studies at CWE have to apply to be accepted into the program. Check out the five-step process:
1st: Attend a virtual admissions workshop via zoom. Click HERE to register. 
2nd: Schedule an appointment with our Mr. Jason Chappell, Admissions Coordinator.  Contact the CWE Front Desk ( cwefrontdesk@ccny.cuny.edu ) to make the appointment.
3rd: Based on the type of applicant you may fall under (read below) apply to our program.
4th: Receive an acceptance letter; You are officially a new student! Check out the next steps HERE. 
5th: Welcome to CWE! You are a new student. Register and Attend courses!
---
APPLICANT TYPE
Freshman and Transfer Students
Go to http://www2.cuny.edu/admissions/undergraduate/apply/cuny-application/  and create an account on the CUNY Portal.  If you already have an account, log in and update your profile.
Complete the Undergraduate Freshman or Undergraduate Transfer application.

Select The City College of New York as your 1st College Choice
Select one of the following degree codes:

Early Childhood Education (ECEU-BS)
Interdisciplinary Arts and Sciences (ILASCWE-BA)

Complete the online application, make fee payments online, and request official transcripts as directed by the online application. Save your online application summary when complete and have it with you to your first advising appointment at CWE.
As soon as you have submitted your online application, contact the CWE Front Desk cwefrontdesk@ccny.cuny.edu . Bring copies of your prior transcripts to your appointment (student copies are okay for your initial appointment, but request official copies from your prior schools to be sent directly to us), along with a valid photo ID.
Re-Entry Students
Students who applied to our program and who take a semester(s) off and return are considered re-entry students. To return all you have to do is request an appointment with any available academic advisor.  You will be able to submit a re-entry application at this appointment.
CCNY(Uptown Campus) Students:
If you are interested in transferring/changing your major to our program you will need to make an appointment with one of our academic advisors. Email cwefrontdesk@ccny.cuny.edu for an appointment.
Visiting/Non-Degree: Students from other CUNY Schools, Visiting/Non-Degree
Visiting/Non Degree students, and students from other CUNY Colleges who wish to take downtown courses via Epermit should schedule an appointment with an academic advisor. 
---
Before applying for admission we strongly encourage you to attend an Admissions Workshop.  This workshop will allow you to find out more about our programs and the application process.  We find that students get a more complete picture of our program by hearing from and speaking to an admissions representative.  We want you to leave the workshop confident that CWE is the right program for you - before you apply.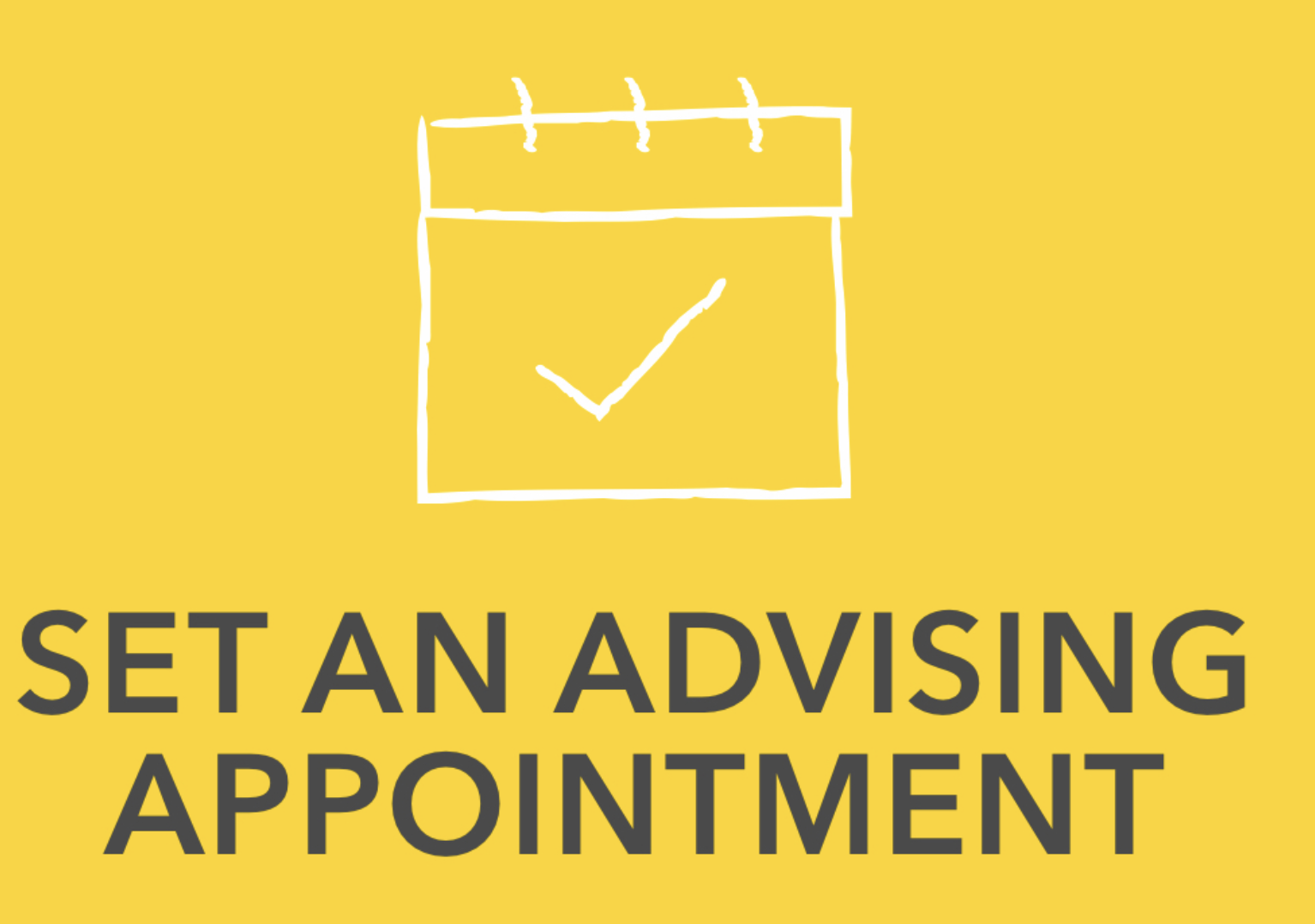 ADMISSION & REGISTRATION APPOINTMENT
Once you attend the admissions workshop you can schedule an appointment with our admissions coordinator. Contact the CWE Virtual Front Desk to request an appointment: cwefrontdesk@ccny.cuny.edu .
Every semester a student needs to meet with their advisor to register for courses. Appointments are scheduled for one hour and are half via video or phone conference.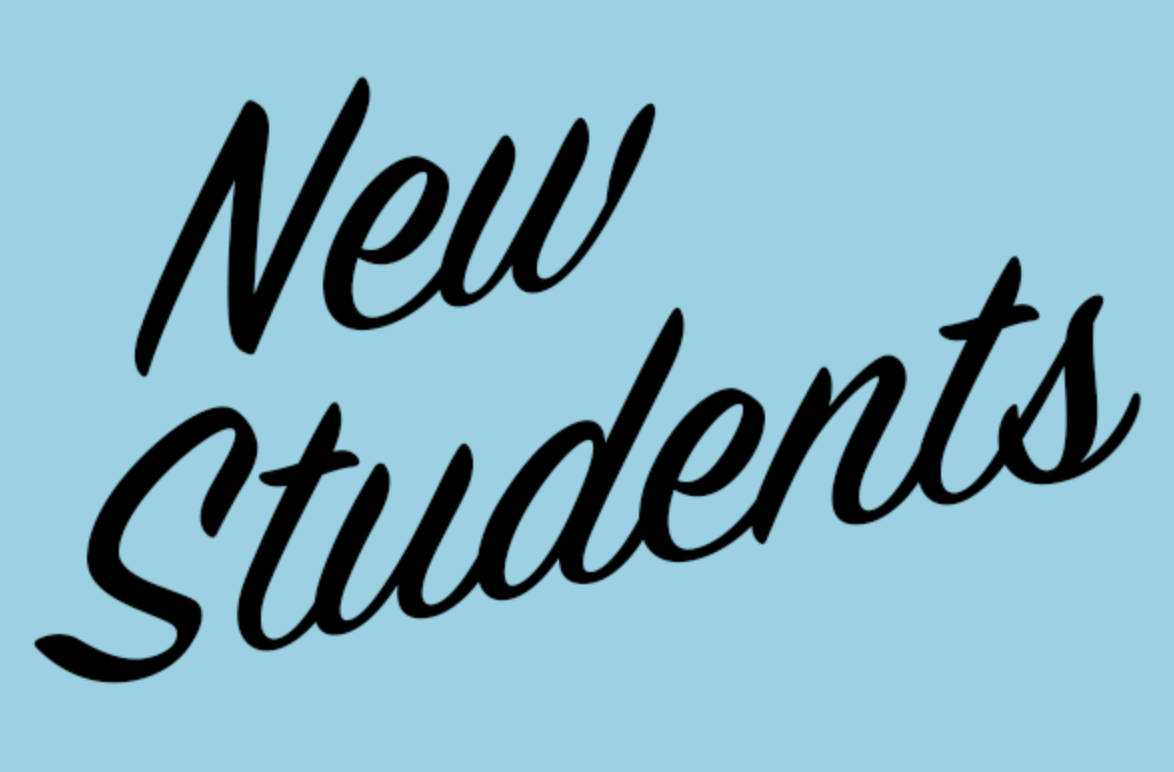 YOU ARE ACCEPTED!
WHAT ARE THE NEXT STEPS?
You can visit our NEW STUDENT page for all the steps you need to take on you new journey!

1.  Log in to CUNY First and make sure your contact information is correct and up to date.
2.  Activate your Citymail Email Account, CUNY Portal and Web Checkout: Go Here.
3.  Contact the CWE Front Desk ( cwefrontdesk@ccny.cuny.edu ) to make a registration appointment with one of our Academic Advisors. 
4.  New Student Events:
CWE New Student Orientation: Tuesday, January 10th, 2023 5pm 

Hiflex: In-person and via Zoom
Registration Information will be posted soon.

Tech Savvy Sessions: Wednesday, January  11th 5pm & Thursday, January 12th, 5pm

Zoom
Registration Information will be posted soon.
---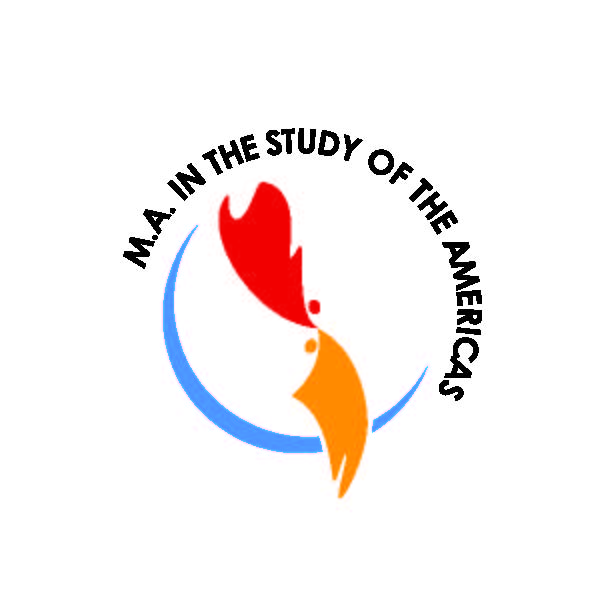 Master Programs
M. A. in the Study of the Americas
M. A in the Study of the Americas : Dominican Studies Track
M. A. in the Study of the Americas: Human Rights Track
For more, information on the M.A. in the Study of the Americas please visit:  www.citycollegeamericasma.org You will find: all the instructions for application; information on current students and faculty; and contact information if you have further questions. Feel free to reach out to us!
Last Updated: 02/03/2023 11:20