Welcome!
I am pleased to serve as the founding director of the Office for Diversity, Equity, Inclusion, & Belonging at The City College of New York (CCNY). I am a veteran educator and an Associate Professor of Educational Leadership. I joined CCNY in the fall of 2012, and my research centers effective school leadership and community engagement. The College's legacy of proffering "access, opportunity, and transformation" to the children of the city of New York aligns with my primary aim, as a scholar-activist, to improve the educational outcomes and life chances of historically excluded and underserved children and families. 
Building on the work of Dr. Martin Luther King Jr., I design and deliver workshops, keynotes, and conversations centered on the need for Care, Courage, Commitment, Critical Reflection, and Community in educational spaces. These "5Cs" are aligned with school improvement strategies and intended to encourage racially just policies and practices in the schoolhouse. I have worked closely with schools, districts, and the Provost's Office at The University at Buffalo - during my 2020 - 2021 appointment as a Distinguished Visiting Scholar - to help transform educational spaces into "beloved communities." The latter culminated into a two-day symposium, Creating the Beloved Community. This event was recorded and made available for the public good (https://ed.buffalo.edu/beloved-community.html). 
I am looking forward to my continued work with faculty, staff, students, and community members as we address the College's most persistent challenges.
Warmly,
Terri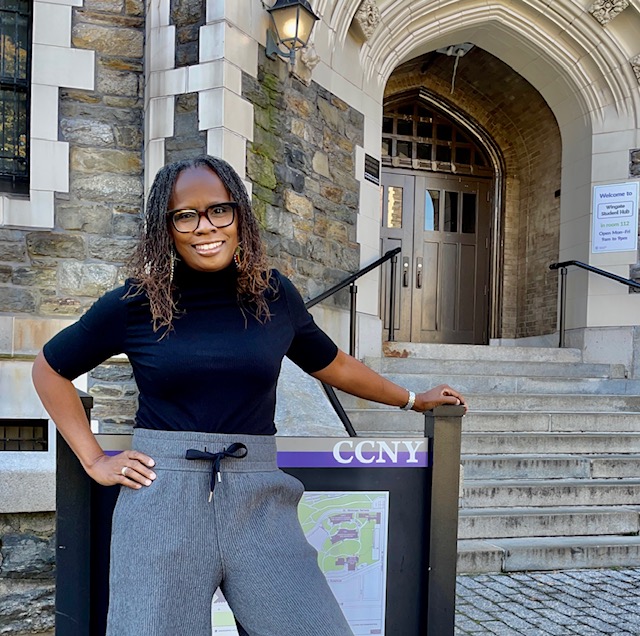 Terri N. Watson, PhD
Associate Professor of Educational Leadership
2022 - 2024 Inaugural Provost Fellow
Director, The Office for Diversity, Equity, Inclusion, & Belonging