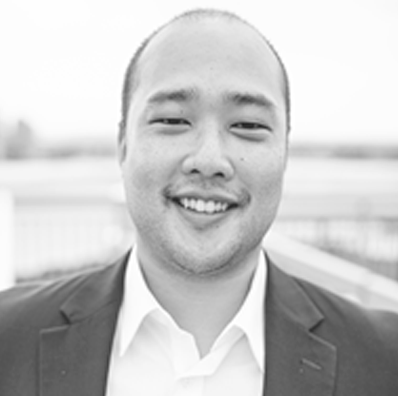 Jin Chung
MA Economics, 2013
Director of Data Science, Realogy Holdings Corp

"The Faculty in the Economics department at The City College of New York have been invaluable to my success and I am forever grateful for having them in my life." 
Jin Chung is currently the Director of Data Science at Realogy Holdings Corp., the largest real estate company where he is responsible for the development and execution of advanced analytics enablement.
Jin is a leader in data science, engineering, and advanced analytics. As the North America Chief Technology Architect and Advanced Data Engineering Practice Lead at Capgemini, he led a team of 250 developers. He also led the implementation of the largest global Azure cloud at The Coca-Cola Company and incubated the largest spark consulting capability in North America, in alliance with Databricks and Microsoft. Jin served as the Chief Solution Architect for Mercedes Benz, The Walt Disney Company, Warner Bros, Coke One NA, OneWeb, and as a Senior Data scientist at Metlife and Navy Federal Credit Union.
Jin attributes a lot of his success to the faculty in the MA in Economics program, where he developed a deep knowledge of Economics and Econometrics. He values the freedom he had to discuss conceptual ideas, and guidance he received when trying to develop new skillset. Jin is a PhD candidate in Economics at the CUNY Graduate center and has taught classes at City College and Hunter College. He received his undergraduate degree from Boston University, double majoring in Biology and Economics.