The Bressman CCNY Internship Opportunity Fund
CCNY Computer Science Students Excel at Internships
Two City College of New York students were quite busy this summer thanks in part to the CCNY Internship Opportunity Fund.
The CCNY Internship Opportunity Fund is funded by an anonymous donor and covers three annual internship stipends for CCNY students.
The students were selected from the Career and Professional Development Institute and have succeeded academically at City College.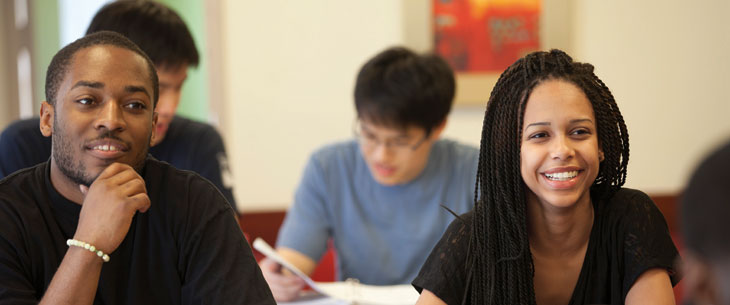 One of the recipients is a rising senior who wishes to remain anonymous. They are studying computer science, and say they were drawn to computer science since, "we are able to do everything, such as organizing big data, make video games, design websites, or even work with artificial intelligence (AI)." 
They interned this summer at Tarifica in the software engineering department. Tarifica focuses on providing data to clients and to help them make better informed decisions. Their job was to help with extracting data from different websites. 
To the donors, this recipient wishes to say, "thank you for the financial support, as it allows me to focus on my courses. This financial support will help me with my education and help me to reach my career goals."
Justin Park is also a computer science student at CCNY who had the chance to intern at Tarifca thanks to the Internship Opportunity fund. 
At Tarifica, Park faced an initial hardship, as he encountered technological languages that he had yet to learn.  But this self-described "forever student," was not deterred by the challenge.
Park says, "I was motivated to learn, so I went through official documentation and online tutorials to teach myself. There were many online tutorials recommended from my internship mentors but the good ones they referred to, were the paid tutorials. And, thanks to the CCNY Internship Opportunity Fund, I was able to make the purchase without worry."
To the donors, Park wishes to say, "I promise you I will be diligent in my pursuits and unforgetting of my benefactors in my pursuit. I will eventually give back to others my knowledge and possibly a scholarship to future students like myself in remembrance of this generosity."
Last Updated: 09/23/2021 06:59