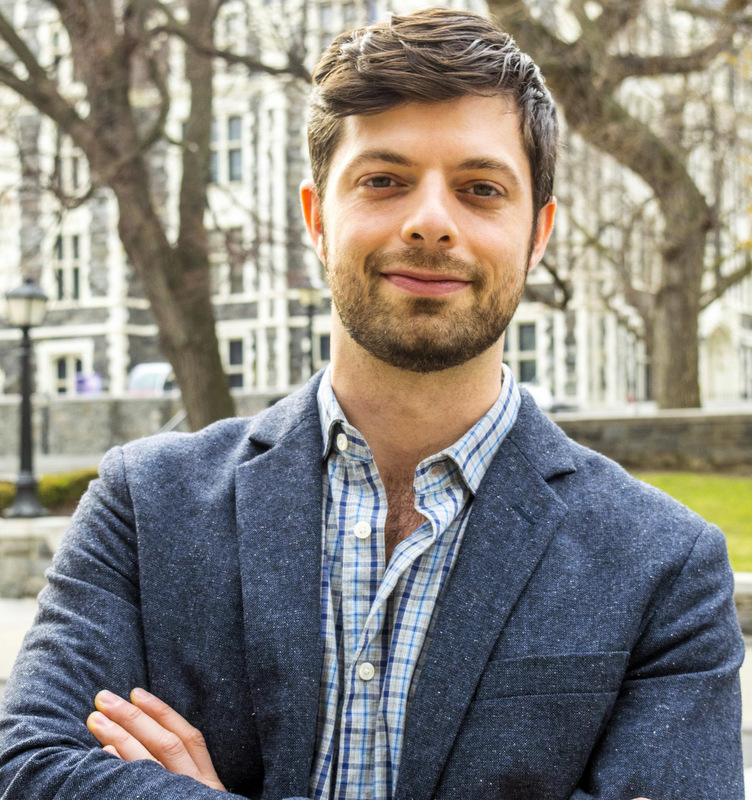 The likelihood of a Fukushima-type nuclear meltdown in the United States could soon be radically reduced, thanks to a new nuclear safety program in development at The City College of New York by chemical engineer Robert J. Messinger. He's the recipient of a $449,998 Faculty Development Grant from the U.S. Nuclear Regulatory Commission for his research.
The grant is one of 11 awarded nationally by the Washington, D.C.-based NRC. Other recipients include noted research institutions such as MIT, Pennsylvania State University and the University of Florida.
Messinger will establish a nuclear safety research program at City College's Grove School of Engineering aimed at significantly improving the emergency electrical power systems of nuclear power plants. His overarching research objective will be to mitigate core damage frequency and core meltdown risks during station blackout (SBO) and extended-loss-of-alternating-current-power (ELAP) events, during which back-up power is essential to ensure core cooling and operation of critical shutdown procedures and instrumentation.
Such risks were highlighted in Fukushima, Japan, in March 2011, where sequential earthquake and tsunami events resulted in prolonged ELAP and subsequent reactor meltdown.
Messinger and his team will develop novel rechargeable aluminum and zinc batteries as advanced back-up power systems that exhibit significantly improved energy densities, power densities, maintenance testing protocols, and safety compared to the vented lead-acid batteries currently used in nuclear power plants across the United States.
He will also teach safety modules focused on emergency power systems and reactor shutdown within nuclear engineering courses at CCNY. This program will synergistically leverage and expand the scope of existing nuclear engineering and energy programs in the Grove School and the CUNY Energy Institute.
Messinger is an assistant professor of chemical engineering in CCNY's Grove School and a core faculty member of the CUNY Energy Institute.
About The City College of New York
Since 1847, The City College of New York has provided a high quality and affordable education to generations of New Yorkers in a wide variety of disciplines. Today The Chronicle of Higher Education ranks CCNY #2 among public colleges with the greatest success in ensuring the social mobility of our student body; at the same time the Center for world University Rankings places it in the top 1.2% of universities worldwide in terms of academic excellence. More than 16,000 students pursue undergraduate and graduate degrees in eight professional schools and divisions, driven by significant funded research, creativity and scholarship. CCNY is as diverse, dynamic and visionary as New York City itself.  View CCNY Media Kit.