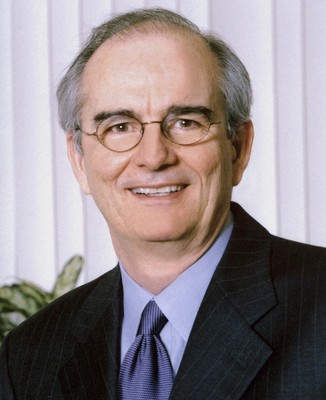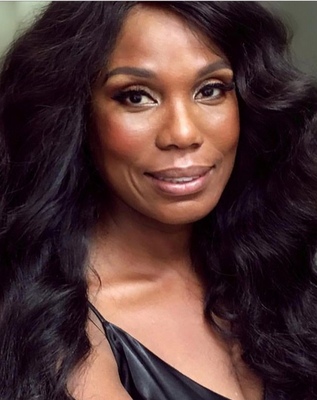 Gregory H. Williams, CCNY's former president, and award-winning NBC 4 "Today in New York" meteorologist Chris Cimino are the 2018 John H. Finley Award recipients.  The award is given out by the Alumni Association of The City College of New York for exemplary and dedicated service to the City of New York.
In addition, the alumni association will honor six City College alumni for outstanding post-graduate achievement. They'll receive the Townsend Harris Medal at CCNY's 138th annual alumni dinner in CCNY's Great Hall on Thursday, Nov. 8.
The 11th president of City College (2001-2009), Williams is a nationally recognized leader in higher education. He's also the best-selling author of "Life on the Color Line: The True Story of a White Boy Who Discovered He Was Black."
Cimino, from CCNY's Class of 1983, has worked at NBC since December 1995, winning awards for his professional excellence and humanitarianism. The latter includes honors from the United Cerebral Palsy and Holy Name Medical Center.
The six Townsend Harris medalists are:
Anthony Belli '76, healthcare executive, author, nationally prominent sales consultant and speaker;
 
Peter Delfyett '80EE, internationally recognized professor and inventor in ultrafast photonics at The College of Optics & Photonics, University of Central Florida;
 
Michael J. Del Giudice '64BBA, investment banker; chair, New York State Committee on Scholastic Achievement; Trustee Emeritus, CUNY; Chair, New York State Racing Association;
 
David Laub '42CE, former professional player with the Troy Celtics in the American Basketball League, one year before the NBA was founded; Alumni Varsity Basketball Hall of Fame inductee; retired from the construction business in 2016 at age 95;
 
Jack Laub '47, generic pharmaceutical pioneer, decorated World War II veteran, former NBA player and CCNY Alumni Varsity Basketball Hall of Fame inductee;
 
Yvette Noel-Schure '86, publicist to many iconic stars including Beyoncé, Mariah Carey, Will Smith, Jessica Simpson, John Legend and Prince.
Established in July 1853 by the first graduating class of what was then known as The Free Academy, the Alumni Association of The City College of New York is the oldest continuously running alumni association at a public college in the United States.

About The City College of New York
Since 1847, The City College of New York has provided a high quality and affordable education to generations of New Yorkers in a wide variety of disciplines. CCNY embraces its role at the forefront of social change. It is ranked #1 by the Harvard-based Opportunity Insights out of 369 selective public colleges in the United States on the overall mobility index. This measure reflects both access and outcomes, representing the likelihood that a student at CCNY can move up two or more income quintiles. In addition, the Center for World University Rankings places CCNY in the top 1.2% of universities worldwide in terms of academic excellence. More than 16,000 students pursue undergraduate and graduate degrees in eight professional schools and divisions, driven by significant funded research, creativity and scholarship. CCNY is as diverse, dynamic and visionary as New York City itself.  View CCNY Media Kit.