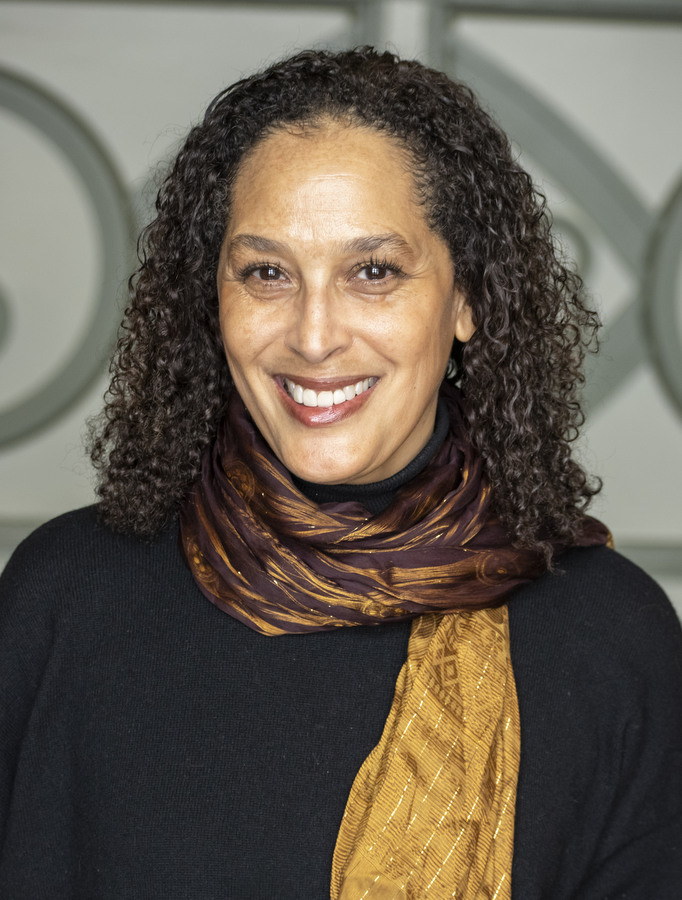 City College of New York historian Laurie Woodard is the recipient of a 2018 National Endowment for the Humanities faculty award for her book project on famed actress and civil rights activist Fredi Washington's role in the Harlem Renaissance.  Woodard's award is among 13 nationwide to support advanced research in the humanities by teachers at Historically Black Colleges and Universities, Hispanic-Serving Institutions, and Tribal Colleges and Universities.
Overall, 253 humanities projects nationwide will receive a total of $14.8 million in support from the NEH.
Woodard is the fourth faculty member from City College's Division of Humanities and the Arts to receive an NEH award – all for writing projects -- since 2016. Recent recipients include Václav Paris, Mikhal Dekel and Andras Kisery.
It's also Woodard's second major honor from the NEH. She received its Schomburg Scholar-in-Residence Fellowship in 2008-2009.
In her current project, Woodard places an African American female performing artist (Washington) at the center of the narrative of the New Negro (or Harlem) Renaissance, the early 20th century movement for social, political, and economic justice led by black artists, intellectuals, and activists.
"My book illuminates the vital influence of black, female, performing artists on the movement; unifies the seemingly diverse strains of the Renaissance; and demonstrates the ways in which Washington and the New Negro Renaissance are central components of the long civil rights narrative and our understanding of the African American quest for civil and human rights," said Woodard.
Best known for her role as "Peola" in the 1934 classic film "Imitation of Life," Washington was active in the Harlem Renaissance (1920s – 1930s). She quit Hollywood after her last film role in "One Mile from Heaven" in 1937 to return to New York where she continued to work in theatre and civil rights activism.
About The City College of New York
Since 1847, The City College of New York has provided a high quality and affordable education to generations of New Yorkers in a wide variety of disciplines. CCNY embraces its role at the forefront of social change. It is ranked #1 by The Chronicle of Higher Education out of 369 selective public colleges in the United States on the overall mobility index. This measure reflects both access and outcomes, representing the likelihood that a student at CCNY can move up two or more income quintiles. In addition, the Center for world University Rankings places CCNY in the top 1.2% of universities worldwide in terms of academic excellence. More than 16,000 students pursue undergraduate and graduate degrees in eight professional schools and divisions, driven by significant funded research, creativity and scholarship. CCNY is as diverse, dynamic and visionary as New York City itself. View CCNY Media Kit.