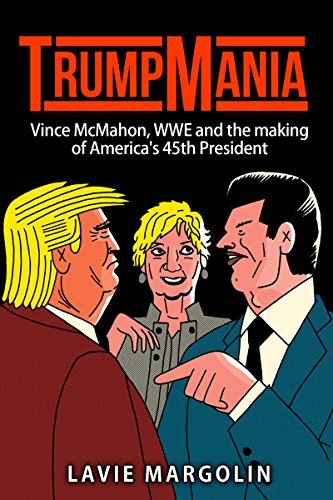 Books on decision making in transportation investment, mentalization in psychotherapy, "TrumpMania" and the art and craft of PR are some of the new publications by City College of New York faculty and staff.
Joseph Berechman, professor of economics in the Colin Powell School for Civic and Global Leadership, is the author of "The Infrastructure We Ride On: Decision Making in Transportation Investment." The book explores the various economic and institutional factors that explain why huge investments are made in unworthy transportation mega-projects in the United States and other countries.
It is based on research, the general literature, economic analyses, and results from a specifically collected database showing that a significant proportion of implemented mega-projects have been found to be inferior ex-ante or incapable of delivering the returns they promised ex-post.
In "War Isn't the Only Hell: A New Reading of World War I American Literature," Keith Gandal, English professor in the Division of Humanities and the Arts, seeks to put American literature written after the Great War in its proper context—as a response to the shocks of war and meritocracy.
The list of other spring publications by CCNY faculty includes:
About The City College of New York
Since 1847, The City College of New York has provided a high quality and affordable education to generations of New Yorkers in a wide variety of disciplines. Today The Chronicle of Higher Education ranks CCNY #2 among public colleges with the greatest success in ensuring the social mobility of our student body; at the same time the Center for world University Rankings places it in the top 1.2% of universities worldwide in terms of academic excellence. More than 16,000 students pursue undergraduate and graduate degrees in eight professional schools and divisions, driven by significant funded research, creativity and scholarship. CCNY is as diverse, dynamic and visionary as New York City itself.  View CCNY Media Kit.