Applications for Spring 2023 are now open!
Early deadline: May 15, 2022
Regular deadline: Sept. 15, 2022
Welcome
The Colin Powell School's Semester in Washington, D.C. Program offers students an outstanding opportunity to live, work, and study in the nation's capital. Students spend the spring semester interning at a government agency or nonprofit organization while completing 12 credits, including two special courses designed just for them and taught in D.C. The program also provides a series of guest lectures, cultural activities, and networking events.
This program is a partnership between the Colin Powell School and the University of Delaware's Joseph R. Biden, Jr. School of Public Policy & Administration. Participants from both universities take required classes together.

►   Live, work, and study in Washington, D.C.
►   Enjoy a first-hand, resume-building experience in public service.
►   Participate in an enriching program of classes, lectures, and cultural activities.
►   Earn up to 12 academic credits.
Program Requirements
>    Live, work, and study in Washington D.C. during the Spring 2023 semester.
>    Complete an internship (at least 28 hours/week) in public service. Students will look for their own internships with support from program advisors. Internships must be in a government agency, a multilateral or nonprofit organization, or social enterprise.
>    Complete two mandatory political science courses taught by Washington, D.C. practitioners. Two optional courses are also offered.
>    Attend guest lectures, events, and other activities organized by the program.
Completion of these two classes is mandatory:
 
•    PSC 31508  (3 Credits)
     Power, Inequality, and Social Policy

This course examines the development of the American welfare state and current conflicts and debates about its performance and future. Students will work on a brief about some element of social policy currently under debate in Washington, D.C.
•    PSC 33000  (3 Credits)
     Politics and Washington, D.C. 

This course examines primary Washington D.C. governmental, political, and press entities and their relationships. The class will operate through lectures, work experience, and seminars with Washington D.C. practitioners. Students will learn how the major governmental, political, and media organizations in Washington function, the roles they play, and the impact they have on public policy processes.
Registering for the following online courses is optional:
 
•    SSC 31117  (3 Credits)
     Internship Seminar

This online seminar runs parallel to your internship and looks into management in public service, leadership styles, and organizational dynamics. Completion of your internship is mandatory, but registering for credits is optional.
•    PSC 31005  (3 Credits)
     Working and Learning in Washington, D.C.

This course examines the government, politics, and the press—and their relationships—through lectures and field trips. Students will attend a series of lectures; they will be exposed to guests who are leaders in each sector; and they will participate in a series of site visits at agencies and offices around Washington, D.C.
---

Eligibility
•    Open to full-time, undergraduate CCNY students from any school or major
•    International students and non-citizens are welcome to apply
•    GPA of 3.0 or better
•    At least 60 credits by the end of Spring 2022, but open to all class levels that may qualify
•    Demonstrated interest in national or international affairs, or American politics
 
---

Application Questions
Please upload responses to the following questions through the application form. Write your name on all application materials.
Personal Statement: Tell us about your scholarly interests and experiences in college. What factors shaped your interests? What are your career goals, and how are they related to public service? Upload an essay that is between 150 and 250 words.
Essay: Describe your interest in policy making, international affairs, or American politics. Why do you want an internship in Washington DC? Upload an essay that is between 500 and 750 words.
Recommendation Letters: You must provide two recommendation letters, one of which must come from a professor, although that professor does not have to teach at CCNY. Advise your recommenders to email their letters to  cpsfellowships@gmail.com  by the application deadline.
---
2022 McGinn Fellows
ERIC AGUILAR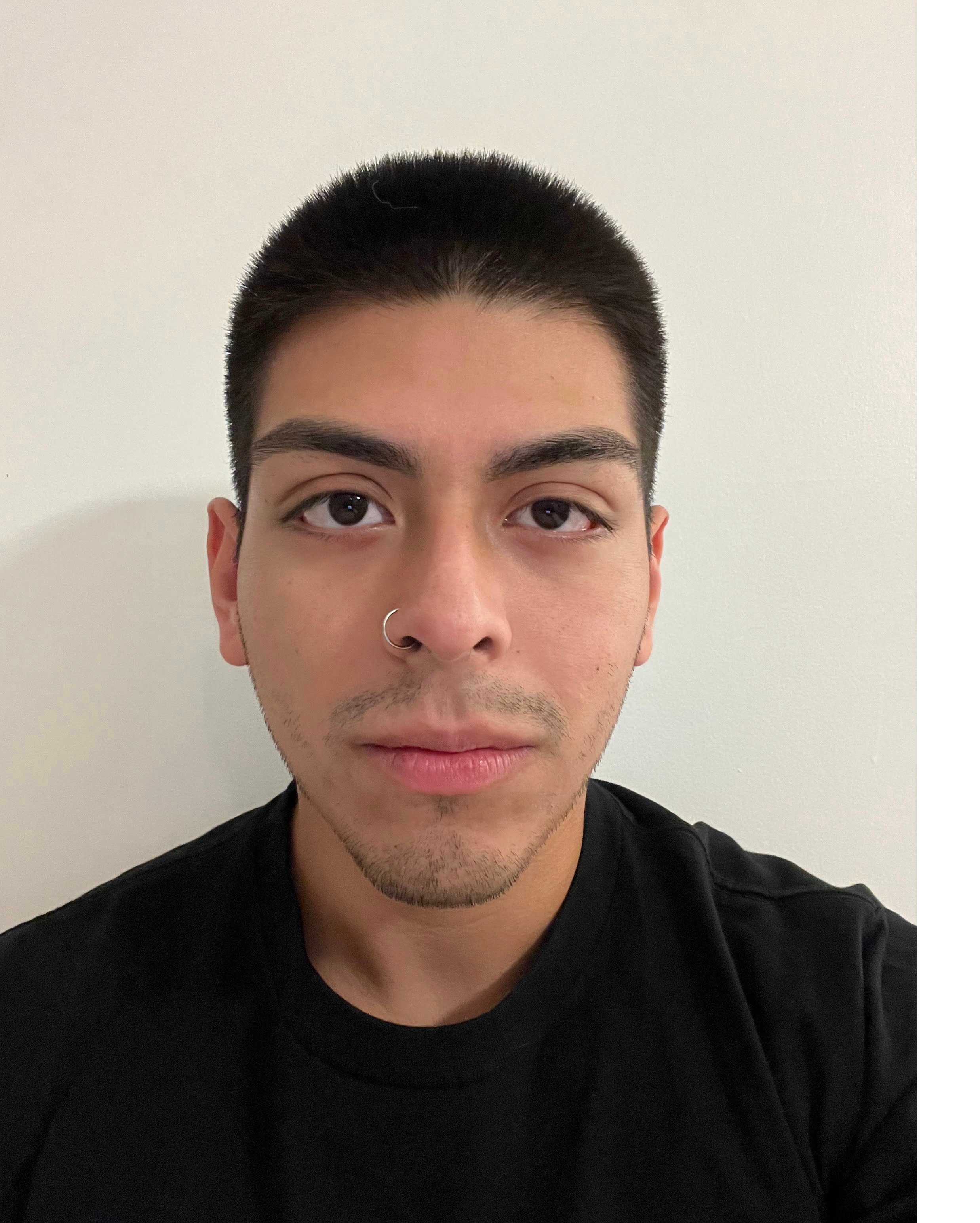 Eric Aguilar is a third-year Political Science major and Public Policy minor at CCNY. The son of Ecuadorian immigrants, he grew up around politics; his father has been a huge proponent of political literacy, believing that it was important for his family to know their rights upon coming to the United States. Eric has taken classes on the politics of immigration and its relationship to international politics, and it has inspired him to work toward becoming an immigration lawyer. He is incredibly grateful to be able to participate in the Semester in DC program, which will enable him to intern with the Office of Congresswoman Yvette D. Clarke. He cannot wait to work on the Hill and be of service to the public so that one day he can run for office in his district.
KIRA CHARLES
Kira Charles is a senior majoring in Political Science with Legal Studies and Women and Gender Studies minors. She is a Caribbean-American who was born and raised in East New York, Brooklyn. As a resident of this underfunded community, Kira is no stranger to the ways in which poverty and neglect can devastate a neighborhood. Due to this, Kira vowed that she would do everything she could to advocate for marginalized individuals. Kira applied to CCNY's Colin Powell School of Civic and Global Leadership because she knew the Skadden Arps Honors Program in Legal Studies would cultivate the skills she needed to be successful in her courses and propel her toward her goal of becoming a civil rights and criminal defense attorney. With her Juris Doctorate, Kira hopes to be a catalyst of change in the areas of criminal justice reform and education. She will be interning for Representative Hakeem Jeffries while in DC.
NICOLE GELFMAN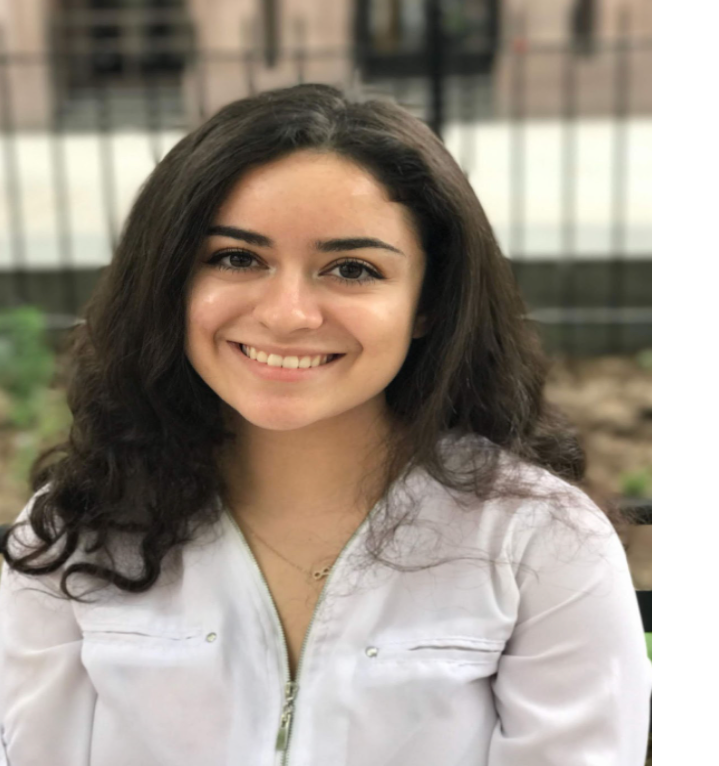 Nicole Gelfman is a senior at CCNY majoring in Psychology with a minor in Legal Studies. Originally from Brooklyn, Nicole comes from a Russian immigrant family that migrated to New York roughly 20 years ago. As a current member of the Honors in Legal Studies and Psychology programs, and with internship experiences at the New York City Bar Association and at the Southern District of New York, she plans on pursuing a masters degree. Nicole is ardent about all forms of advocacy and hopes to fulfill her passions in the nonprofit sector during the Semester in DC program. She is interning with Scenic America this semester.
DANIELA GUERRERO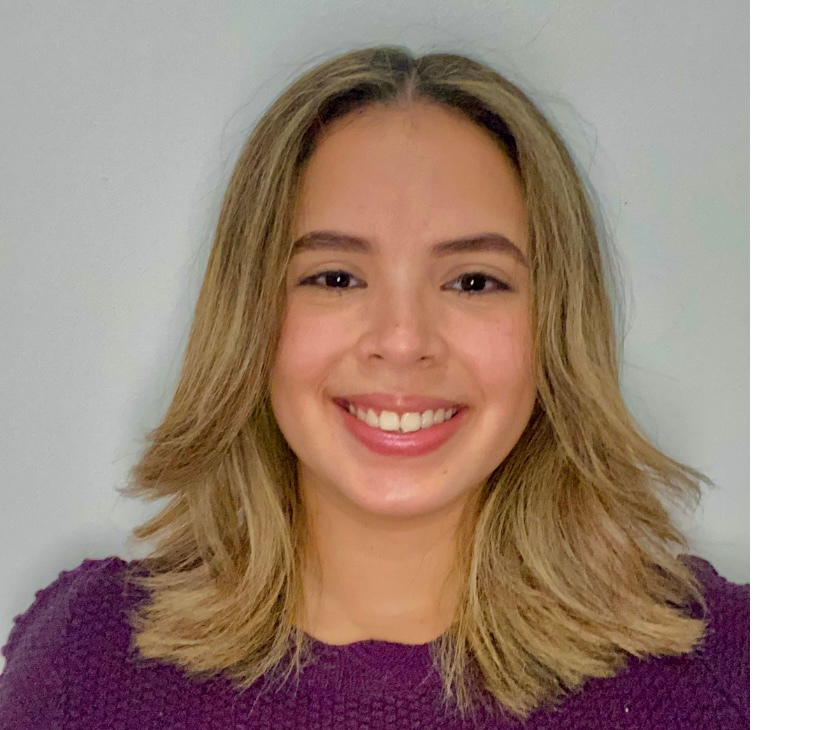 Daniela Guerrero was born and raised in Venezuela. She came to the United States to escape from the political, economic, and humanitarian crisis Venezuela is currently enduring. She is a senior double majoring in Psychology and Political Science. Daniela wants to pursue a career in mental health and public policy. As someone who came from a country where rights were always restrained and not respected, she developed a passion for equal justice. This spring, she is interning with the National Disability Right Network. In the future, she sees herself advocating for people with mental health conditions in a nonprofit organization.She is dedicated to ending the stigma surrounding people with mental illnesses, and hopes to provide help in order for them to have fulfilling, healthy lives.
TERESA METTELA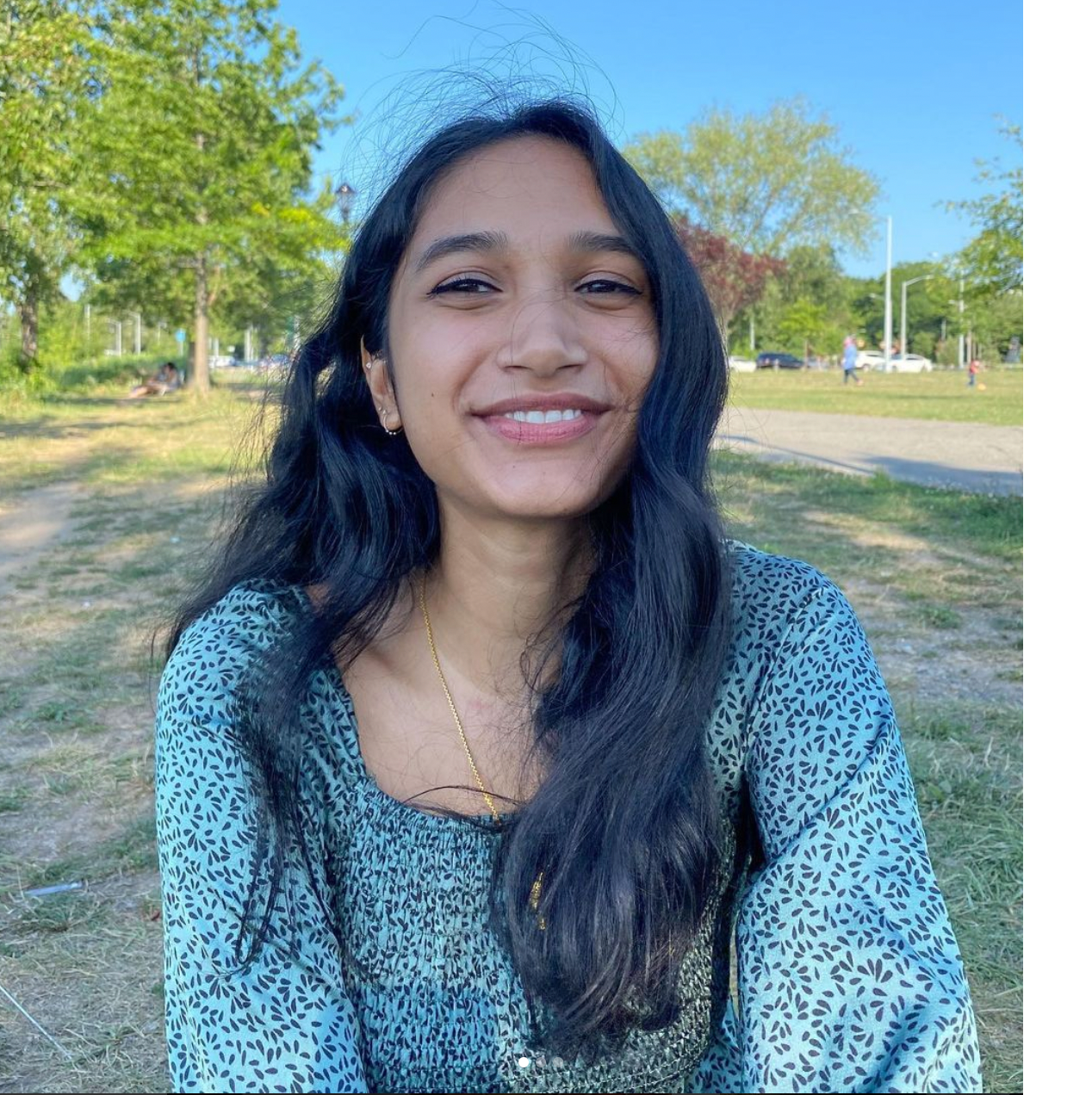 Teresa Mettela is a senior at CCNY studying Journalism and International Studies. She works as a local journalist for the Queens Daily Eagle and the Queens Courier. Through her freelance gigs, Teresa has developed a passion for dynamic storytelling and multimedia journalism. She recently completed an independent study with Harlemview that focused on humans at the center of migration in the United States and wrote a follow-up news story forThe Nation. With the help of CCNY and the Colin Powell School, she will be working with the Wall Street Journal as a politics intern this spring semester. In her free time, she likes to write poetry, practice yoga, and skateboard around the city.
FLAVIAN PHILIP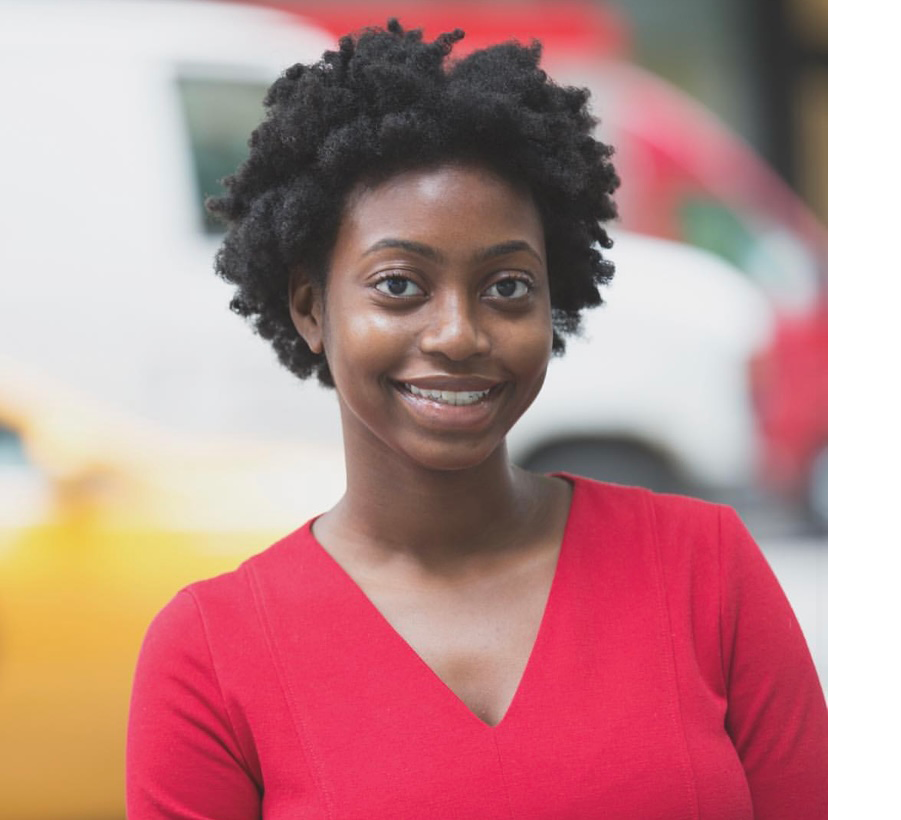 Flavian Philip is a senior at CCNY majoring in Philosophy and minoring in Legal Studies. She is currently in pursuit of her dream career, which is to become a public interest lawyer aiding communities of color. Through the Semester in DC program, she will be interning at Staffing the Mission, which enables nonprofits to make life better for diverse employees.
MONICA SCOTTI
Monica Scotti is a senior at CCNY majoring in International Studies and is spending her final semester in Washington DC. There, she will refresh her networking and sales skills as the new Programs and Communications intern for The Women's Foreign Policy Group. In addition, she will continue her Virtual Student Federal Service EducationUSA internship, mentoring students in Turkmenistan and building a stronger connection with the country by hosting webinars with the public on American culture. She currently holds a Teaching English as a Foreign Language certificate, and volunteers teaching English with the International Rescue Committee. She is also a semi-finalist for the Fulbright Scholarship to teach English in Spain and hopes to pursue a Masters degree in international studies.
DARLENY SURIEL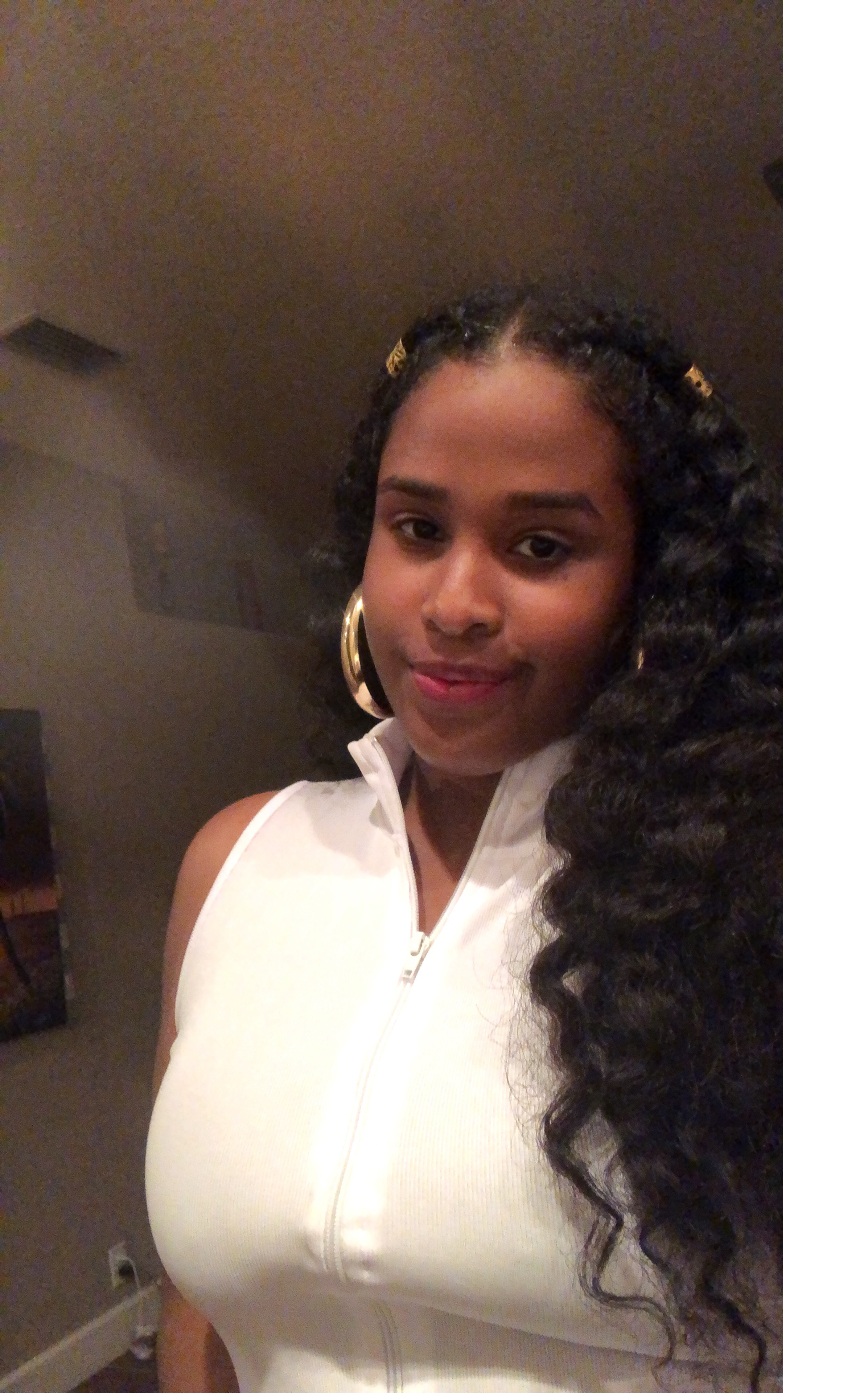 Darleny Suriel is a Dominican immigrant who was raised in the Bronx. She is a senior at CCNY majoring in Political Science and minoring in Latin American Studies. Darleny has had the opportunity to testify to the New York State Legislature on COVID's impact on students and to the US Higher Education and Workforce Subcommittee on doubling the Pell Grant. She is also a Youth Co-Chair for NYC Mayor-Elect Adam's Education Transition Committee. Darleny hopes to work in the State Department in the future as a policymaker focused on US Foreign Policy in Latin America. In her free time, she enjoys reading, exploring new places, streaming shows, and watching plays/musicals.
MANGBE SYLLA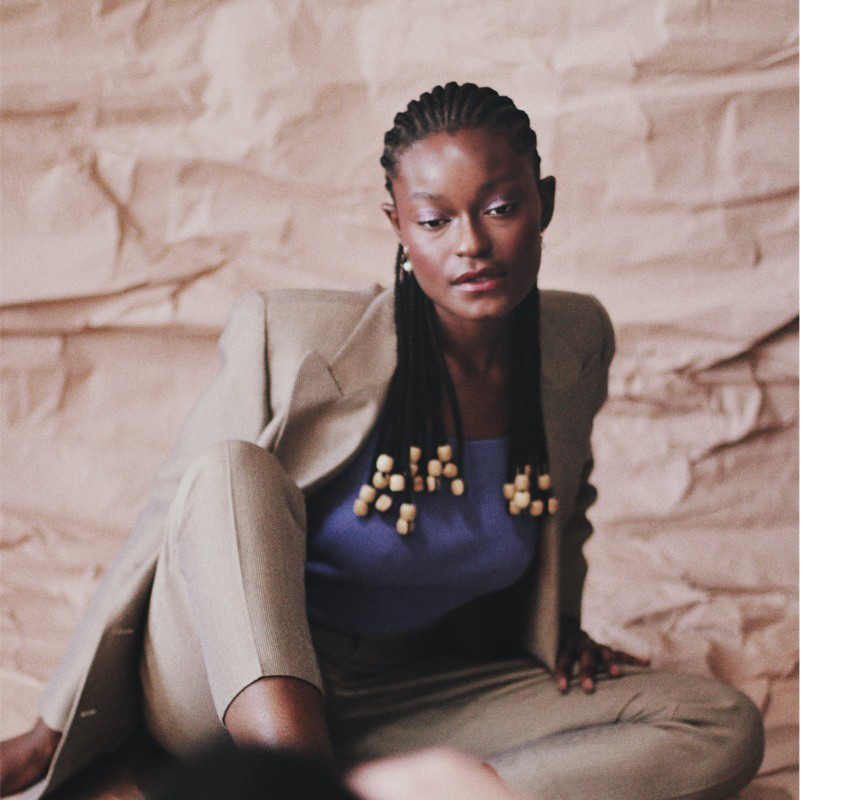 Mangbe Sylla is a senior majoring in International Studies with minors in Black Studies and Women and Gender Studies. She is interning at the National Disability Rights Network this spring. She was previously a policy and advocacy fellow at Degrees NYC, which enabled her to be part of a federal policy campaign with the National College Attainment Network. As part of this campaign, she advocated for college affordability, student employment, and food security by speaking with Congress members such as Ritchie Torres, Jerrold Nadler, and Adriano Espaillat.
LESLIE VASQUEZ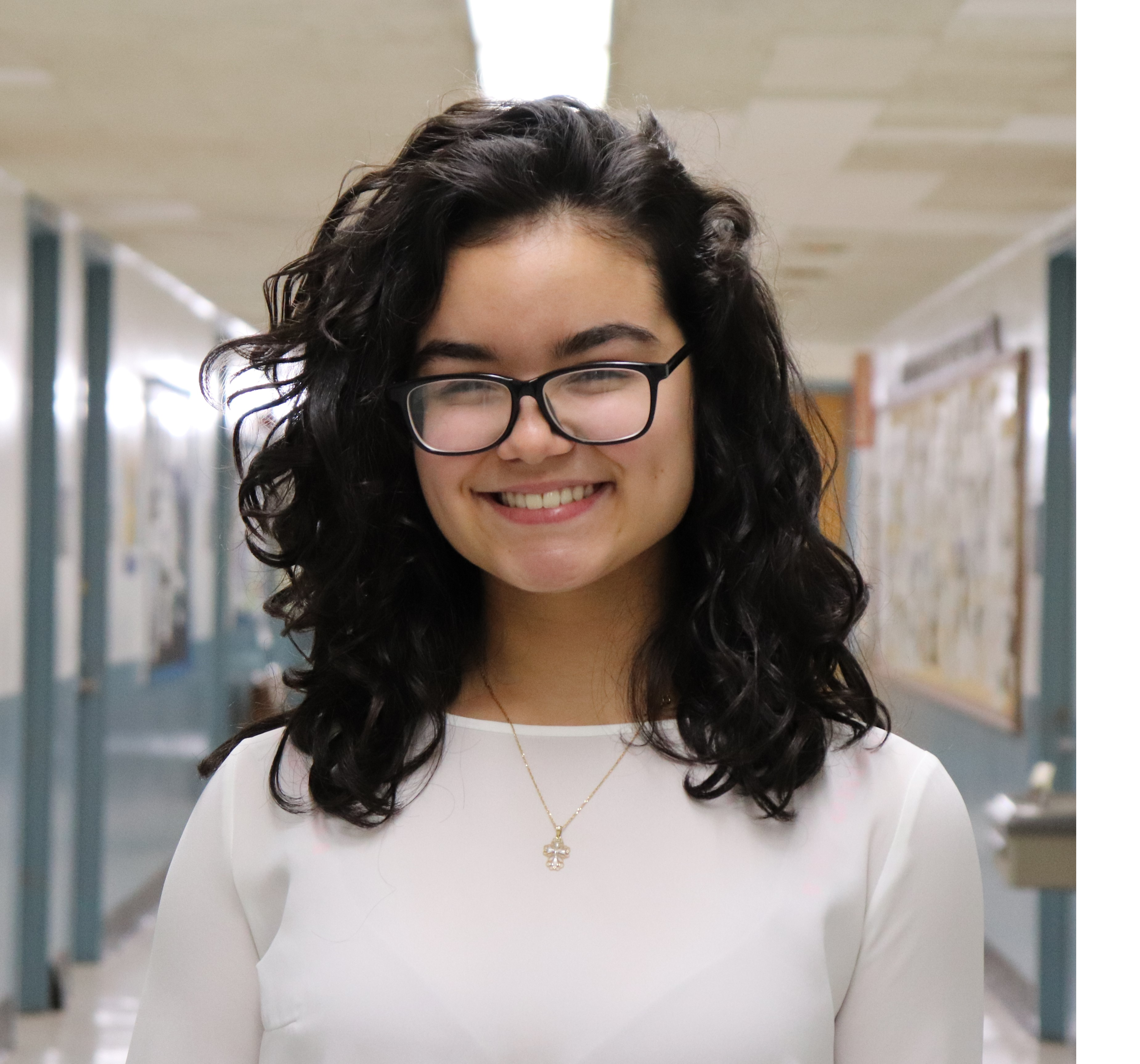 Leslie Vasquez is a passionate environmental justice advocate with hopes to make a difference in the world. As an immigrant from the Dominican Republic and as a resident of the Bronx, she has witnessed many environmental and social injustices that drive her passion to help better distribute resources to disadvantaged communities in the best way she can. She is finishing her degree at CCNY this spring, double majoring in International Studies and Political Science, and minoring in Economics. The diversity and education that CCNY offers triggered her interest in becoming an educated, skilled, and qualified professional. Once at CCNY, the Colin Powell School offered her many opportunities that aligned with her interests, like the Climate Policy Fellowship and the Semester in Washington DC program. Thanks to the Colin Powell School, she worked with the New York State Energy Research and Development Authority (NYSERDA) and is now interning at the White House Council for Environmental Quality (CEQ). She also loves to travel and ride her bike!
Last Updated: 04/28/2022 09:47