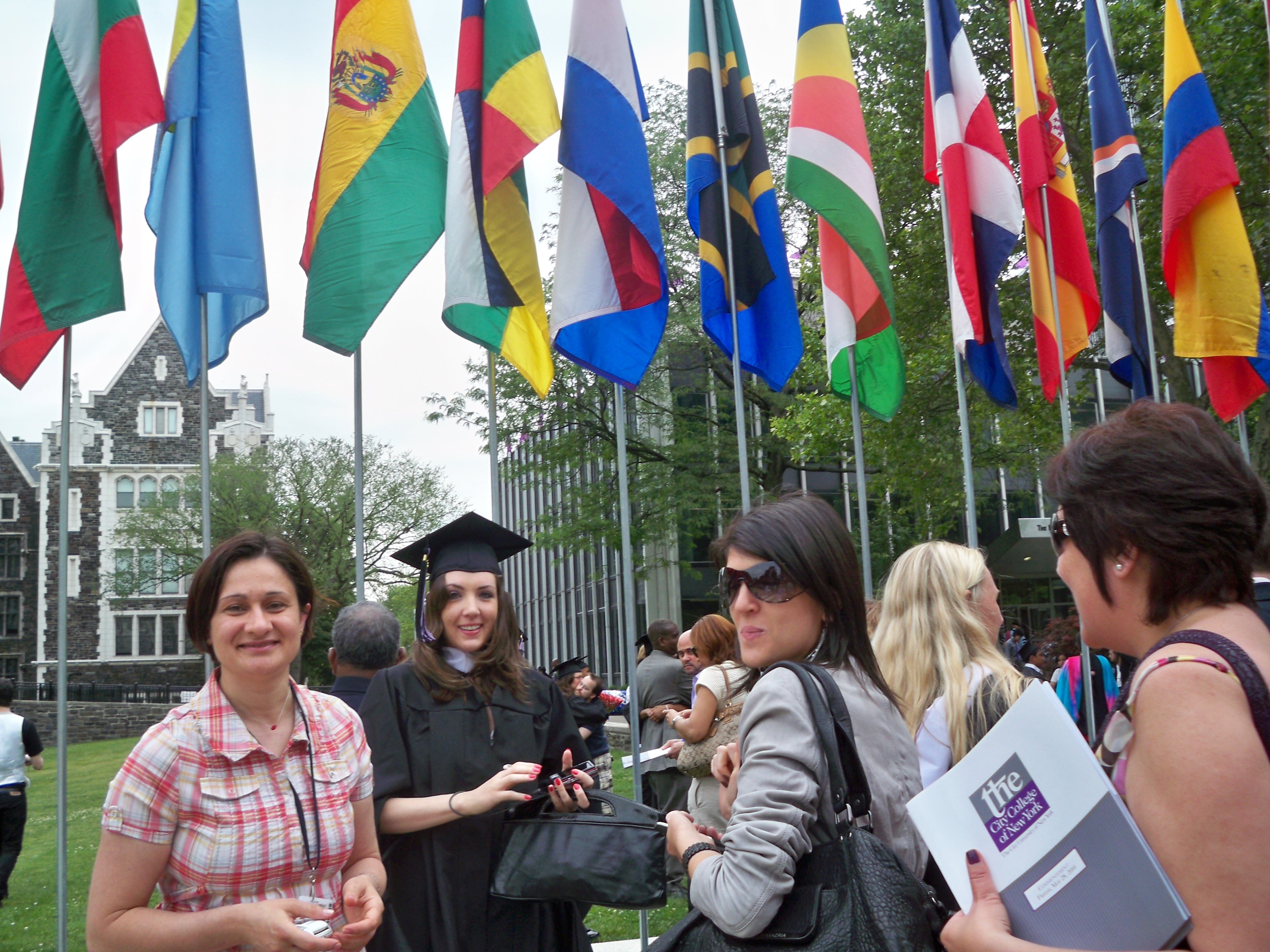 Orientation Information for International Students
The New International Student Orientation is a special orientation designed to provide international students with detailed immigration information regarding their student status. This orientation does NOT replace the College's general orientation program which international students are also required to attend.
Orientation for international students will take place on:                       
International students will receive information about International Student Orientation by email. For additional information, please go to the
International Students website
.
What should I do to Prepare for Orientation?
We're here to help you succeed.  Part of being a successful college student is learning how to navigate the College's rules, regulations and deadlines. 
Contact Us:
For general inquiries about orientation
For program specific inquiries Transfer Student Orientation
Deadlines

August 24, 2017
Last day of Registration

August 25, 2017
Classes Begin

September 25, 2017
Final deadline to submit proof of immunization for NYS residents

October 13, 2017
Final deadline to submit proof of immunization for Non-NYS residents
Last Updated: 08/15/2017 11:06