Cesare Birignani
Assistant Professor
Main Affiliation
Bernard and Anne Spitzer School of Architecture
Building
The Bernard and Anne Spitzer School of Architecture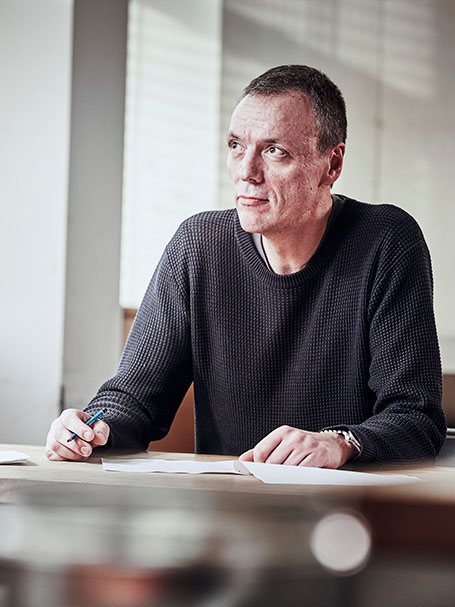 Cesare Birignani
Educational Credentials
Postdoctoral Fellow, Mahindra Humanities Center, Harvard University, 2012-13
Ph.D., Columbia University, 2013
Laurea in Architettura, Università degli Studi di Firenze, 1997
Teaching Experience
Assistant Professor, City College of New York, CUNY, 2013-present
Preceptor of Architecture, Columbia University, 2008-2011
Visiting Assistant Professor, University of Illinois at Urbana-Champaign, 2007-08
Teaching Fellow, Columbia University, 2003-2006
Teaching Assistant, Università degli Studi di Firenze, 1998-1999
Professional Experience
New York, 1999-2002 (I-Beam Design; Jill Menoff Architect; DVA Architects)
Paris, 1996-98 (Prospective & Patrimoine; Yves Le Jeune studio)
Licenses/Registration
Architecture License, Italy
Selected Publications and Recent Research
"Cartographies of Cities Past," in Proceedings of the 2nd International Conference of the European Architectural History Network, ed. Hilde Heynen and Janina Gosseye (Brussels: Contactforum, 2012): 148-53.
"Exercices vitruviens," in Le livre et l'architecte, ed. Jean-Philippe Garric, Émilie d'Orgeix and Estelle Thibault (Wavre: Mardaga, 2011): 139-48.
"Team Vitruvius," review of The Institute for Architecture and Urban Studies: An Insider's Memoir by Suzanne Frank, The Architect's Newspaper (Apr. 6, 2011): 9-10.
"The Festival: Architecture and the Event," PIN-UP, no. 5 (Fall-Winter 2008-09): 114-16.