Elena Romero
Advisor/Communications Coordinator
Main Affiliation
Division of Interdisciplinary Studies (CWE)
Areas of Expertise/Research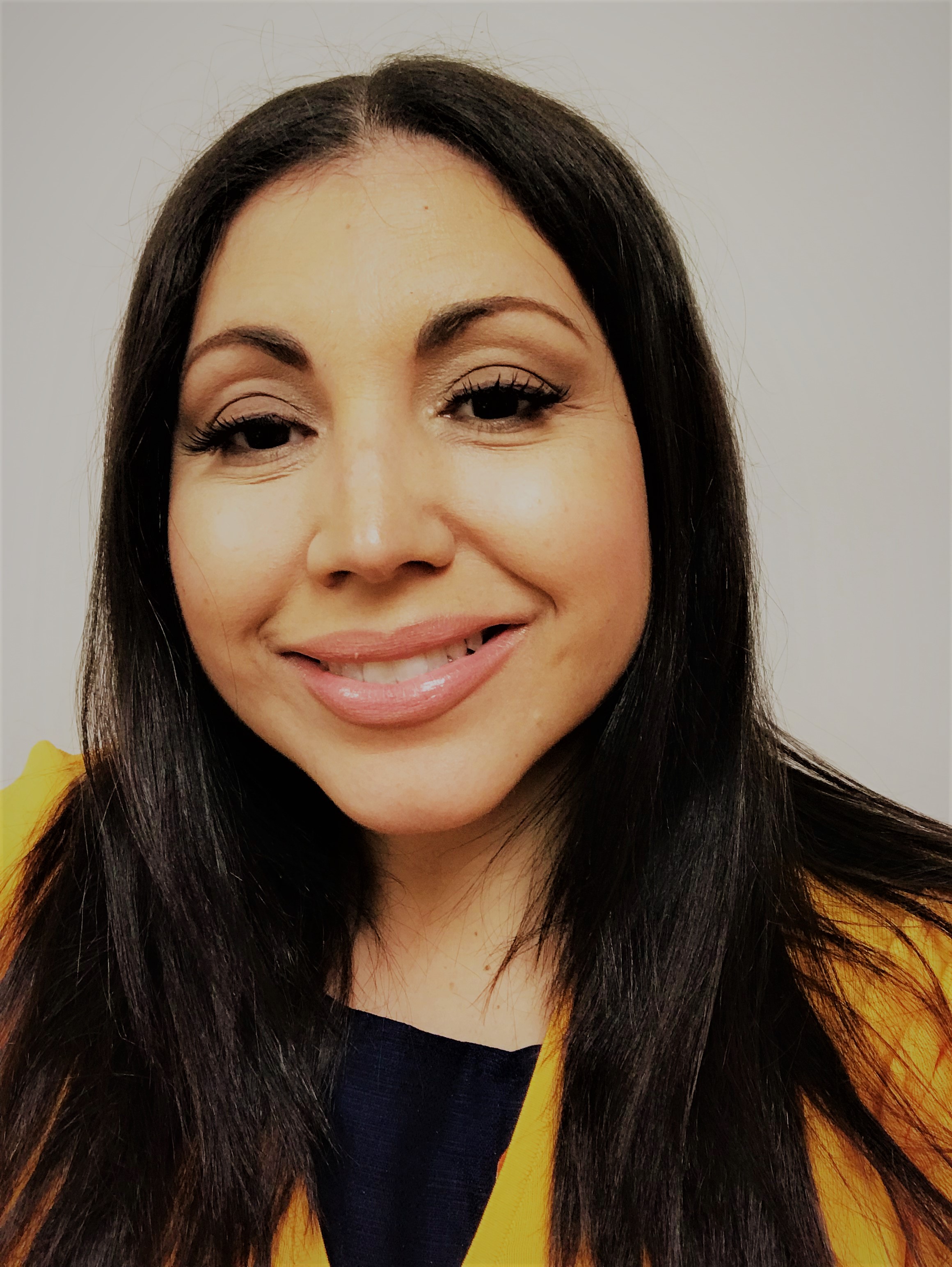 Elena Romero
Profile
Elena Romero first joined CWE as an Adjunct Lecturer in 2004, teaching courses in advertising and public relations. She made the transition to Academic Advisor/Communications Coordinator one year later. In addition to her advising role, Romero is also responsible for coordinating all communication efforts at CWE including marketing, advertising, public relations and website maintenance. 
Prior to joining CWE full-time, Romero served as a freelance special sections editor for the New York Post's Tempo, a monthly supplement devoted to Latino culture and lifestyle. Simultaneously, Elena taught a myriad of media courses at the Fashion Institute of Technology (FIT).
Having brief stints at WNYC-AM, WBAI-FM and WCBS-TV, Romero launched her print career in 1996 as a market editor for the now defunct DNR. Romero would eventually serve as an associate editor at DNR and contributing editor at Women's Wear Daily (WWD), both Fairchild Publications. Her  journalistic work has appeared in numerous media outlets including Vibe, Latina, Sportswear International, and nbclatino.com.
In 2002, she made her transition into academia as an adjunct in the Advertising Marketing Communications department of FIT. In 2008, Ms. Romero served as co-writer for the short CWE documentary entitled "Success in the City." She has also served as production coordinator & interviewer for CWE's 25th Anniversary documentary entitled "Step by Step," produced by Jezebel Productions. In 2006, Ms. Romero produced a 26-piece historical museum installation entitled "Celebrating 25." Romero is the co-founder of the City College Center for Worker Education "Is Hip Hop History?" Conference launched in February 2010.
Ms. Romero has received several awards over the span of her career. Her first journalistic award was in 2002 when she was presented with the Urban Fashion Journalism Award at the Urban Fashion Awards Show at Lincoln Center. Romero is the recipient of the 2011 Colin Powell center for Policy Studies at The City College of New York's Faculty Leadership Award. In March 2016, she was awarded "Trailblazer of the Year" by Harlem Haberdashery at the 3rd annual Masquerade Ball, which benefited Harlem Hospital Center's Pediatric Department Unit. In May 2016, Romero received the "Hope Appreciation" award by Love Thyself First, a woman's wellness program centered around self-love and mental health advocacy. She was prominentlt featured in the 2015 CNN documentary, "Fresh Dresed."
Romero is the author of Free Stylin': How Hip Hop Changed the Fashion Industry (April 30, 2012) , a title in the series Hip Hop in America, published by Praeger. She is a freelance writer for Remezcla.com, an online source for emerging Latin music, culture, and entertainment..
Updated 9-14-2018
Education
BA in Journalism and Mass Communication, New York University
MS in Publishing, New York University
Additional Information
Courses Regularly Taught:
Intro to Advertising (MCA 21004)
Intro to Public Relations (MCA 20904)
Public Relations Writing (MCA 36204)
Corporate Communications (MCA 35004)
Intro to Publishing (ENGL 32514)
Print Journalism Workshop (IAS 31400)
Intro to Media Studies (MCA 10104)
Intro to Journalism (MCA 23304)