Felix Pina
Main Affiliation
Division of Interdisciplinary Studies (CWE)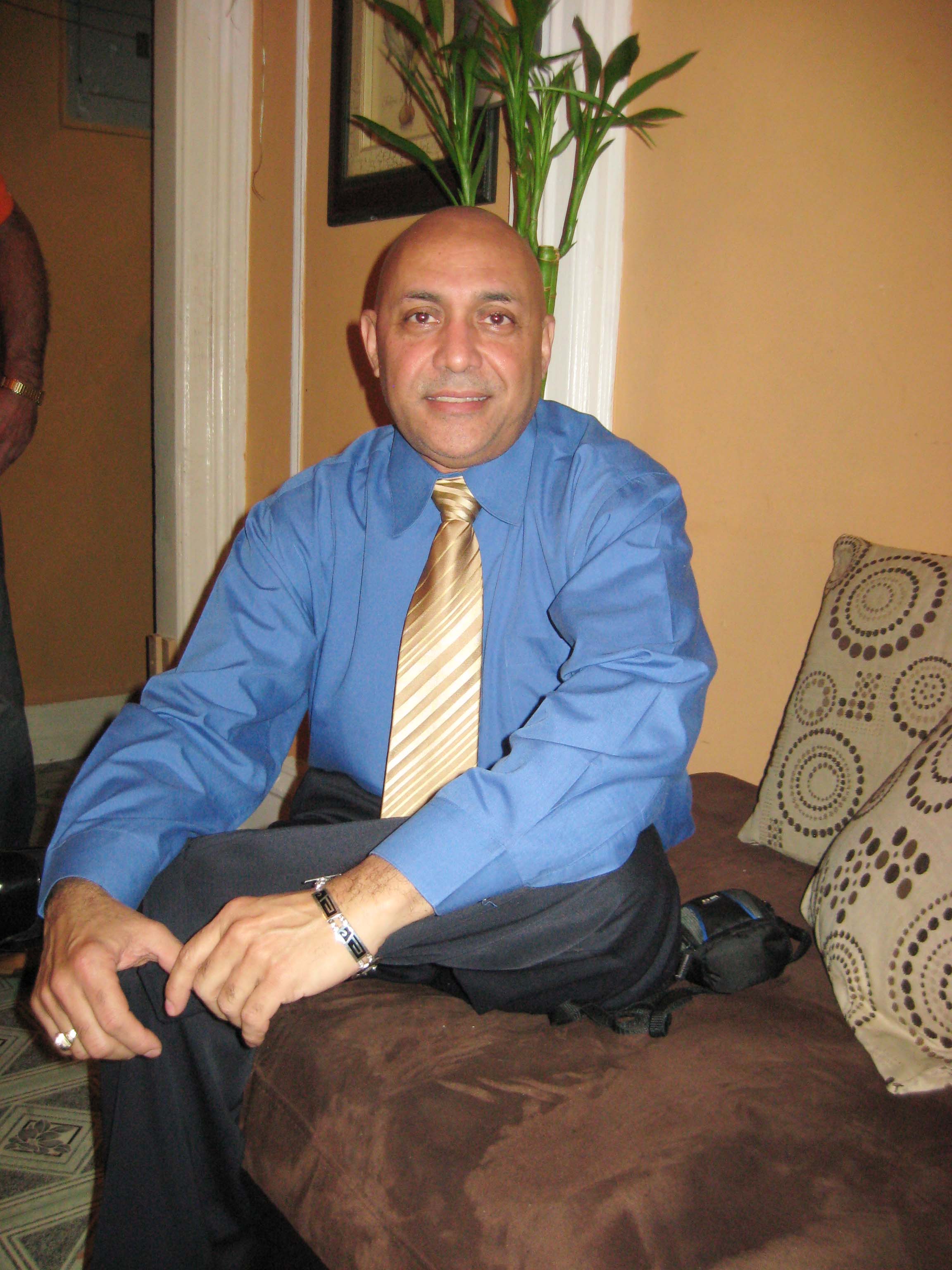 Felix Pina
Profile
Since joining CWE in 2004, Felix Piña has been assisting students and faculty with general computer usage. A 10-year graphic design veteran, Felix provides support and maintains workstations at CWE, in addition to updating and designing computer-related information literature. He assists Robert Hernandez in all computer support activities.
Felix is also the founder and president CEO of Graphics 2C Inc., a Queens-based graphics and web-design company. Clients have included CIS Trading System, 5B Capital Group, ADEUSA, Americasa, Meyers Perfumes, and Tech Microsystem.
Piña has a Bachelor of Science in Chemical Engineering from the Universidad Autónoma de Santo Domingo (UASD) in the Dominican Republic.