Gerardo Renique
Associate Professor
Building
North Academic Center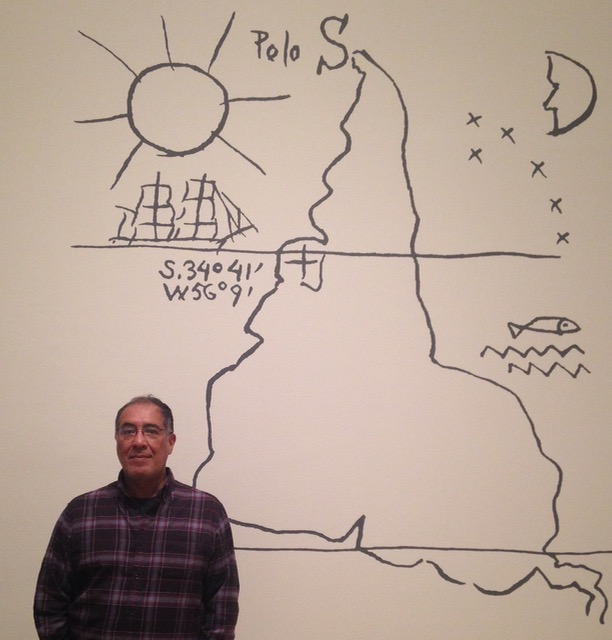 Gerardo Renique
Profile
Professor Rénique's research and teaching focuses on the modern and contemporary history of Peru and Mexico and the Asian migrations to Latin America. He is working on a book on "Popular Culture, State Formation and Anti-Chinese Racism in The Making of Post-Revolutionary México." His current research on Peru examines the nature of neo-liberal state formation and the political and cultural dynamics of the popular and anti-systemic movements and political organizations that fueled the country's current opposition. He is also conducting research on the ascendance of nationalism and its impact on the diasporic Chinese communities in Latin America.
Education
B.S., Universidad Nacional Agraria (Peru)
M.A., Ph.D., Columbia Univ.
Courses Taught
Modern Latin America
Colonial Latin America
Asians in Latin America and the Caribbean
Historical Methods
Race and Nation in Latin America
Publications
Selected Publications:
Peru Time of Fear (London, Latin America Bureau)
"Terror and the Privatized State: A Peruvian Parable," Radical History Review, no. 85 (Winter 2003).
"Race, Region and Nation: Sonora's Anti-Chinese Racism and México's Post-Revolutionary Nationalism," in Nancy Applebaum, Anne MacPherson, and Karin Alexandra, eds., Race and Nation in Modern Latin America (Chapel Hill: University of North Carolina Press, 2002).
"Anti-Chinese Racism, Nationalism and State Formation in Post-Revolutionary Mexico," Political Power and Social Theory 14, (2001): 89-137.
"Popular Movements, the Legacy of the Left, and the Fall of Fujimori," in Socialism and Democracy, no. 28, vol. 14, no.2 (Fall/Winter, 2000)