Gokhan Yilmaz
Clinical Professor
Main Affiliation
CUNY School of Medicine
Additional Departments/Affiliated Programs
Molecular, Cellular and Biomedical Sciences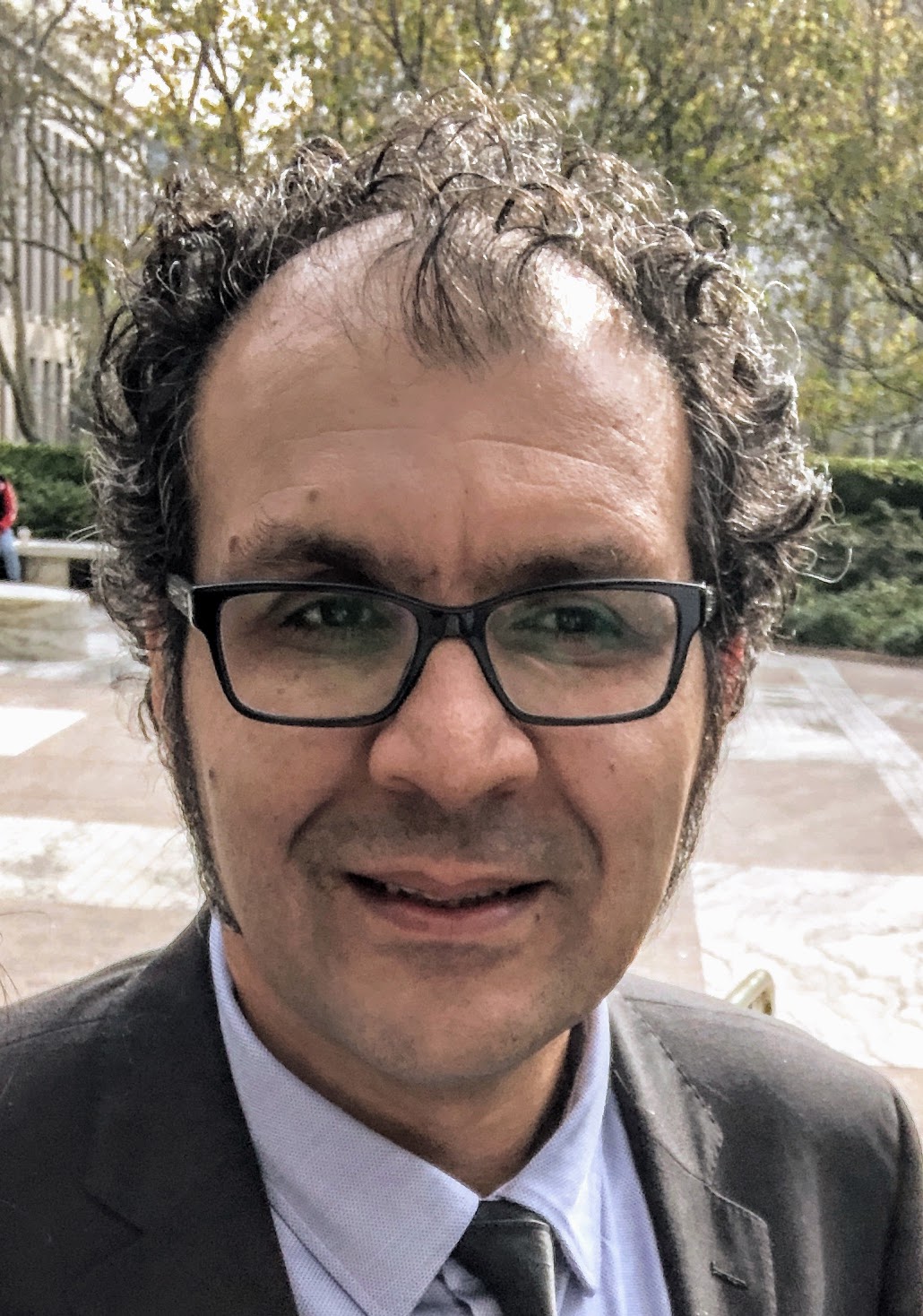 Gokhan Yilmaz
Education
MD                  1997                Ankara University School of Medicine
PhD                  2009                Louisiana State University
Selected Publications
Yilmaz G, Arumugam TV, Stokes KY, Granger DN. Role of T lymphocytes and interferon-gamma in ischemic stroke. Circulation. 2006 May 2; 113(17):2105-12.
Arumugam TV, Chan SL, Jo DG, Yilmaz G, Tang SC, Cheng A, Gleichmann M, Okun E, Dixit VD, Chigurupati S, Mughal MR, Ouyang X, Miele L, Magnus T, Poosala S, Granger DN, Mattson MP. Gamma secretase-mediated Notch signaling worsens brain damage and functional outcome in ischemic stroke. Nature Medicine 2006 Jun;12(6):621-3.
G Yilmaz, D. Neil Granger. Cell Adhesion Molecules and Ischemic Stroke. Neurological Research, Volume 30, Number 8, October 2008, pp. 783-793(11)
G. Yilmaz and D. N. Granger. Leukocyte Recruitment and Ischemic Brain Injury- Neuromolecular Medicine. 2010 Jun; 12(2):193-204.
Yilmaz G, Alexander JS, Yilmaz Erkuran C, Granger DN. Induction of neuro-protective/regenerative genes in stem cells infiltrating post-ischemic brain tissue. Exp Transl Stroke Med. 2010 May 28; 2(1):11
Yilmaz G, Vital S, Yilmaz Erkuran C, Stokes KY, Alexander JS, Granger DN. Selectin-Mediated Recruitment of Bone Marrow Stromal Cells in the Postischemic Cerebral Microvasculature. Stroke. 2011 Mar; 42(3):806-11
Interests
Microcirculation
Pathophysiology of Ischemic Stroke
Medical Education-Pharmacology and Physiology