Jennifer Morton
Main Affiliation
Philosophy
Additional Departments/Affiliated Programs
Philosophy
Areas of Expertise/Research
Building
North Academic Center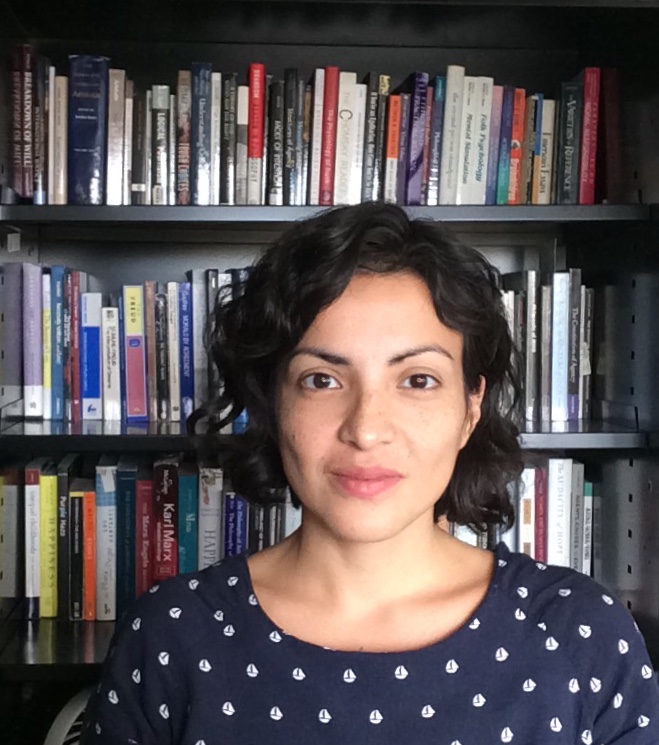 Jennifer Morton
Profile
Professor Morton is an associate professor of philosophy at the City College of New York. Her areas of research are philosophy of action, moral philosophy, philosophy of education, and political philosophy. She received her Ph.D. in philosophy from Stanford University in 2008 and her A.B. from Princeton University in 2002. She has published papers in the European Journal of Philosophy, the Journal of Political Philosophy, Ethical Theory and Moral Practice, Research and Theory in Education, among others. She has been awarded a Spencer Foundation grant for her work in Philosophy of Education.
Publications
Recent Publications
Reasoning Under Scarcity, Australasian Journal of Philosophy, Forthcoming.  
The Educator's Dual Role
: Expressing Ideals While Educating in Non-Ideal Conditions, Educational Theory, Volume 66, Issue 3, June 2016, pp. 323–339 
Unequal Classrooms
: Higher Education and Online Learning Philosophical Inquiry in Education, Vol 23, No 2, 2016, pp. 97-113. 
School Assignment Lotteries
: What Should We Take for Granted? Dilemmas of Educational Justice: Cases and Commentaries (eds. Meira Levinson and Jacob Fay), Harvard Education Press, Cambridge, MA, 2016.
Molding Conscientious, Hard-Working, and Perseverant Students, Social Philosophy and Policy, Volume 31, Issue 2, Fall 2014.
Of Reasons and Recognition, with Sarah Paul, Analysis, 2014.
Review of David Shoemaker (ed.), Oxford Studies in Agency and Responsibility. Vol. 1, Ethics, October 2014.
Structured Paternalism and Political Legitimacy: A Review of Sigal Ben-Porath's Tough Choices: Structured Paternalism and the Landscape of Choice, Educational Theory, Forthcoming.
Review of Nancy Cartwright and Jeremy Hardie's Evidence-Based Policy: A Practical Guide to Doing It Better, Theory and Research in Education, Forthcoming.

Cultural Code-Switching: Straddling the Achievement Gap, Journal of Political Philosophy.

Deliberating for our Far Future Selves, Ethical Theory and Moral Practice, DOI10.1007/s10677-012-9391-2.

The Non-Cognitive Challenge to a Liberal Egalitarian Education, Theory and Research in Education, November 2011, vol. 9, no.3.

Toward an Ecological Theory of the Norms of Practical Deliberation, European Journal of Philosophy, Volume 19, Issue 4, pages 561–584, December 2011.