Lisa Auerbach
Asst Dean for Clinical Curriculum & Clinical Profe
Building
Townsend Harris Hall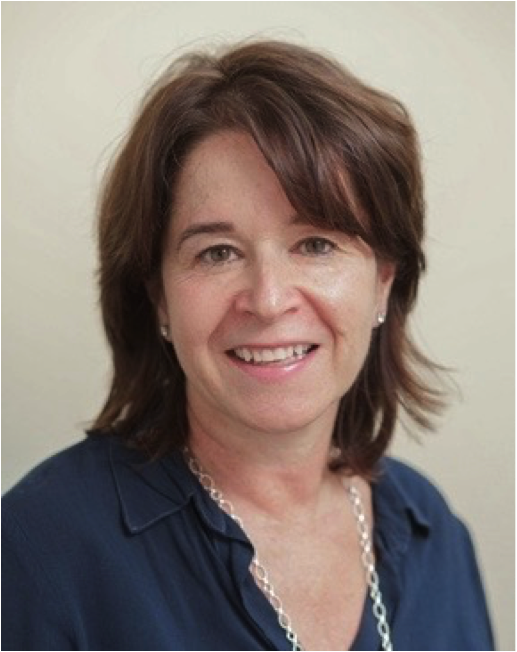 Lisa Auerbach
Profile
Dr. Lisa Auerbach is the Assistant Dean for Clinical Curriculum at the CUNY School of Medicine with responsibility for overseeing the development and implementation of the school's clinical clerkships at its affiliates. Before joining the CUNY School of Medicine in 2015, Dr. Auerbach spent almost two decades as a primary care internist at Beth Israel Hospital where she cared for patients from a variety of socioeconomic backgrounds. During this time, Dr. Auerbach also educated and mentored medical students and residents in primary care medicine.
Soon after receiving a Master in Health Professions Education in 2015, she joined the CUNY School of Medicine as Course Director to develop and implement the Organ Systems Course. Dr. Auerbach worked with the school's clinical and basic science faculty to combine the disciplines of anatomy, histology, physiology, pharmacology, pathology, microbiology and clinical medicine into ten organ-based modules in one integrated course. She is also a PBL facilitator and teaches clinical skills in the Practice of Medicine course. 
Education
MS-HPED, 2015 MGH Institute of Health Professions
MD, 1990, The Icahn School of Medicine at Mount Sinai
BA, 1985 University of Pennsylvania
Research Interests
Teaching and assessing clinical reasoning
Assessment and Entrustable Professional Activities.
Direct observation in teaching and assessment