Ouafaa Hmaddi
Assistant Professor
Additional Departments/Affiliated Programs
Building
North Academic Center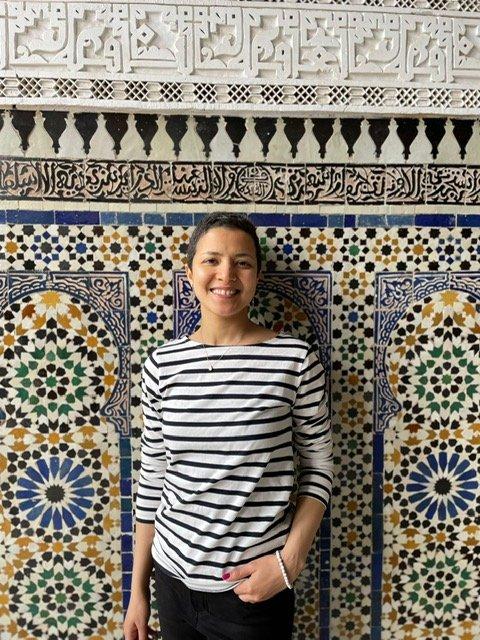 Ouafaa Hmaddi
Profile
Ouafaa is an assistant professor of strategy and entrepreneurship in the Colin Powell School for Civic and Global Leadership at the City College of New York. Her research focuses on examining how new ventures form strategy in resource-constrained environments and what drives variation in founder's motivation and their ventures' performance based on their access to resources.
In her research work, Ouafaa uses data from field experiments and surveys in different market settings, such as Morocco and distressed neighborhoods in the U.S. She has received multiple research grants in competitive funding including the Small and Growing Businesses (SGB) Evidence Fund, the Responsible Research for Business and Management (RRBM), and the Will Mitchell Dissertation Research Grant (WMDRG). Prior to joining academic, Ouafaa worked as a risk management consultant at Deloitte.
Education
Ouafaa received her B.S. in Industrial Engineering from Ecole Mohammadia d'Ingénieurs, her MPA from Cornell University, and her Ph.D. from the University of Oregon.