Richard Horwitz
Adjunct Professor
Main Affiliation
Economics and Business
Areas of Expertise/Research
Building
North Academic Center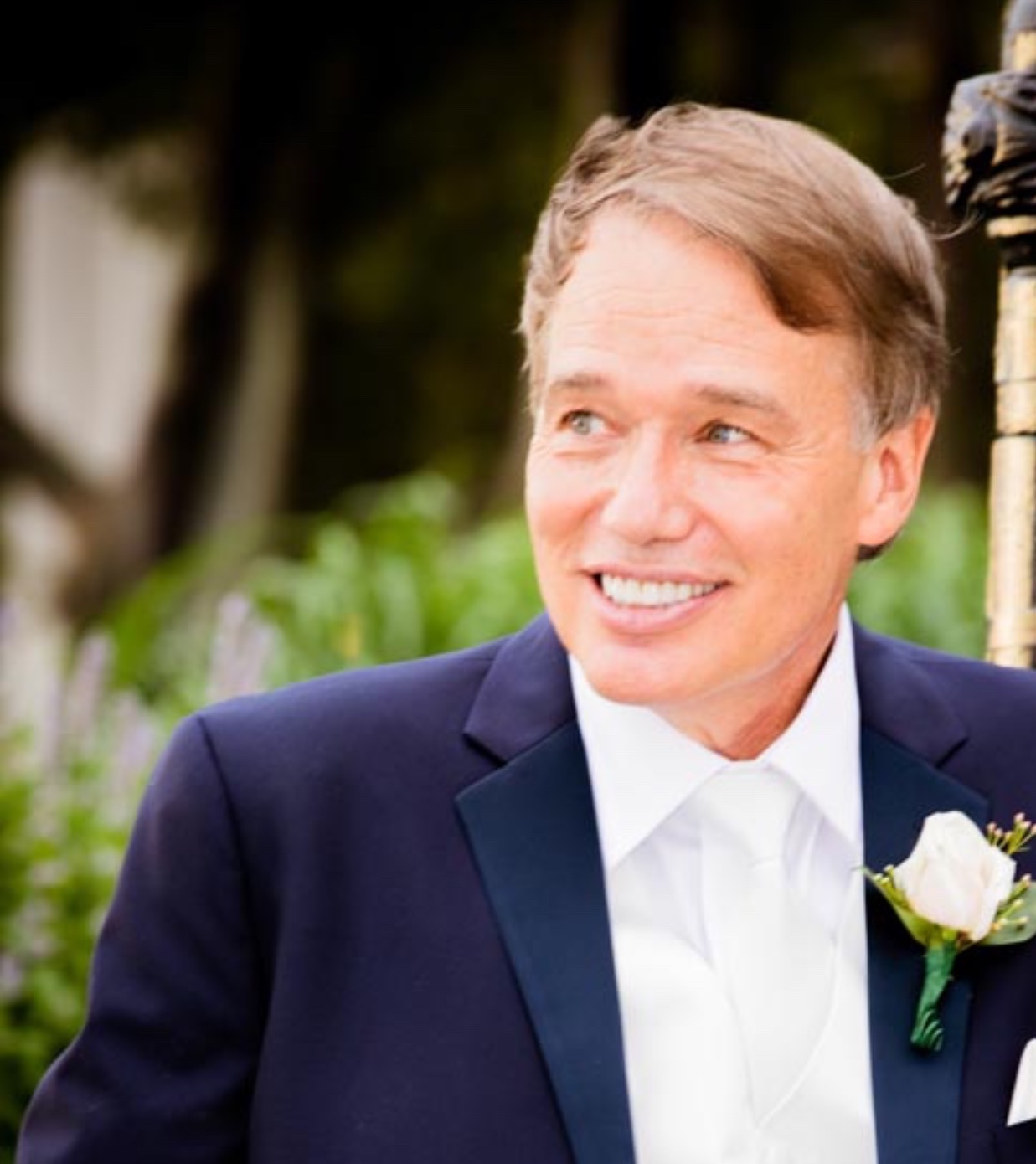 Richard Horwitz
Biography
Richard started teaching as a lecturer at The City College of New York in 2018 and has been an Adjunct Professor since 2019.   He teaches classes in Financial Analysis & Decision Making and has lectured in Investments.  Richard is also an Adjunct Professor at Baruch College.
Richard is currently a Managing Director at Capital Markets Risk Advisors (CMRA), a boutique risk management consulting firm.  As an expert in derivatives and structured financial transactions, CMRA has been part of the solution for most of the prominent financial mishaps of the last two decades (e.g., Lehman, MF Global). 
Richard was previously a Managing Director with Merrill Lynch's Hedge Fund Development and Management Group (HFDMG), which had $26 billion under management.  There he ran Risk Management (6 person team) and Investment Research (14 person team) Prior to Merrill Lynch, Mr. Horwitz served as Director of Risk Management and Portfolio Analytics at Kenmar Global Investment Management, a $3 billion fund of funds. Mr. Horwitz began his financial career as a strategy consultant in the financial services practice of Booz Allen and Hamilton, focusing on a combination of business, technology, and operational strategy work. Mr. Horwitz then spent 8 years as a Principal and Senior Equity Analyst at Sanford C. Bernstein.
Mr. Horwitz received his undergraduate degree in Electrical Engineering from the Massachusetts Institute of Technology, his MBA from the Sloan School of Management of the Massachusetts Institute of Technology and partially completed the PhD program at the Operations Research Center at the Massachusetts Institute of Technology.
Education
Doctorate studies (partially completed PhD), Operations Research - Massachusetts Institute of Technology
Master of Business Administration (M.B.A), Finance – Massachusetts Institute of Technology
Bachelor of Arts (B.A), Electrical Engineering – Massachusetts Institute of Technology
Courses Taught
ECO 41550 - Financial Analysis & Decision Making (Part I) - Through a practical skills-based approach, students will learn how firms utilize financial data to make strategic and operational decisions.  The course provides students a strong basis in financial statement analysis, data analysis, financial modeling and introductory forecasting.  The course is Excel intensive and geared towards students seeking to develop the skills of an entry-level financial analyst.
ECO 41558 - Honors, Financial Analysis & Decision Making (Parts I & II) - This course offers a rigorous finance bootcamp intended as "Wall Street" prep with the chief goal of positioning students to obtain better finance jobs.  It incorporates data analysis, modeling, forecasting, business strategy, valuation/risk and portfolio construction. It is a fast-paced Excel intensive course. 
ECO 41556 – Financial Analysis Workshop - In this course, students will learn advanced financial analysis and strategic problem solving by completing a set of cases in a workshop format. Students will work independently with one-on-one support from a financial executive.  The course provides selected students the opportunity to work closely with experienced finance professionals, gain invaluable on-the-job work experience and meet potential employers. 
B9950 - Advanced Financial Analysis & Decision Making (Parts I & II), Master's Class
B9956 - Financial Analysis Master's Workshop